Culture
7 ways to have a great Galentine's Day this February 13th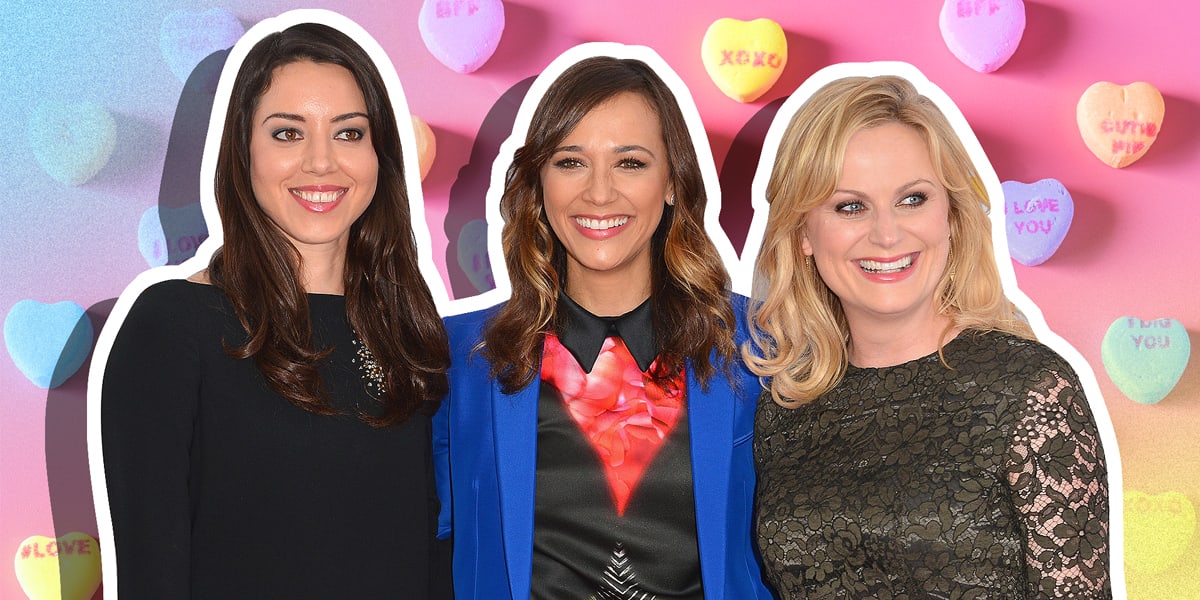 Of all of the true and wonderful and pure things to come out of the TV show Parks and Recreation, perhaps the most true and most wonderful and most pure thing is Galentine's Day. Galentine's Day, as made famous by Leslie Knope, is the celebration of all the amazing gals in your life.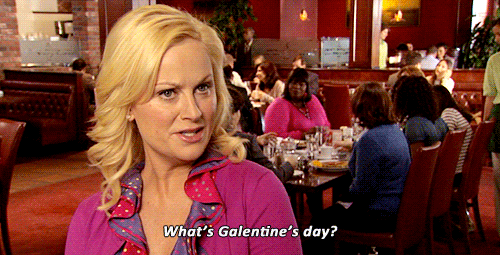 It takes place on February 13th and, frankly, serves as a reminder that Valentine's Day can go fuck itself.
How can you have fun while ignoring the aggressive presence of Valentine's Day, you ask? Unfortunately, we have to wait until February 15th for the discount candy to go arrive so we can fill our bags/pockets/cars/homes with cheap Reese's Peanut Butter Hearts. But there are other ways to have fun — I promise.
Whether you put aside time to spend with your closest friends or you just take a moment to show them that you care, there are lots of different ways to celebrate Galentine's Day. Some people will want to embrace it with all of the cheesiness that Leslie Knope intended, others might want to play it a little cooler. That's OK.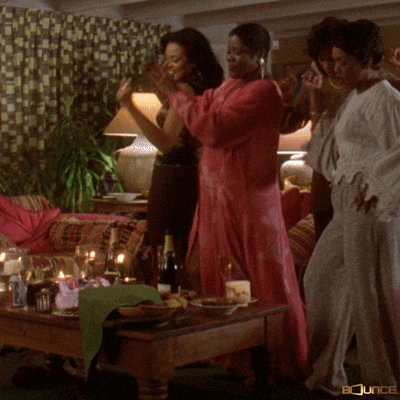 Not sure where to start? Here are some ideas to get you going, from the most wholesome to the decidedly not wholesome — because you should do you, whatever that means.
1. Secret Santa — with
vibrators
If you want to get Galentine's Day presents for your nearest and dearest, why not kink it up a bit? Do a Secret Santa-type celebration, but of the more adult variety. Try to pick out things they'll actually like, depending on how vanilla or kinky you know them to be. At the very least, it'll be a conversation starter.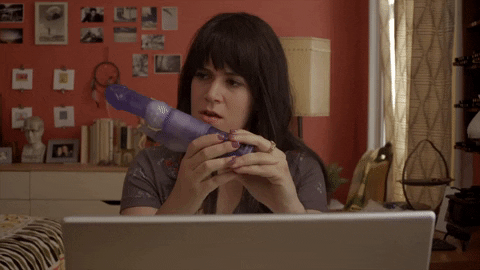 2. Have a junk food potluck
Galentine's Day is not about working, it is about having fun. So instead of the traditional potluck dinner, do it with your favorite junk food and fast food — or have everyone order their favorite go-to delivery order and serve it family style. Lo mein topped with Oreos? Why the hell not. Less work and more play.
3. Have a sleepover
When's the last time you had a sleepover and stayed up talking? As we go through our 20s and 30s, socialization tends to become more rushed and compartmentalized. A sleepover is a great way to spend a lot of time together and really catch up, without that harried and perfunctory feeling. And there should be candy. (I assume that goes without saying.)
4. Spend it with your family
Some of us have a lot of female friends, but for others, the strongest relationships are with our families. Galentine's Day can be a great opportunity to spend some time with your mom — or any other family member that you feel close to and don't get enough time with. If you get drunk and talk about your love lives, all the better.
5. Send flowers to women you love
If you're someone who takes more joy in giving than receiving, then you might want to just give a little reminder to the women most important to you, showing them how much they matter. Sending some flowers (or chocolate, always chocolate) can totally make someone's day — as can a handwritten note. It doesn't have to cost a lot to be really meaningful.
6. Drink in your pyjamas
I won't judge — seriously. If you're having a bit of a fuck-it moment to all things romantic, you may want to celebrate Galentine's Day by simply getting drunk in your pyjamas — perhaps the truest of all celebrations. Get drunk in your pyjamas at home, get drunk in your pyjamas in a bar. Who cares? If you're with your friends and they're doing it too, then you really have nothing to worry about.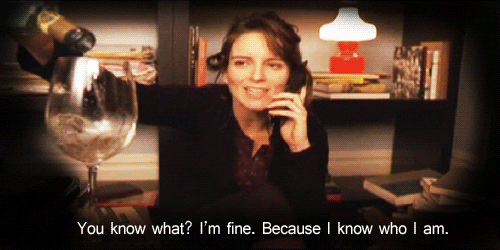 7. Make a spa day
OK, if you really want to make an occasion out of it and do something that feels a little fancy, a spa day is a tried-and-true way to get some time with people you care about and feeling special while doing it. It's a classic for a reason.
Or...celebrate with absolutely no one
Hey, if you're not feeling social then doing sweet F-A is a totally valid option. Galentine's Day can be a really fun, silly way to pass the time and celebrate people you care about — but if it just feels like another form of social pressure or forced fun then you can celebrate it on your own. You're your own best gal pal, after all. Or ignore it completely. Do whatever you want (or don't want) to do. For me, that might look like a wank and a pizza, for you it might be different. That's OK.
Whether you're someone who truly dreads Valentine's Day or you just want to spend more time with the women you care about, Galentine's Day can be a great way to have fun while telling societal standards and the commercialization of romance to fuck right off. And isn't that what we all want? So celebrate however you want to, because this should be your day.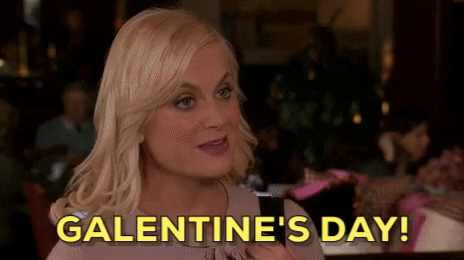 Stay in the loop, bb
Our top stories delivered to your inbox weekly