Culture
Balls Deep Episode 2: Blue Balls, Taylor Swift and Bestiality with Syd & Marie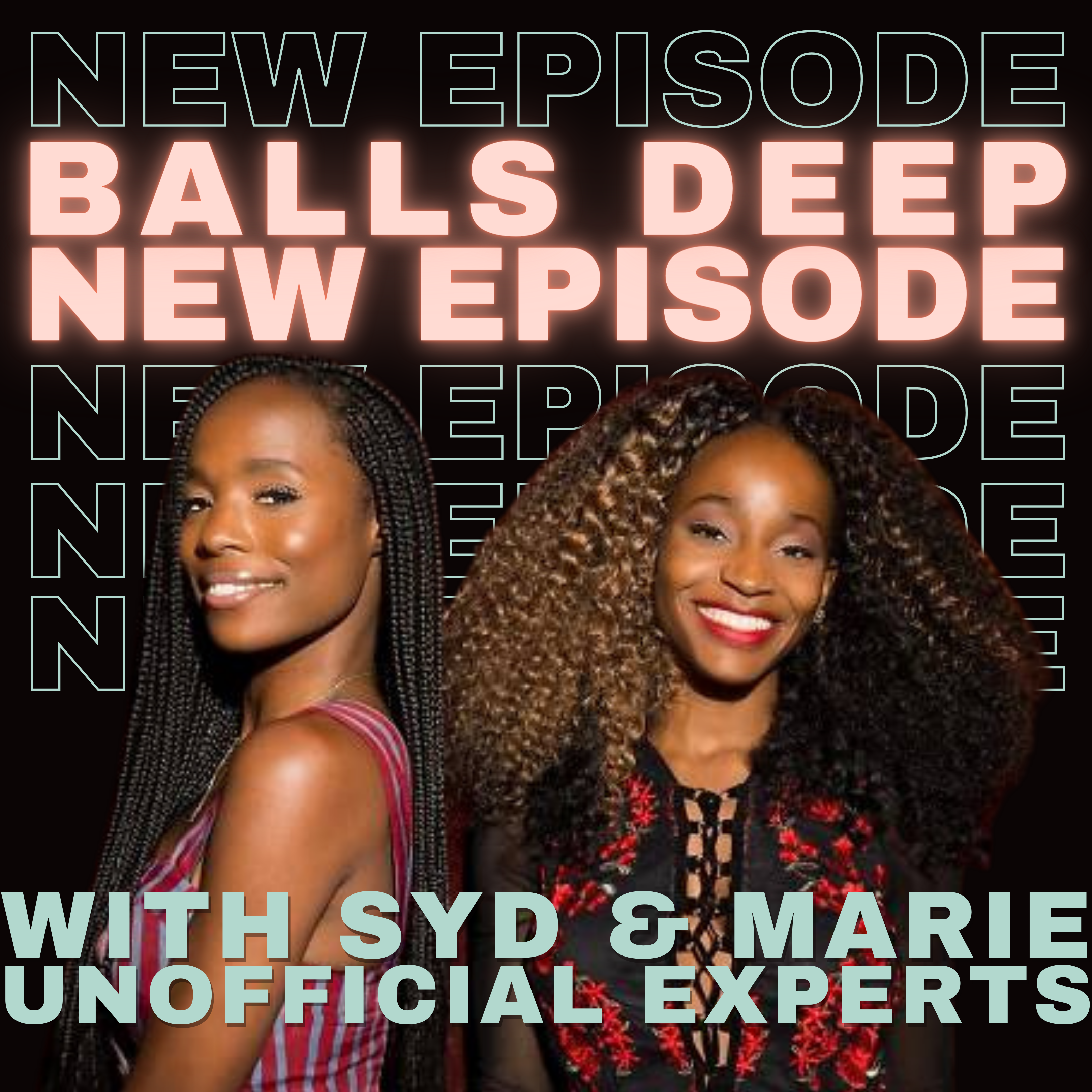 Balls Deep: January 8th, 2021
New year, new episode!! This week on Balls Deep, Rachel and Arielle schmooze about Taylor Swift (she doesn't want you to text your ex), A Nice Girl Like You, and get balls deep into how Pornhub, Instagram, and TikTok are harming sex workers.
HILARIOUS best friends Sydnee Washington and Marie Faustin — comedians and hosts of The Unofficial Expert podcast — came on the pod to talk New Year's resolutions, dusty friends, friendships and finances, and their first time watching porn, and fair warning, it gets... graphic.
Before we kiss you goodbye, we offer words of advice to two listeners on how to get kinky (and where to find kinky people) and how to let go during oral sex.
Check out Bellesa's most popular clit suction vibes (for when you or your partner need a little extra help during oral) and must have kink toys.
Click here to check out all platforms where you can listen to Balls Deep.
Listen on Apple Podcasts:
Listen on Spotify:
And follow us on Instagram @ballsdeepwith
Stay in the loop, bb
Our top stories delivered to your inbox weekly