Culture
Balls Deep Episode 3: Armie Hammer, Sex and the City, and Gay Porn with Performer Jane Wild‪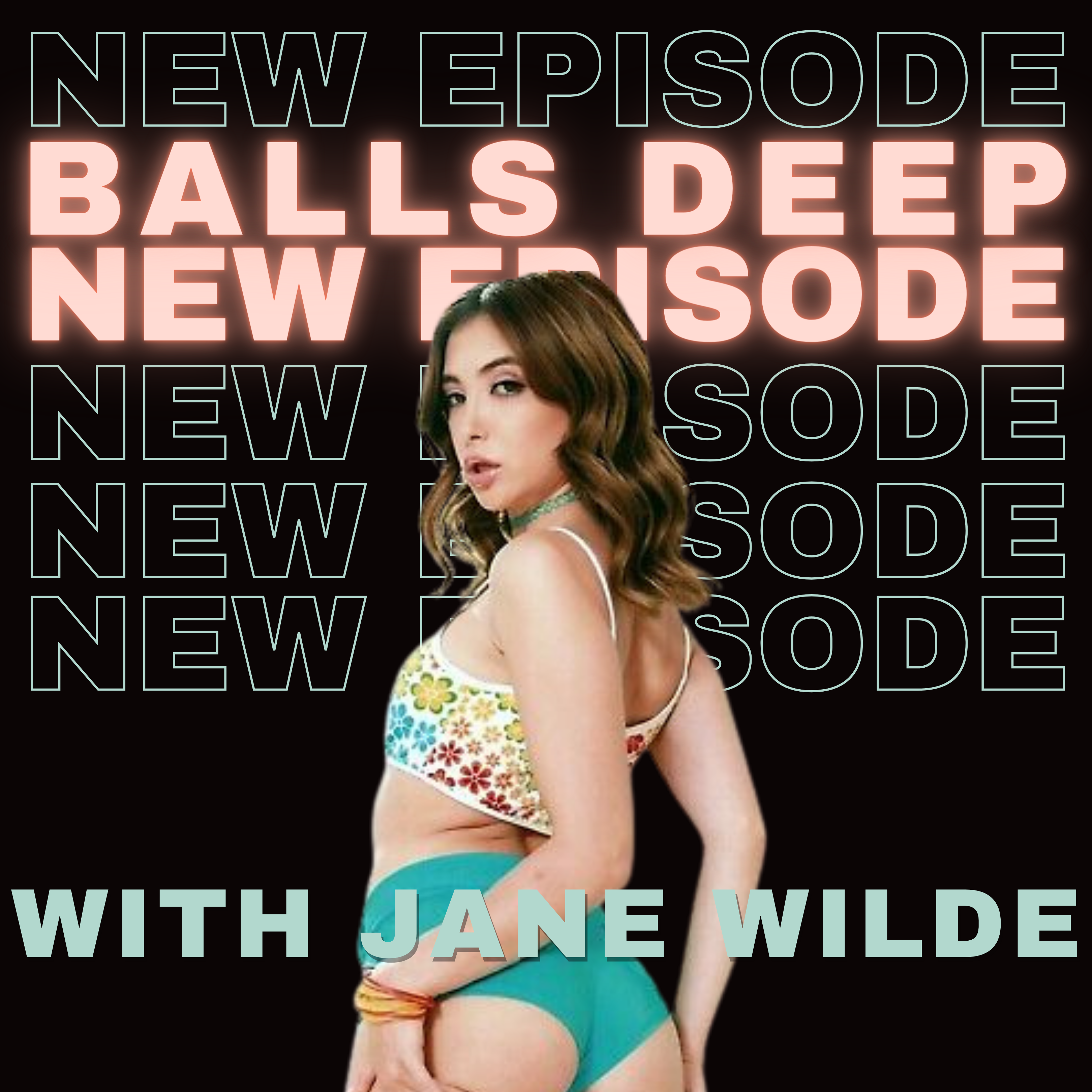 Balls Deep: January 15th, 2021
Happy Friday Blue Ballers!!! This week on Balls Deep, Rachel and Arielle schmooze about Dating Around, the Sex and the City reboot, and get Balls Deep into #MeToo in tech and 2021 dating trends. HEADS UP: A deep dive into the extremely graphic and highly disturbing Armie Hammer bomb happens from 18:29 — 33:12.
Self-proclaimed Anal Slut (and nice Jewish porn performer) Jane Wilde came on the pod to talk Judaism, penis injections, terrible acting in porn, and her first shady pimp. She also divulges who she *won't* work with on a porn set and shares her surprising first time watching porn.
Next, a woman calls in for advice on how to get her boyfriend to go down on her when he's sober, and the girls drop some tough love to a guy with genital herpes who just wants his dick sucked.
Check out Bellesa's most popular couples sex toys and must have toys for men..
Click here to check out all platforms where you can listen to Balls Deep.
Listen on Apple Podcasts:
Listen on Spotify:
And follow us on Instagram @ballsdeepwith
Stay in the loop, bb
Our top stories delivered to your inbox weekly