Podcast
Balls Deep Episode 5: Squirting, SVU, and Threesomes with Bachelor Star Taylor Nola‪n‬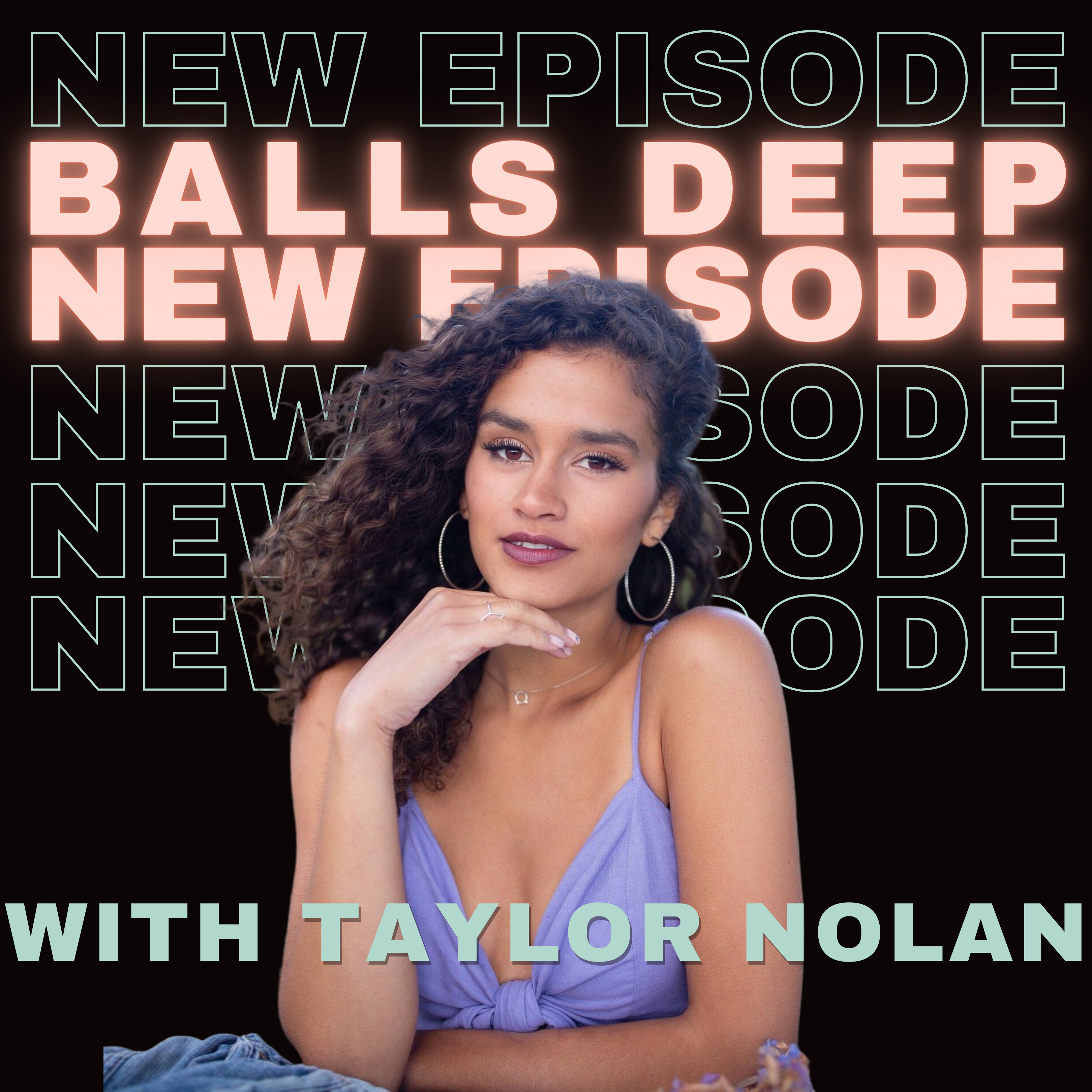 Balls Deep: January 29th, 2021
Happy Friday Blue Ballers, you know the drill: This week on Balls Deep, Rachel and Arielle schmooze about Law and Order: SVU's OnlyFans episode, Jojo Siwa's sexuality, and get Balls Deep into the tension between Kamala Harris and sex workers and the link between COVID and limp dick.
Next, the host of the Let's Talk About It podcast and psychotherapist Taylor Nolan — you might recognize her from Nick Viall's season of The Bachelor. Taylor joins the girls for a raw conversation on polyamory, threesomes, and everything working against her as the Anti-Bachelor Contestant.
Rachel and Arielle wrap up the show with listener questions from two gals who need the 411 on female ejaculation and advice on how to find out if the girl she's crushing on is queer.
Check out Bellesa's most popular vibrators and must have couples toys..
Click here to check out all platforms where you can listen to Balls Deep.
Listen on Apple Podcasts:
Listen on Spotify:
And follow us on Instagram @ballsdeepwith
Stay in the loop, bb
Our top stories delivered to your inbox weekly