Culture
Bellesa Plus launches BIPOC Creators Program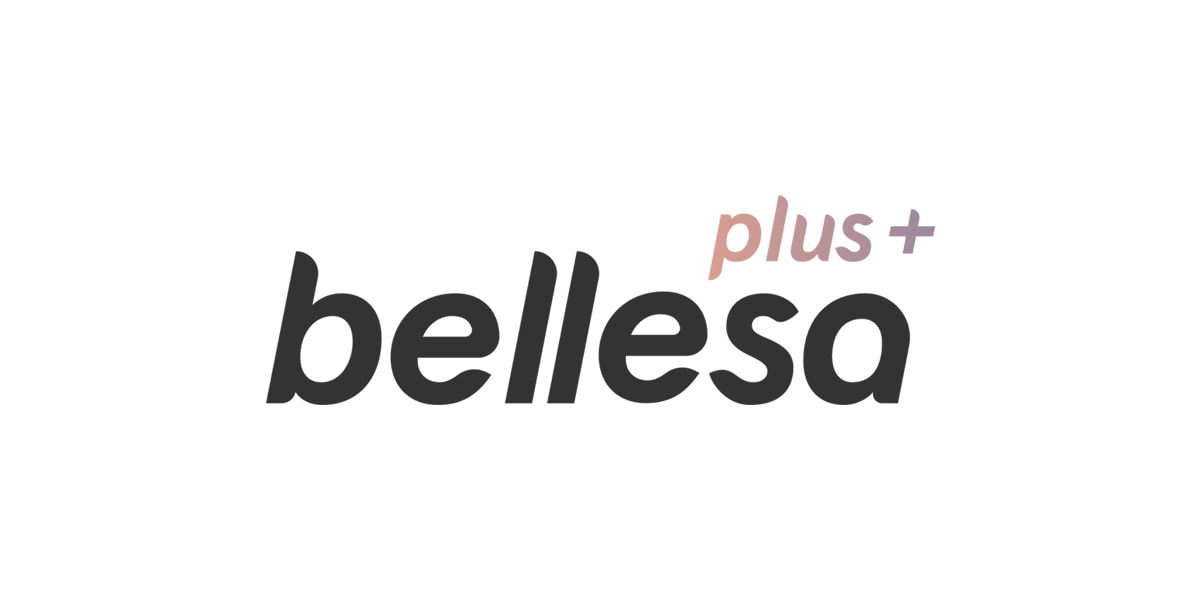 Bellesa Plus launches BIPOC Creators Program.
People, and women in particular, have been craving content to which we can relate: storylines that feel authentic, characters with which we can empathize, and most importantly- sex that looks and feels real. No fake orgasms, no male gaze, no problematic storylines. As women, we want to see ourselves portrayed as we really are— as subjects of pleasure, not objects of conquest. A large part of that— of seeing ourselves reflected in this content— relies upon seeing people who look like us on the screen.
The unfortunate reality is that much of the adult content shot by studios with performers of color, even in 2021, is fetishized and problematic. This is the outdated reality of the adult industry.
But the content exists. And we want to highlight it. We want a lot more of it.
We are launching a program, starting today, that dedicates $20,000 each month to projects from BIPOC creators. With this budget, creators can do as they choose: they can hire other performers, bring in camera people, hire lighting, that's entirely up to them. The goal of the BIPOC Creators Program is to empower creators of color to make the content they want to make, by equipping them with the resources needed to make it. We want to do this in a way that is most supportive to the creator, which is why this content will be co-owned by Bellesa and the creator themselves. Creators are welcome to also use this content on their personal platforms and monetize it however they'd like.
We want to bring more content that is representative of what our Bellesa community looks like into the world. We want to support and highlight the work of the amazing BIPOC creators in this industry and promote real representation on Bellesa, without the fetishization that runs rampant in mainstream porn.
If you're a performer of color who creates amazing, ethical content that prioritizes female pleasure and would like to apply to participate in this program, please reach out to us at [email protected].
Stay in the loop, bb
Our top stories delivered to your inbox weekly