Culture
Balls Deep Episode 8: Drunk Sex, OnlyFans, and Closing the Orgasm Gap with Dr. Laurie Mint‪z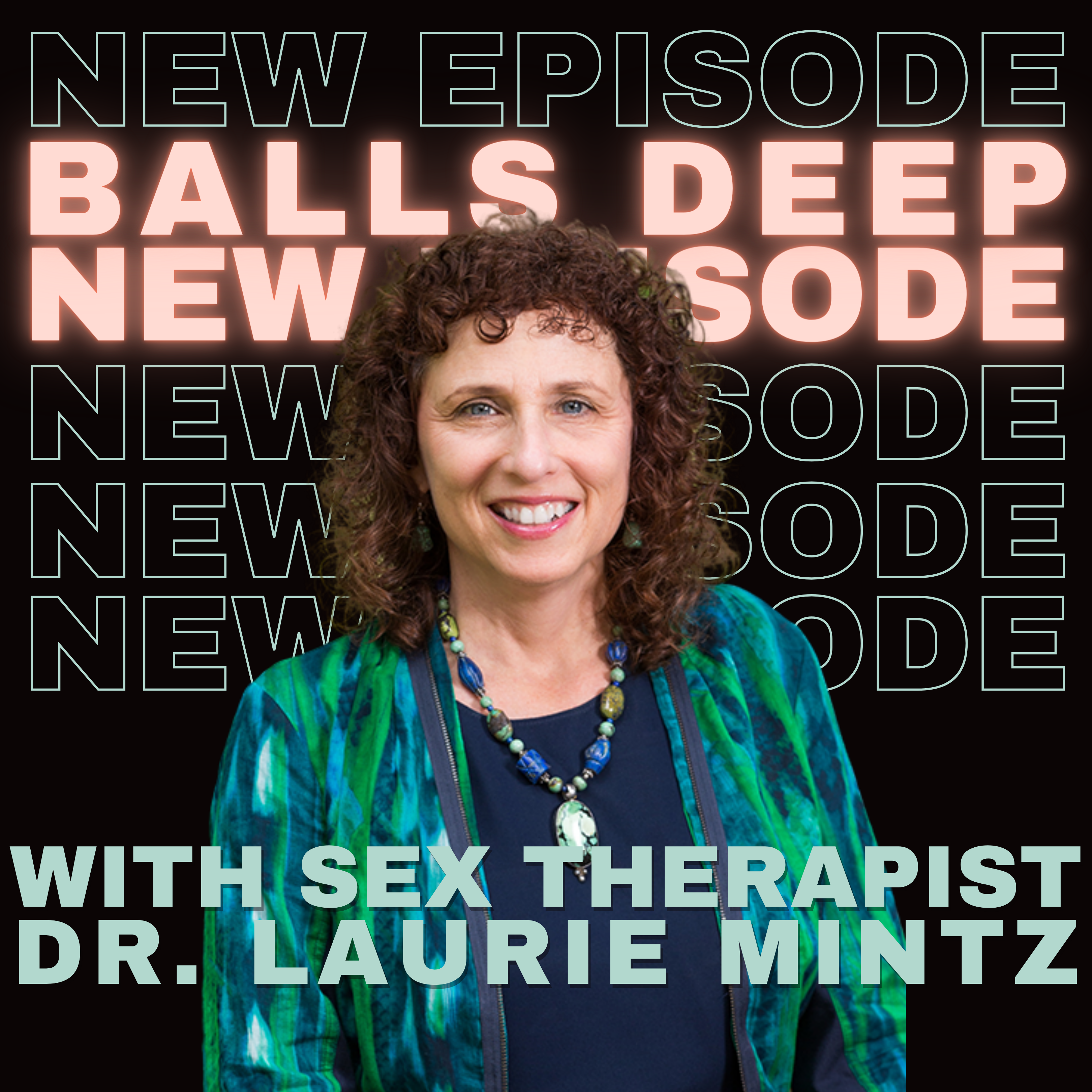 Balls Deep: February 19th, 2021
The edging is over — a new episode of Balls Deep just dropped!! This week, Rachel and Arielle schmooze about sober sex versus drunk sex, Hulu's OnlyFans: Selling Sexy documentary, and Buffy Creator, Joss Whedon. Hot off the press, the girls review studies about physically aggressive men having more sex, the link between sex and your sense of smell, and the latest dating app trend that's bound to get you more matches.
Sex therapist Dr. Laurie Mintz — clitorally acclaimed author of Becoming Cliterate — joins the pod for an incredibly fun, flirty, and informative discussion on the orgasm gap (and how to close it). If you can't c*m with a partner or find the elusive G-spot, this one's for you.
Next up: the Balls Deep hotline! Rachel and Arielle help out a caller who's worried about becoming addicted to high sex, and give some tough love to a listener who's thinking about getting back with her ex.
Check out Bellesa's best-selling g-spot vibes and couples toys to test out with your SO.
Click here to check out all platforms where you can listen to Balls Deep.
Listen on Apple Podcasts:
Listen on Spotify:
And follow us on Instagram @ballsdeepwith
Stay in the loop, bb
Our top stories delivered to your inbox weekly