Culture
10 powerful & courageous women who have helped create change for women everywhere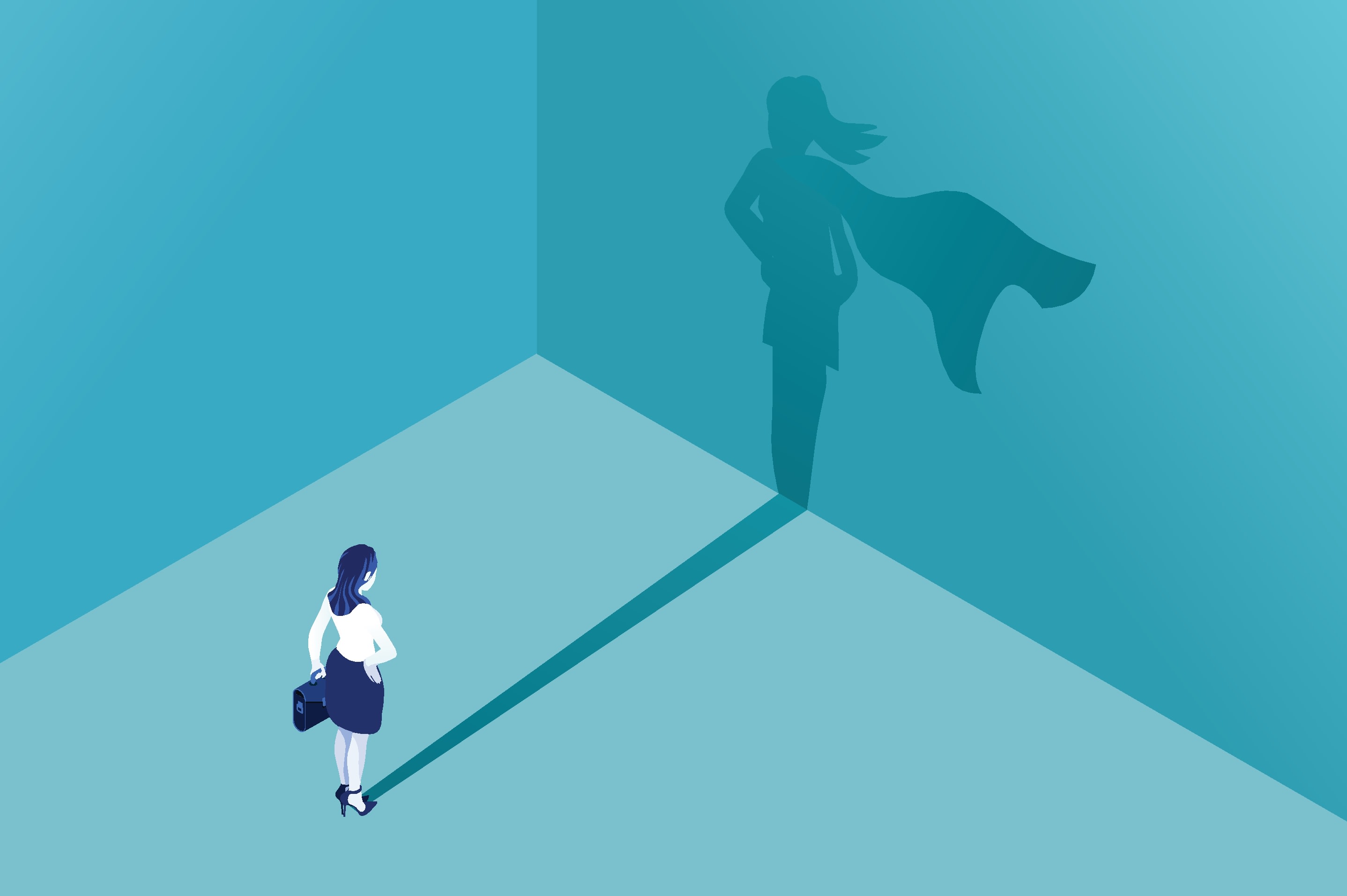 t's no coincidence that at the forefront of almost any broad-based call for change, there are women. On the frontlines of any revolutionary call for justice or freedom, there are women, women, everywhere. After all, women hold shit together—this is hardly news. From the right to vote, the freedom to choose whether or not to bear children, the right to equal pay for equal work, or the right to be treated with basic human dignity, diverse women from around the world are always battling for women's rights and freedoms—and indeed, human rights and freedoms. Many of these battles are specific to certain parts of the world, while others are being fought everywhere at once—but all of them are integral to the future of humanity as a whole.
To commemorate both International Women's Day as well as the 365-day-a-year, 360-degree heaven 'n earth power of women, I'd like to highlight the following 10 powerful and courageous women who have made it their life's work to incite positive change for women everywhere.
1. Ruth Bader Ginsberg
Ruth Bader Ginsburg (RBG!), served as an associate justice of the Supreme Court of the US from 1993 until her recent death in September 2020 at the age of 87. For Ginsburg, who fought for abortion rights throughout her career, equality was the main idea. She also worked to eliminate legislation that supports gender discrimination, helped found the American Civil Liberties Union's Women's Rights Project, taught courses on gender discrimination laws, and was very outspoken about her dissent with regard to colleagues' rulings. "The decision whether or not to bear a child is central to a woman's life, to her well-being and dignity. … When government controls that decision for her, she is being treated as less than a fully adult human responsible for her own choices," she said rather famously, and much of her dissent reflected this belief—such as in the case of Gonzales v. Carhart. In 2007, when Ledbetter v. Goodyear Tire ruled that a woman could not bring a federal civil suit against her employer for having paid her less than it paid men, she dissented vehemently. Congress later passed the Lilly Ledbetter Fair Pay Act in 2009.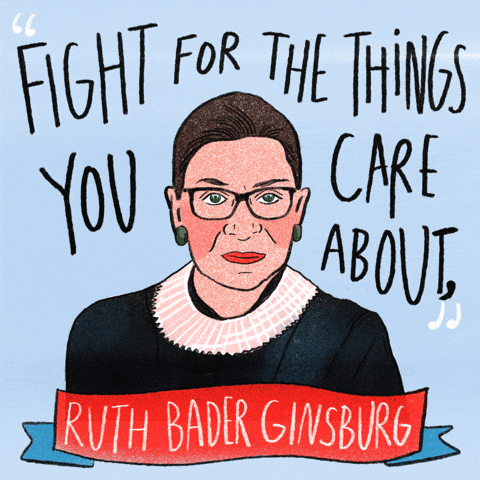 2. Loujain Al-Hathloul
Loujain Al-Hathloul, 31, is a Saudi women's rights activist and a former political prisoner. Hathloul was a key player in the campaign calling for women to be allowed to drive in Saudi Arabia. In 2018, just weeks after Saudi Arabia finally made it legal for women to drive largely in response to her work, she was detained as part of a crackdown on dissent. In December 2020, Hathloul was found guilty of "inciting change to the basic ruling regime," and "serving a foreign agenda inside the kingdom by using the internet with the objective of damaging public order." After almost three years in detention, during which she was tortured with electronic shocks and whippings, threatened with rape, and sexually harassed, she was released in February 2021—but she is banned from leaving the country, forbidden from speaking to media, and the threat of re-arrest looms should she commit any other "crimes." Saudi women retain their right to drive!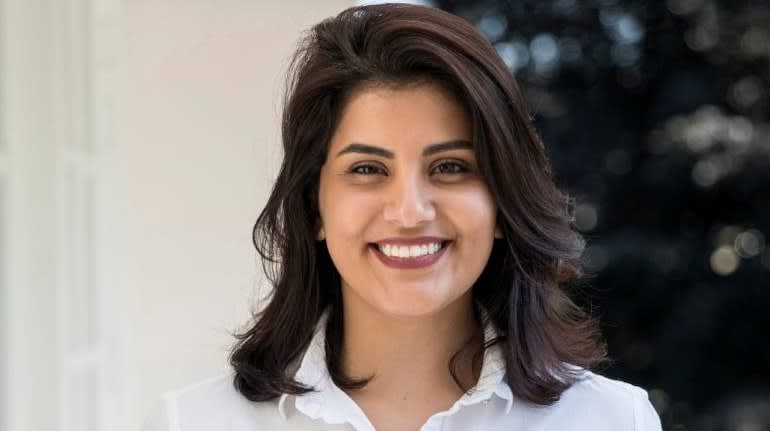 3. Jaha Dukureh
Jaha Dukureh, 32, is a Gambian women's right activist and anti-female genital mutilation (FGM) campaigner. Dukureh herself underwent FGM when she was just a week old, and was forced into marriage at 15. For those who don't know, FGM involves cutting the female genitalia to remove the labia and clitoris, often leading to lifelong health issues like bleeding, infection, pain and infertility—oh yeah, and a lot less sexual pleasure. FGM is practiced in numerous parts of the world which uphold the violently misogynistic idea that the 'procedure' preserves a woman's virginity before marriage and prevents her from being unfaithful afterwards. Dukureh is the CEO and founder of the NGO Safe Hands for Girls, which provides support to African women and girls who have survived FGM and addresses its lifelong physical and psychological effects. Dukureh was appointed Regional UN Women Ambassador for Africa in 2018, and was the lead campaigner in The Guardian's End FGM Guardian Global Media Campaign. Her work was a big part of the reason the Gambian government banned FGM in 2015.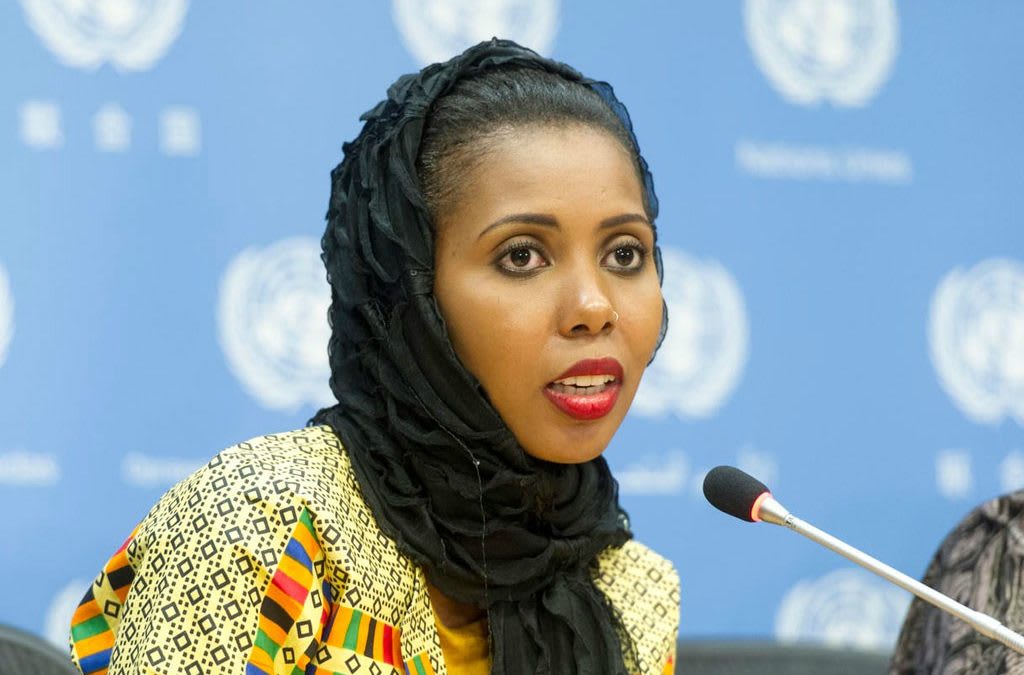 4. Gloria Steinem
Gloria Steinem, now 86, is an American journalist and activist who became nationally recognized as a leader and a spokeswoman for the US feminist movement in the late 1960s and early 1970s. She garnered national attention in 1963 when Show magazine hired her to go undercover to report on working conditions at Hugh Hefner's Playboy Club. While her exposé "I Was a Playboy Bunny" revealed the rather unglamorous, sexist, and underpaid existence of bunnies and waitresses, she struggled to be taken seriously as a journalist after. In 1968, she co-founded New York magazine, where she became an editor and political writer. In 1970, she realized the value of a women's movement magazine, co-founding Ms. Magazine. Steinem has led many a march and toured the country as an in-demand speaker. In 1972, Steinem and others formed the National Women's Political Caucus, which continues to support gender equality and ensure the election of pro-equality women. Other orgs she has co-founded include the Women's Action Alliance (1971), which promotes non-sexist, multi-racial child education; Voters for Choice (1977), a prochoice political action committee; and the Women's Media Center (2004) to promote positive images of women in media. Her extensive body of work has been published and reprinted in numerous anthologies and textbooks. In 2013, President Barack Obama presented her with the Presidential Medal of Freedom.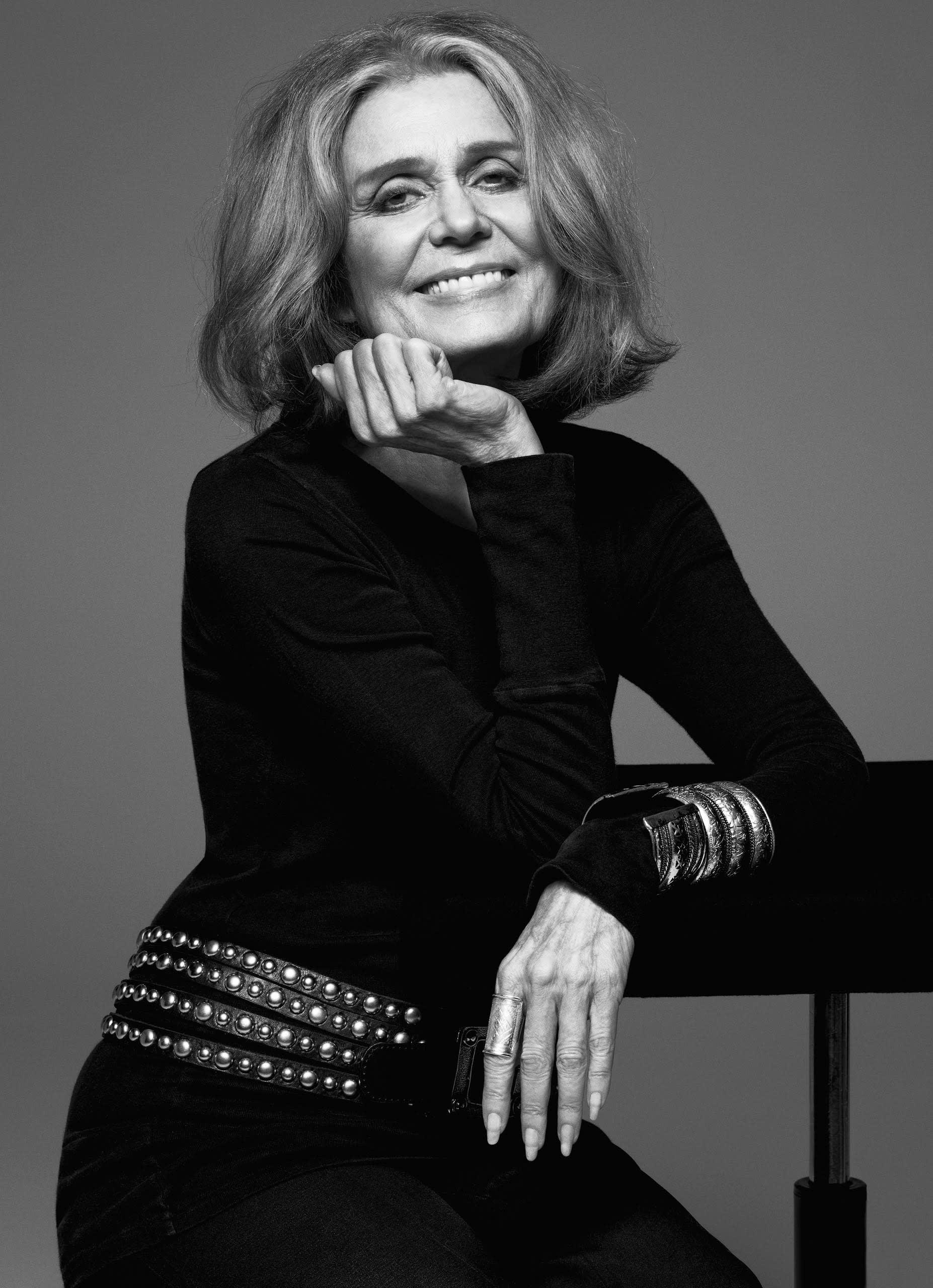 5. Malala Yousafzai
Most people know Malala Yousafzai, 23, as the Pakistani advocate for girls' education, who became the youngest person to win the Nobel Peace Prize in 2014 at the age of 17—after surviving an assassination attempt by the Taliban. Yousafzai became an advocate for girls' education when was still a child, which provoked the Taliban to issue a death threat against her. In 2012, a gunman shot her in the head when she was traveling home from school, but she survived (!) and has continued to speak out on the importance of education for girls. In 2013, she gave a speech to the UN and published her first book, the autobiographical I Am Malala, followed by her second book in 2019, We Are Displaced: My Journey and Stories from Refugee Girls Around the World, the importance of which speaks for itself! The stories shared in the book are important reminders that even when forced from their homes, girls don't leave behind their dreams for the future.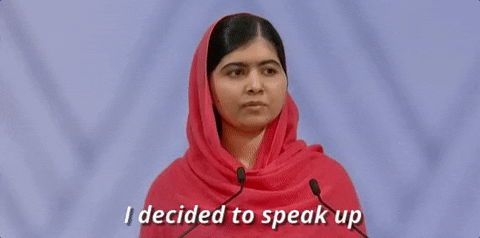 6. Tarcila Rivera Zea
Tarcila Rivera Zea, 66, is a Quechua activist from Peru, member of the United Nations Permanent Forum on Indigenous Issues since her election in 2016, and the recipient of the Visionary Award granted by the Ford Foundation in 2011 for her fearless fight for Indigenous women's rights. In recognition of her groundbreaking work collecting the testimonies of indigenous women who were raped during armed conflicts, she was invited to pursue specialization courses in human rights at the Institute for Social Studies (ISS) in The Netherlands and the International Center for Education in Human Rights in Canada. Rivera Zea is the founder of the Continental Link of Indigenous Women of the Americas (ECMIA) and the International Forum of Indigenous Women (FIMI), both networks which promote the political engagement and involvement of indigenous women around the world.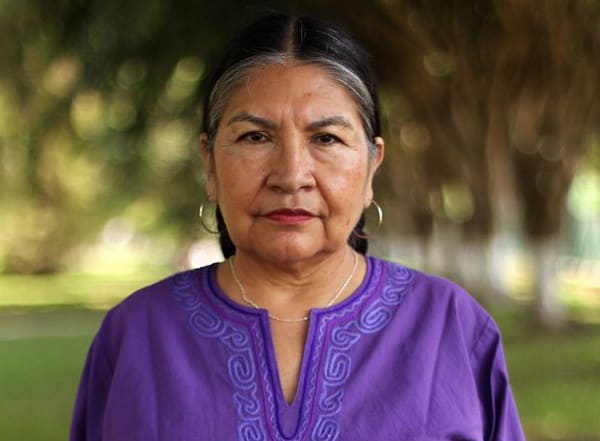 7.

Sarah Deer
Sarah Deer, 48, is a Native American lawyer from the Muscogee Nation and professor of Women, Gender, and Sexuality studies at the University of Kansas, as well as a tireless advocate for sexual violence prevention and survivors' rights. Her 2015 book, The Beginning and End of Rape: Confronting Sexual Violence in Native America, is a collection of critical essays on violence against Native women. She lays out a historical overview of the violence that has contributed to the soaring rates of sexual violence against Native Americans today—from the historical and ongoing rape and sex trafficking of Indigenous people to the destruction of tribal legal systems established to protect their own citizens. Deer was also instrumental in the 2013 reauthorization of the Violence Against Women's Act, which granted tribes the jurisdiction to prosecute non-Native perpetrators of domestic and sexual violence.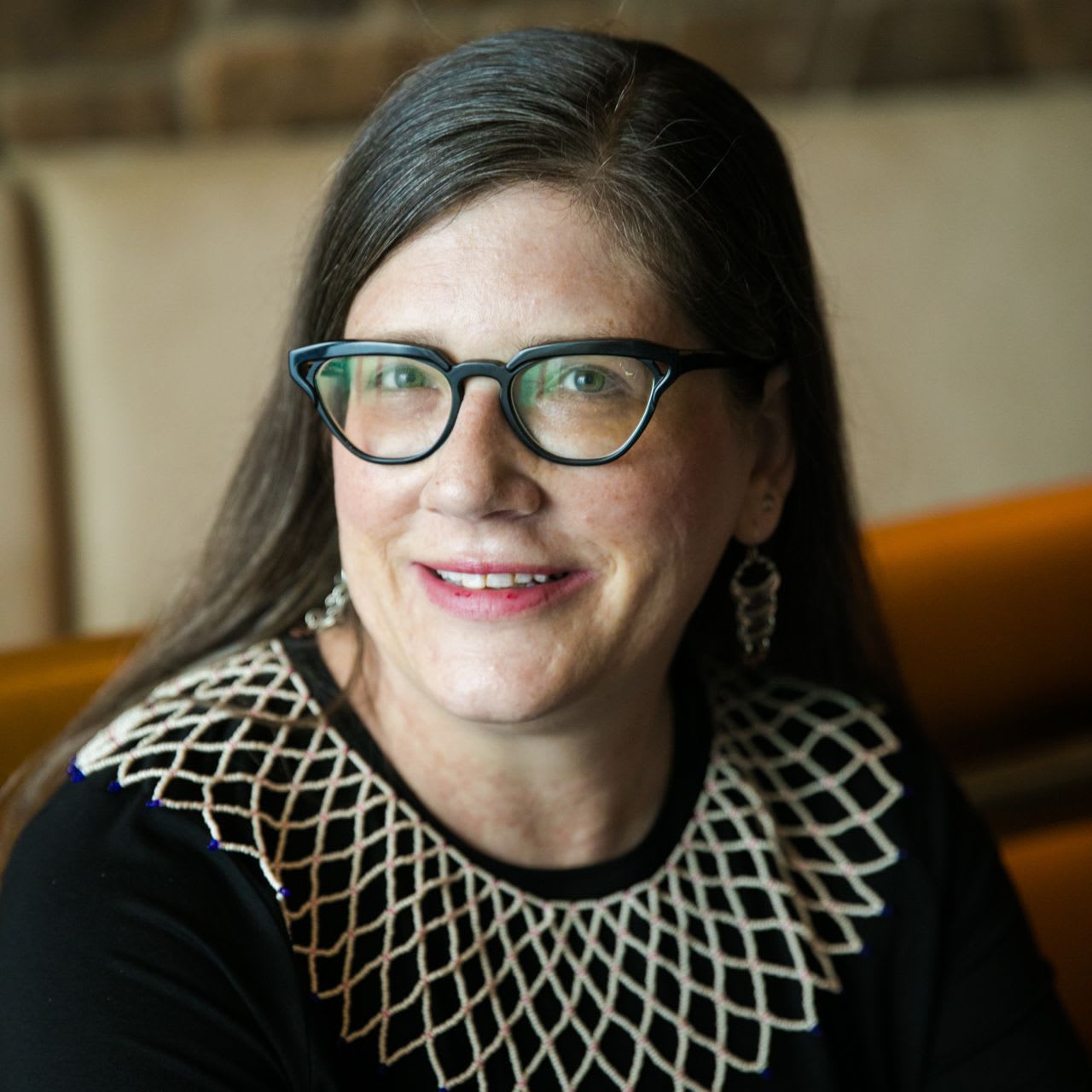 8. Zhou Xiaoxuan
Zhou Xiaoxuan, 27, is at the forefront of China's MeToo movement, which is slowly but surely gaining momentum! In December 2020, she celebrated a significant development in her long-running sexual harassment case against one of China's most high-profile TV hosts, Zhu Jun. The young screenwriter first came forward with her allegations in 2018, at the peak of the global #MeToo movement. Jun denies the allegations and has launched his own case against Xiaoxuan for damaging his reputation. Meanwhile, censorship on sexual assault is rampant in China, with reporters being asked not to cover her case. Nonetheless, for Xiaoxuan, after two years, winning her own case doesn't matter to her as much as it did before. Instead, she is focusing her efforts on slowly but surely building a network of support for survivors. "It feels like a network of help is coming to life somewhere we couldn't see," she says.
9. bell hooks
Gloria Jean Watkins, 68, better know by her pen name, bell hooks, is an American author, professor, feminist, and social activist. She writes her name in lowercase letters in order to shift attention from her identity to her ideas. Her monumental work examines the connections between race, gender, and class in ways the world has needed to hear, time and again. At 19, she began writing her first full-length book, Ain't I a Woman: Black Women and Feminism, which was published in 1981. In the 1980s she founded a support group for Black women called the Sisters of the Yam, which she later used as the title of a book celebrating Black sisterhood. She is responsible for a significant body of groundbreaking Black feminist work, including Talking Back: Thinking Feminist, Thinking Black (1989), Black Looks: Race and Representation (1992), Killing Rage: Ending Racism (1995), Reel to Real: Race, Sex, and Class at the Movies (1996), Communion: The Female Search for Love (2002), and the companion books We Real Cool: Black Men and Masculinity (2003) and The Will to Change: Men, Masculinity, and Love (2004), and Writing Beyond Race: Living Theory and Practice (2012)—among others! Her works are commonly taught in university settings.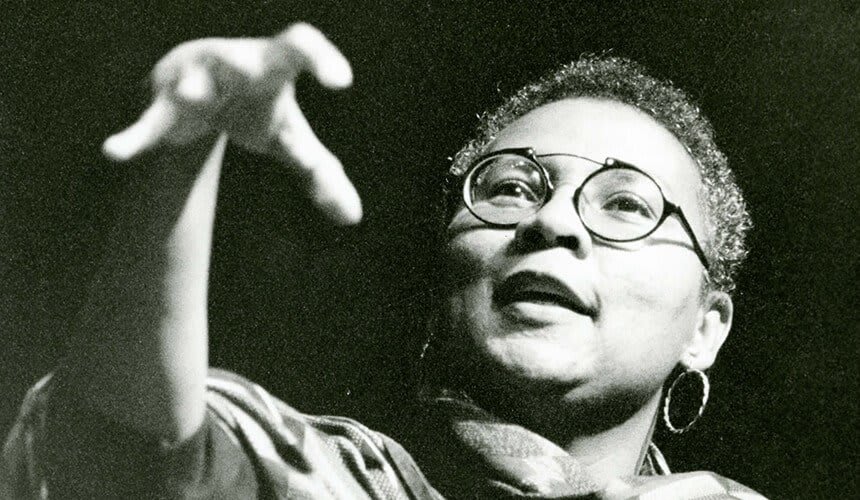 10. Vrinda Grover
Recognised by TIME as one of the 100 most influential women in 2013, Grover is a lawyer and human rights activist from New Delhi, India. She has handled several prominent cases, including the 2014 Soni Sori rape-torture case, 1984 anti-Sikh riots, 1987 Hashimpura police killings, and the 2008 anti-Christian riots in Kandhamal—among many others. She is known for taking on domestic violence cases as well as cases involving minorities. Grover was influential in the drafting of the Prevention of Torture Bill (2010), the Prevention of Children from Sexual Offences Act (2012), and the Criminal Law Amendment Act (2013). She is vocal in her opposition to practices like the "two finger" virginity test, and speaks critically of the death penalty, and other acts of government oppression, many of them deeply gendered.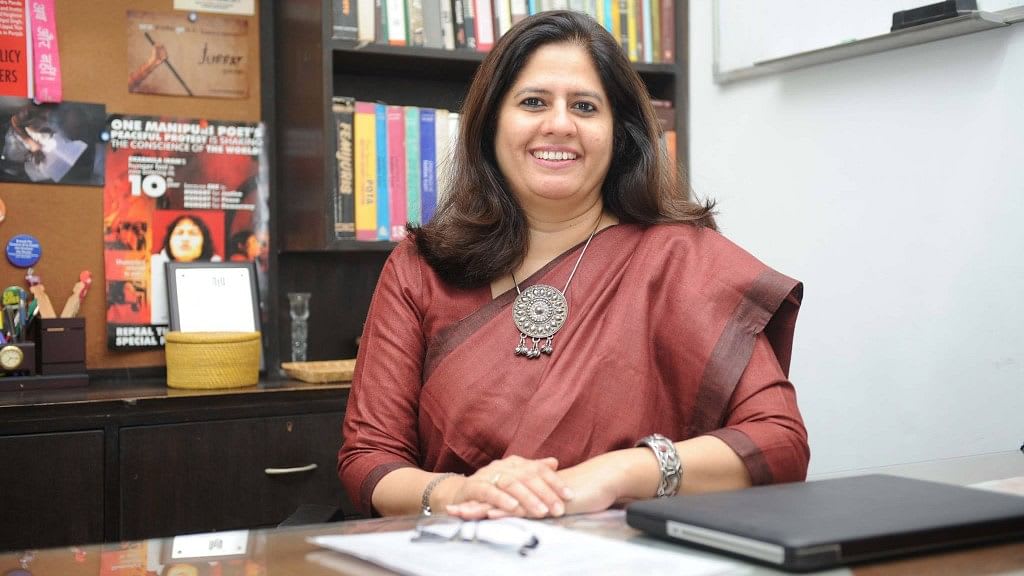 FACT: there are far too many powerful women fighting for justice in this world to properly represent all the battles for meaningful change currently underway, but nonetheless, let us be inspired in our daily lives by their incredible work!
Happy IWD to all, and to all a good fight. <3
Stay in the loop, bb
Our top stories delivered to your inbox weekly