Podcast
Balls Deep Episode 10: True Crime, Sex Fears, and Dating Narcissists with Hannah Berner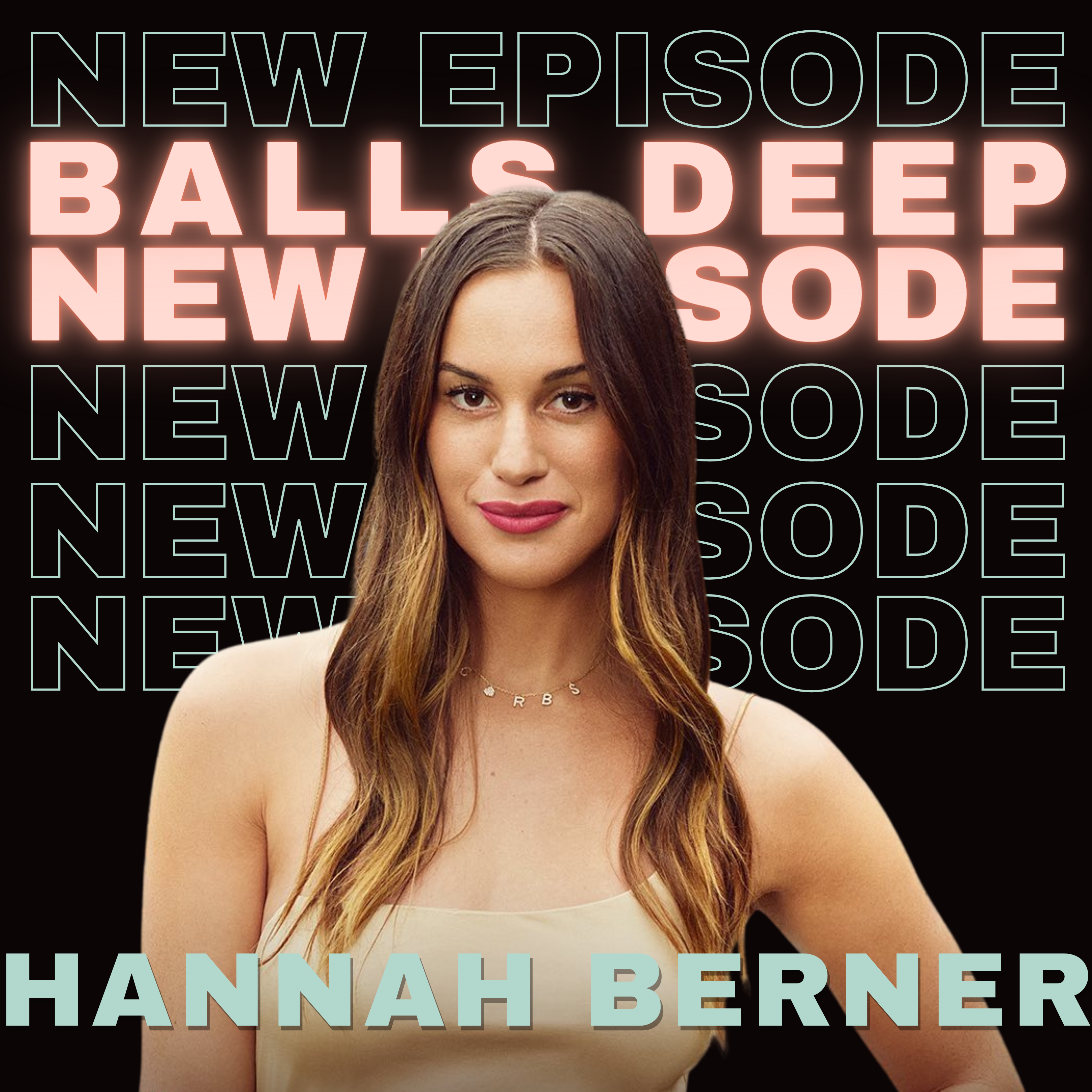 Balls Deep: March 5th, 2021
Holy blue ballers, it's the tenth episode!!! This week on Balls Deep, Arielle and Rachel schmooze about Netflix's Ginny & Georgia, Jonah Hill and body shaming, and why women love true crime. The girls also get Balls Deep™ in how to improve your sex life on a schedule, and why people are masturbating less in the pandemic.
Bravolebrity, comedian, and Berning in Hell host Hannah Berner joins the pod and skips the small talk. The girls get into sexism in sports, why Prince Charming is a narcissist, and redefining the "cool girl" image. Hannah dishes on the most feminist thing she's done on national TV (receiving oral for an hour) and absolutely gushes over her fiancé (!!)
Next, Rachel and Arielle answer the hotline and help out a caller who's experiencing premature ejaculation, and advise a dude who can't stay hard during doggy style with his new girlfriend.
Check out Bellesa's exclusive cock ring, The Halo by Bellesa, which will help your man last longer no matter what position. It's almost International Women's Day, so be sure to take a look at our International Women's Day picks.
Click here to check out all platforms where you can listen to Balls Deep.
Listen on Apple Podcasts:
Listen on Spotify:
And follow us on Instagram @ballsdeepwith
Stay in the loop, bb
Our top stories delivered to your inbox weekly