Sex
5 sex toy alternatives for male masturbation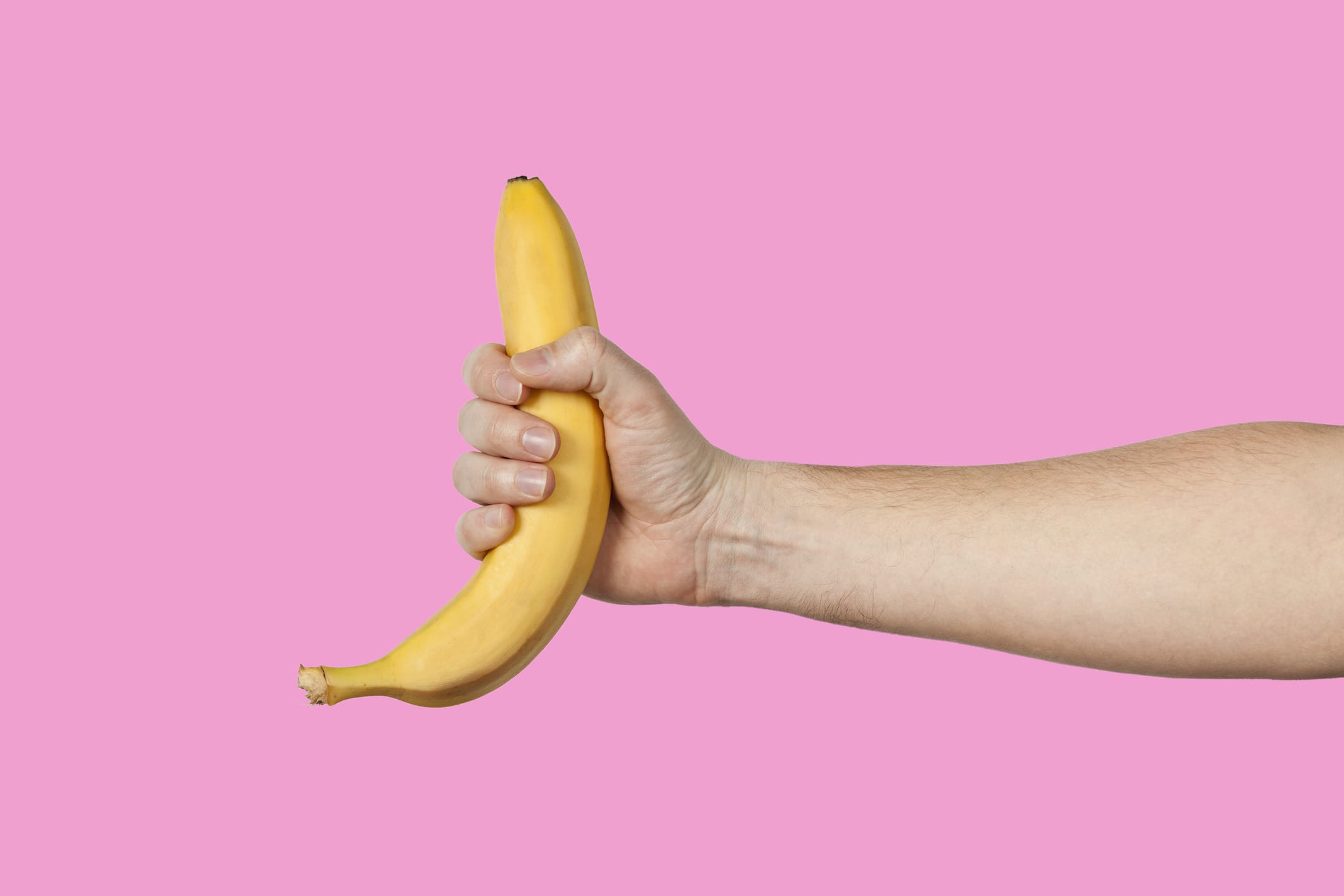 Sex toys are often focused on women's pleasure, because, let's face it, orgasm gap. All this is changing, of course, as more and more men come to understand that even their own pleasure runs oh-so-much much deeper than the mainstream porn world would have us believe, and that the whole "men's orgasms are easy and women's are difficult and therefore secondary" dichotomy is a false and damaging one to say the least.
This just in: there are all kinds of kinks (pun intended) in men's pleasure potential too, from premature ejaculation, to erectile dysfunction, or even the inability to orgasm at all. Many couples nowadays are exploring tantric sex as a way of garnering more profound intimacy and enhancing women's pleasure, sure, but also as a way of delaying and deepening the orgasmic experience for men, while others travel the heretofore uncharted territory known as prostate milking, a practice reputed to introduce men to unprecedented levels of ecstasy (I exaggerate not).
All of this to say: since men can benefit from exploring their sexuality just as much as women can, sex toys that enhance the male masturbation session is only natural! Whether you're looking to gift your guy, recommend a toy to a friend, or you happen to be a guy researching sex toys in all the right places, consider the following 5 sex toy alternatives for male masturbation!
Click here to shop all sex toys for men.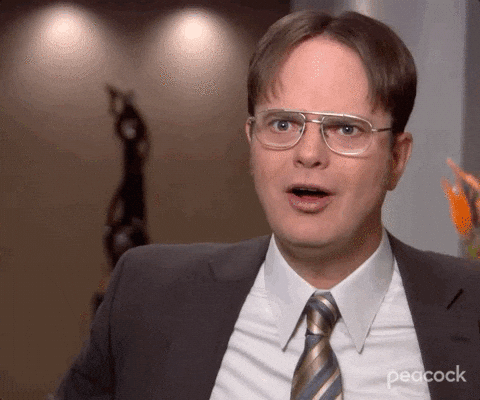 Note: our toys are made from body-safe, non-toxic, smooth, and non-porous silicone, are conveniently rechargeable, and waterproof in most (but not all) cases—so be sure to double check.
1. Satisfyer Men 2.0
The Satisfyer Men 2.0 is a chic, discreet masturbator designed to stimulate the entire penis. The interchangeable sleeve feels realistically skin-like and boasts an inner pressure regulator so you can get it just right. Easy to clean and fully waterproof, this baby can even be your bath time buddy—if that's what you're after. Splish splash.
2. Satisfyer Men Heat Vibration
Ain't nothing like the real thing baby, except for maybe the Satisfyer Men Heat Vibration, complete with a heating function (goes up to 40° Celsius!) which ensconces you oh-so-deliciously. Satisfied customers tell us it feels like a mix of oral and vaginal sex. Ahem. Designed to contain you from your tip to partway down your shaft, this toy offers a soft entryway, an ergonomic handle, 70 vibration combos and 3 warming levels, so you really can reach the peak on your own terms!
3. PDX Elite Thrusting Masturbator
The PDX Elite Thrusting Masturbator is literally the only hands-free masturbator in the universe that does all the work for you! This genius Deluxe Mega-Bator pairs rotation and thrusting motions in 10 titillating patterns so you can customize your pleasure at whim. Prepare to be spun and thrusted into explosive orgasm with 3 interchangeable pleasure toppers which tease your shaft with their true-to-life textures. Close your eyes and slide into a tight pussy, a snug ass or lush, moistened lips—as per your desire du jour.
4. Zolo Thrustbuster Moaning Masturbator
The Zolo Thrustbuster Moaning Masturbator is sleek, lightweight, and feels good in your hand. Its entryway is composed of a smooth, welcoming pussy, complete with a detailed clit and a ribbed interior for maximal stimulation. We're talking 4 thrust modes that send the Zolo into a frenzy of up-and-down pulses, and, for those who are so inclined, there's also a built-in audio function primed and ready to contribute orgasmic moaning, panting and sexy talk to your sexual symphony. Leave this one out of the water, though.
5. Zolo Automatic Blowjob Masturbator
The Zolo Automatic Blowjob Masturbator does not advertise falsely. This oral sex simulator is sure to blur the lines between rechargeable toy and real, live blowjob of your wildest dreams. Once inside the multi-ribbed textured sleeve, you can use your hands or go hands-free with the suction cup base. Feel free to express your preferences by choosing from two advanced suction modes, and if you like, upgrade your satisfaction with sexy sounds that are so true-to-life they may send you over the edge.
Have we aroused your curiosity yet? All of the above male masturbation toys can be used for sexing yourself solo, or integrated into hot AF sessions with your partner—in case that hadn't occurred to you. Here's to more-better-stronger earth-shaking orgasms for you and yours in the days, weeks, months, and years to cum. Never turn your back on your bliss!
Stay in the loop, bb
Our top stories delivered to your inbox weekly