Podcast
Balls Deep Episode 11: Ghosting, Sexy Cartoons, and Gangbangs with Nikki Glase‪r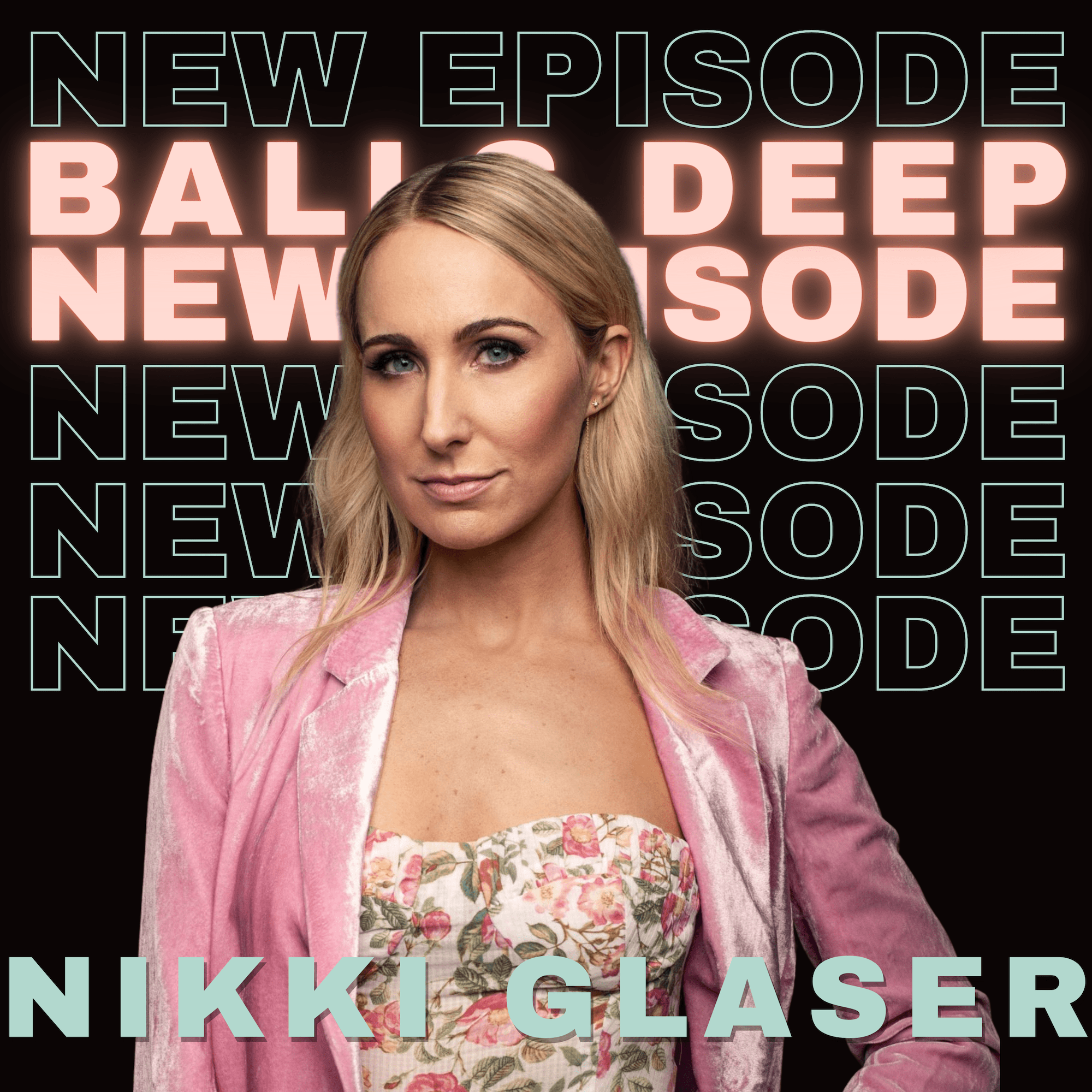 Balls Deep: March 12th, 2021
TGIF, Blue Ballers!!! This week on Balls Deep, the girls schmooze about why Rachel's not living with her boyfriend, what happened with Arielle's Dark Horse, and when it's okay to ghost someone. They get Balls Deep™ into Title IX, how to avoid dating fatigue, and a new study that flips a long-standing sexual script on its head.
New friend of the pod comedian Nikki Glaser joins the girls to dish on her favorite Bellesa sex toys, gangbangs, and why she never gives men blue balls. Rachel and Nikki bond over their labia and the trio discuss the woes of being a woman in a man's world.
On the hotline, the girls help out a listener who wants to sext for money, and a repeat caller dials in after a traumatic morning sex session.
Check out Nikki's fav toys: Buzzfeed x Bellesa AirVibe, Diskreet Vibe, Magic Wand and Doxy Die Cast Massager.
Be sure to check out Bellesa Plus and join Nikki in paying what you want for premium, ethical porn!
Click here to check out all platforms where you can listen to Balls Deep.
Listen on Apple Podcasts:
Listen on Spotify:
And follow us on Instagram @ballsdeepwith
Stay in the loop, bb
Our top stories delivered to your inbox weekly