Guides
4 creative ways to get lucky on St. Patty's Day while you're stuck at home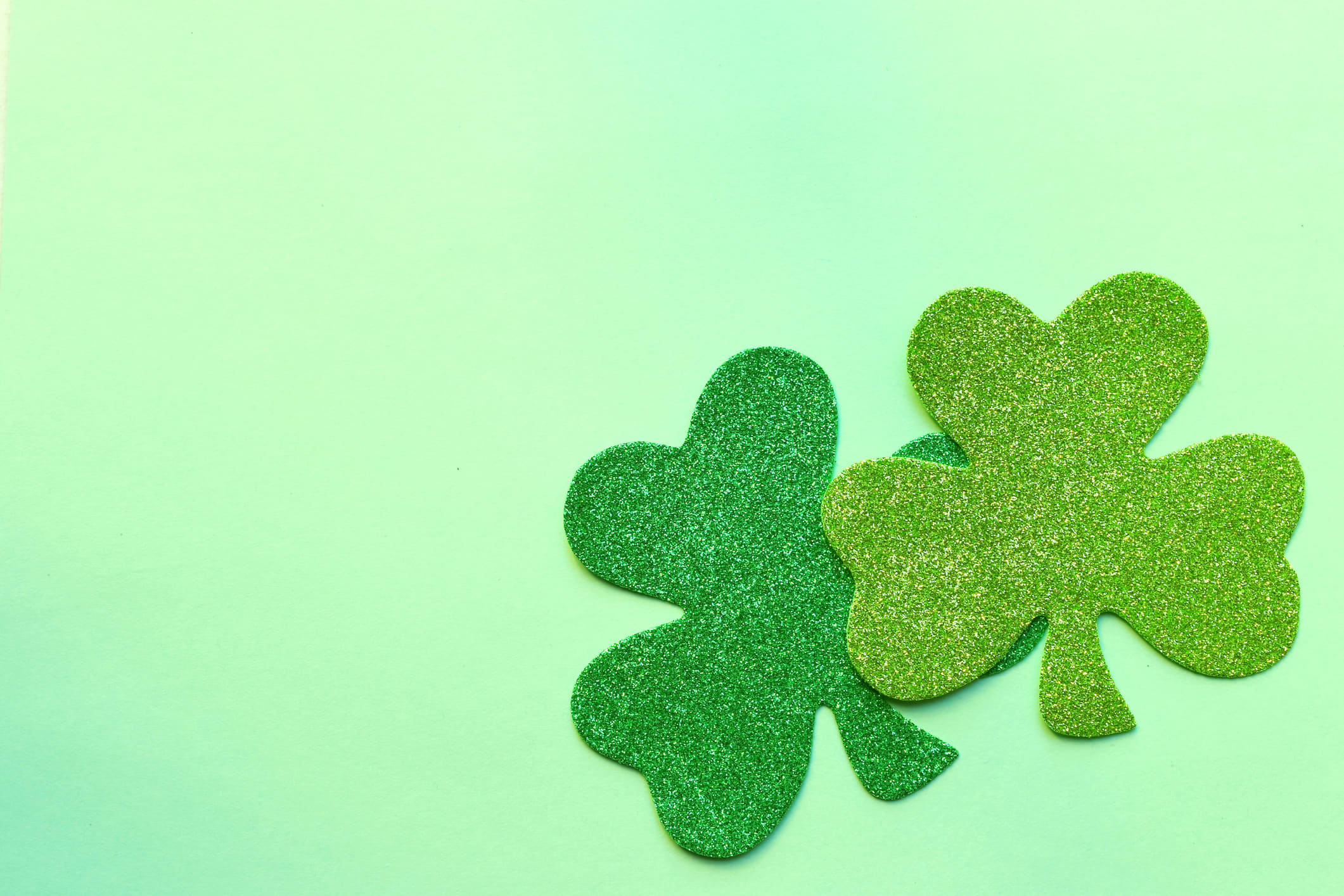 This pandemic sure ain't getting any easier, and for many of us, the fast-approaching holiday of green beer, pots of gold, and Irish lore will be the second one now that can't be celebrated in pubs and on the street as the patron saint of leprechauns intended. Let's face it: donning your "Kiss me, I'm Irish" or "Wanna get lucky?" tee on Zoom doesn't have quite the same effect.
Although reality can be harsh, it's important not to forget that there's a whole rainbow of truth out there: vaccines are trickling in, slowly but surely; spring is inching closer everyday; and there are creative ways to breathe life, love, and yes, luck into your St. Patrick's Day jubilee—whatever form that may take.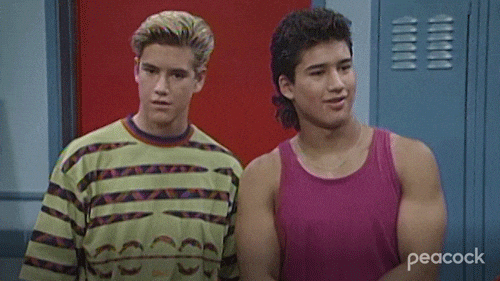 If what you need is a little inspiration, your wish is my command:
1. Play with your toys, girls & boys
St. Patrick's day is all about playfulness, mischief, and good cheer, so really, there's no better time to dig into your toy chest (or treat yourself to some new pleasure gadgets—nam sayin'?) If you need to shake things up, Vibrance is partway between a bullet and a traditional vibe, and packs a soul-soothing purr. If you've got a playmate—near or far—the We-Vibe Moxie is a wearable clit vibe that can be controlled from anywhere with the touch of a screen. Get in touch with your sense of magic with the Stardust Charm Vibrator, made with borosilicate glass so you can see its shimmering crystals and feel its lucky charms while exploring 7 lucky vibration modes. And, because horseshoes have long been considered a symbol of good luck, you might try my personal fave, the Silicone Double Dildo, a U-shaped charm with two unique tips designed to deliver mind-blowing double penetration for solo or couple play! Note: all the aforementioned toys also happen to come in green—because festive is fun!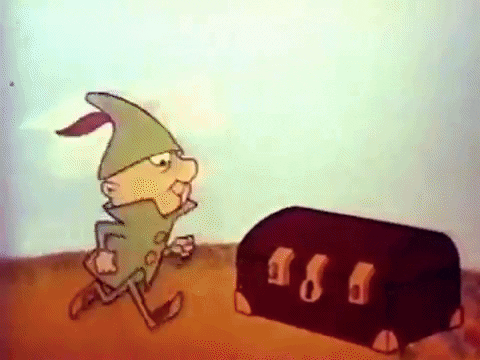 2. Try new sex positions 'n stuff
If you're lucky enough to have a romantic and/or sexual partner in your midst this P-Day, I say drink green beer or green tea from the comfort of your home, and try these St. Patrick's Day sex positions on for size. "Lucky charm" calls for a remote controlled toy like this one. You can also try "over the rainbow" to add a little light bondage and teasing to your sesh, or the "shamrock shake" for a delicious dose of edging and orgasm control. If you really wanna spice things up, why not buy some new lingerie too—preferably something green and obscene—or really, anything you feel fine AF in. You might even dress yourself up as a sexy leprechaun—whatever floats your boat, I say. #YOLO all the way.
3. Video sex killed the radio star
It may not have been the case last St. Patty's Day, but this time around, we're all pros at Zoom, Skype, Google Video, and the 800+ other video conferencing technologies out there. This means that if what you really miss is the ability to pick up some random cute guy/gal in a bar after they accidentally soak your shirt with—you guessed it, green beer—never fret. The great news is, you don't need to be in a committed relationship to have a sexy cyber session with Mr. (or Ms.!) I'm Not Sure. In fact, it may even be safer/less inhibiting to engage with the I'm Not Sures of the world from the comfort of your home computer. There are plenty of ways to meet and engage with potential love or sex interests—I'm sure I hardly need to name them. Tinder's as fine a place as any to start. Make sure you both want the same thing out of a St. Patty's Day encounter, of course, so no one gets taken advantage of (in a bad way). Then, once you find your co-conspirator, the pot o'gold's the limit. You never have to see this person again if you don't want to, so you might even unleash your wild side, do a strip tease, show them how you play with your fine self, and get them to do the same. Worst (best?) case scenario, you fall in love and have an extra grand tale to tell your grandkids.
4. Enact a self-love ritual
If, in spite of your best efforts, you're feeling overwhelmingly lonely or unlucky, you might do well to take this St. Patty's Day to work on yourself and give your spirit energy a healing refresher. The Healing Rainbow is a visual healing tool used to help ease spiritual, physical, mental and emotional pain through the power of color and positive affirmation. Easily make your own by getting crafty with some construction paper, a glue stick and a pen. Once you have your rainbow, simply write each affirmation onto its corresponding color. Repeat them aloud at least once a day to help dispel stress or anxiety whilst focusing on the matching color. Option #2: Get witchy. Try this self-love soak, a bath-time ritual to awaken self-love, clarity, and compassion. There's no time like St. Patty's Day to honor the coming of spring and the spring within by literally submerging yourself in positive vibrations. It's not necessary to have all the oils, herbs, stones and salts listed; intention is the most important ingredient! Don't be afraid to get creative.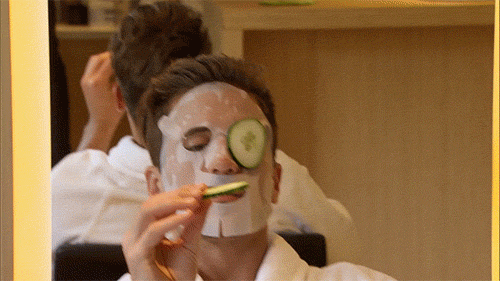 Bottom line: the whole world is waiting with bated breath for our current set of limitations to pass on by, leaving us freer, and hopefully wiser. In the meantime, I think it's important to make what you can of every moment, commemorating any and every occasion that calls you. We are all sensual beings, and we are all complex. May you find your four-leafed clover when you need it most.
Happy St. Patty's Day 2021, y'all! There will never be another. <3
Stay in the loop, bb
Our top stories delivered to your inbox weekly