Podcast
Balls Deep Episode 13: Vagina Selfies, Sex Addiction, and Getting Off with Queer Queen Demi Burnet‪t‬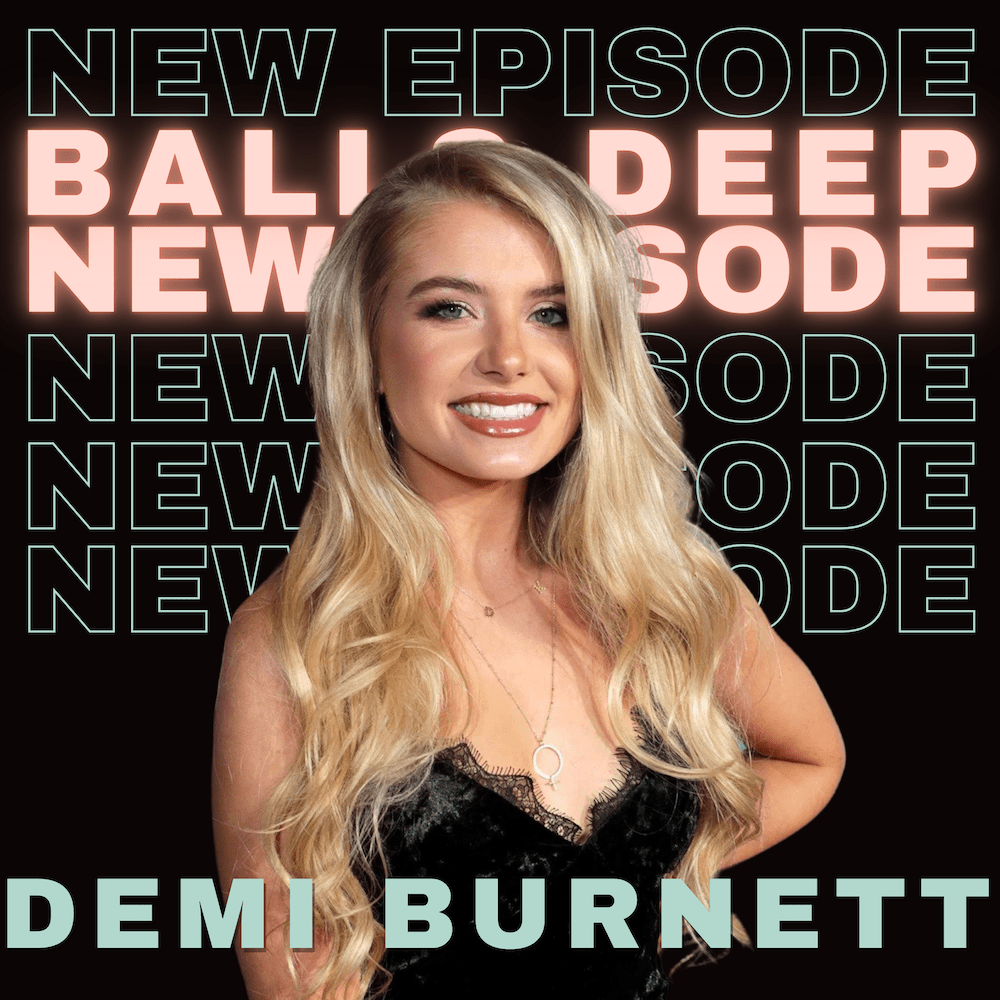 Balls Deep: March 26th, 2021
Thank god it's mother fucking Friday, Blue Ballers! This week on Balls Deep, Arielle gets to the bottom of her "cauliflower vagina," Rachel reviews Amy Poehler's new movie Moxie, and the girls get Balls Deep™ in the upcoming cicada orgy.
Fair warning, the news segment gets heavy. Rachel and Arielle discuss the Atlanta spa shooting, why sex addiction isn't real, and America's gross fetishization of Asian women. Next, Rachel details the latest sexual assault allegations against YouTuber David Dobrik and the Vlog Squad.
On a lighter note, Bachelor icon Demi Burnett joins the pod and shit gets HORNY! Her royal Queer Queen wastes no time getting Balls Deep™ in hoe phases, her morning masturbation routine, and the time she masturbated in her grandma's tanning bed. Will Demi ever join OnlyFans? Tune in to find out!
Heading to the hotline, a listener seeks advice on how to stop squirting and the girls get into sex toys after Spencer's bullet vibes.
Check out Demi's fav sex toy the Bellesa x BuzzFeed Pebble.
Click here to check out all platforms where you can listen to Balls Deep.
Listen on Apple:
Listen on Spotify:
And follow us on Instagram @ballsdeepwith
Stay in the loop, bb
Our top stories delivered to your inbox weekly