Culture
The hunt for 30% off starts now!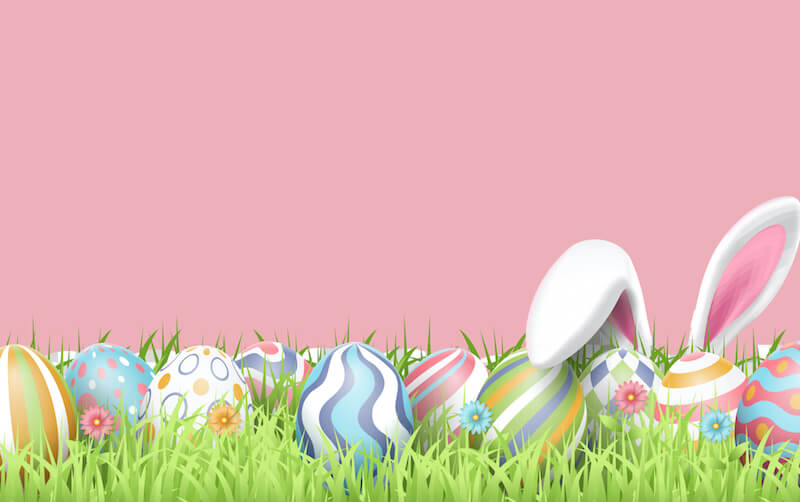 The Easter Egg hunt starts now!
We hid one Easter egg on a BBoutique product page. Find and click on the egg to receive 30% off one of our best sellers!
Here are some clues to help your search:
Clue #1
This cute-as-heck toy is pink and petite,
it just so happens that it's also discreet.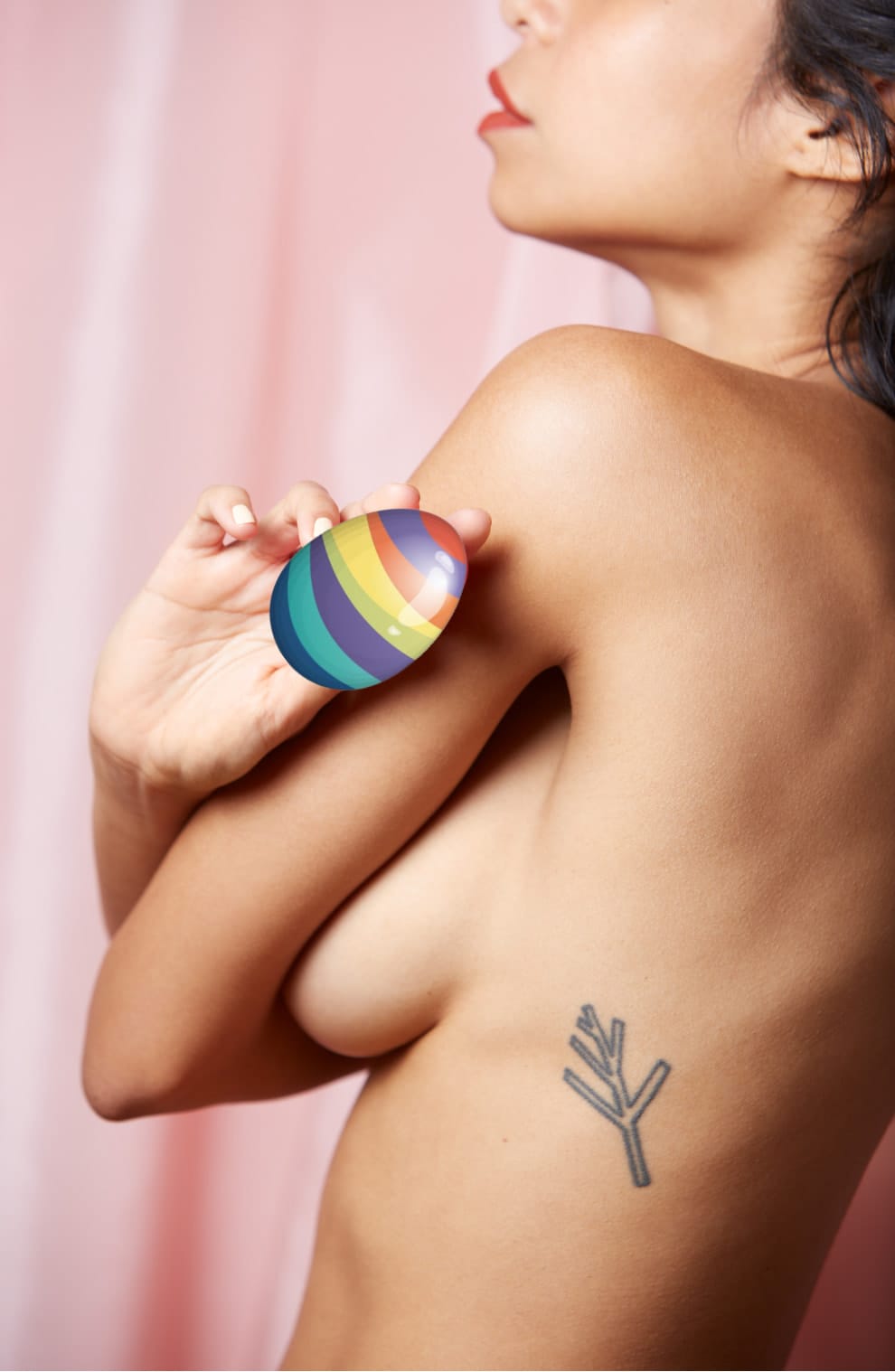 Clue #2
It's really just your luck,
this lil cutie loves to vibe and suck.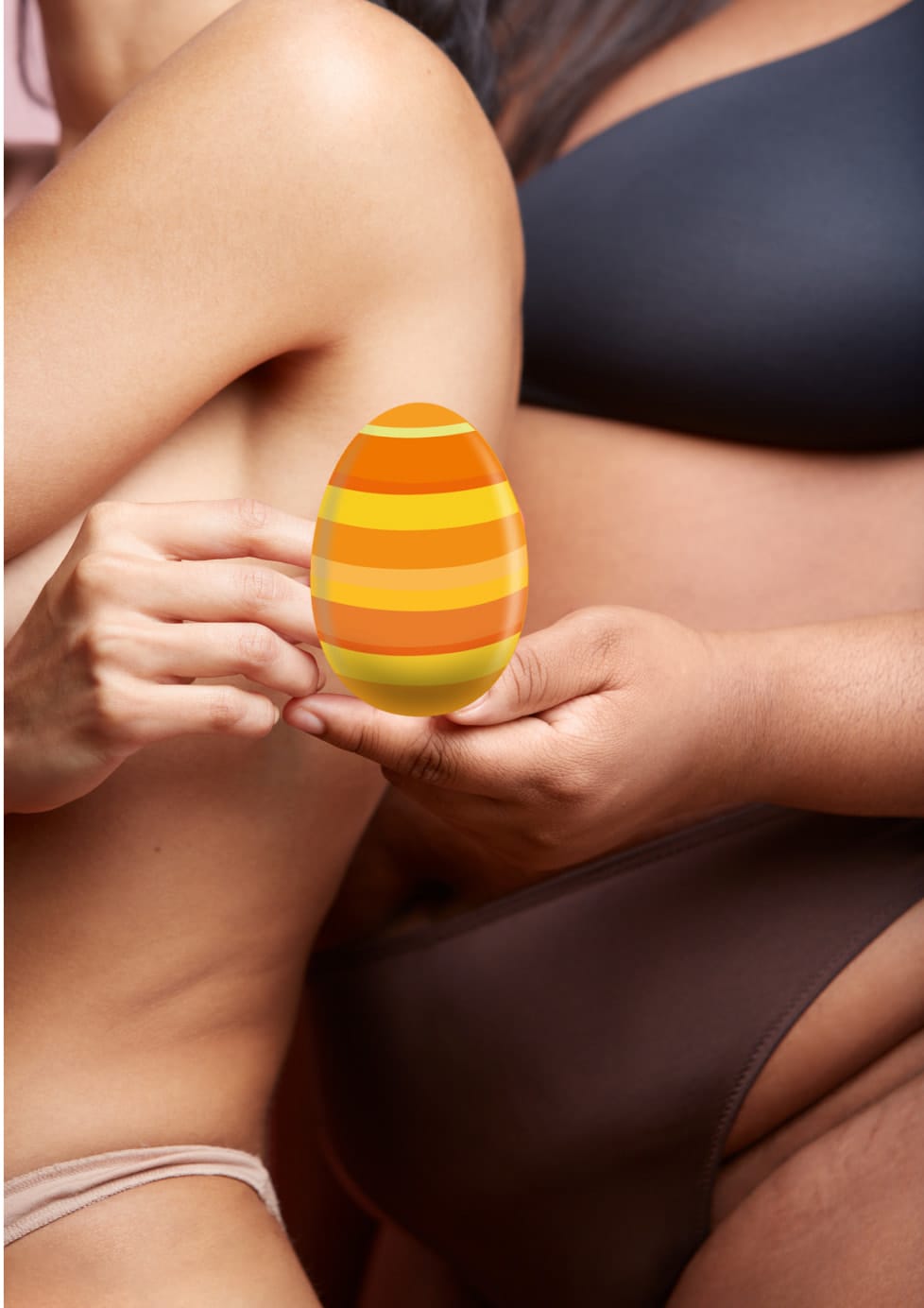 Clue #3
When we launched this toy there was a ton of Buzz.
Enjoy 30% off just because!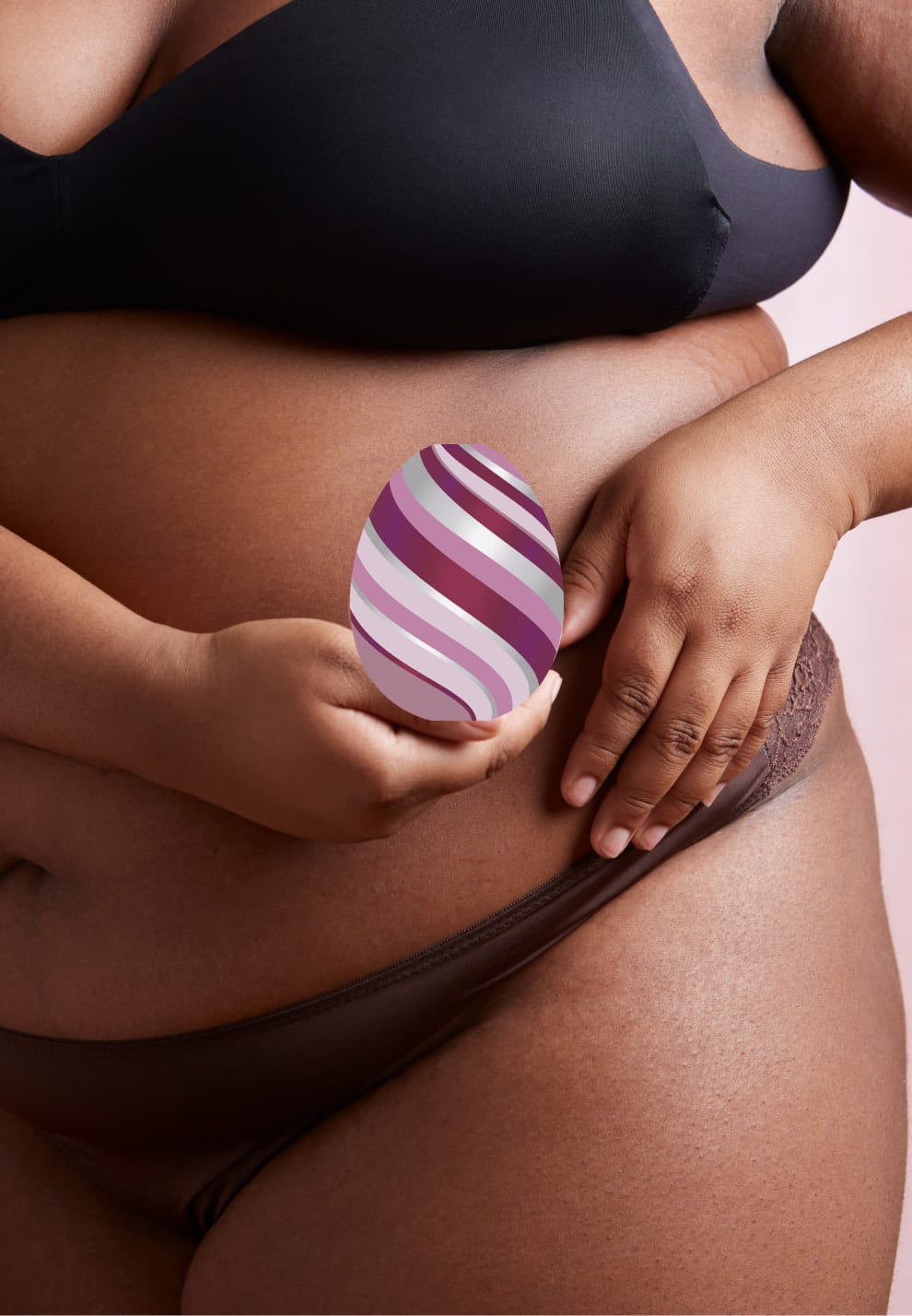 Stay in the loop, bb
Our top stories delivered to your inbox weekly