Sex
Episode 16: Shot Girl Summer, Dad Bods, and Having Gay Sex with Ashley Gavin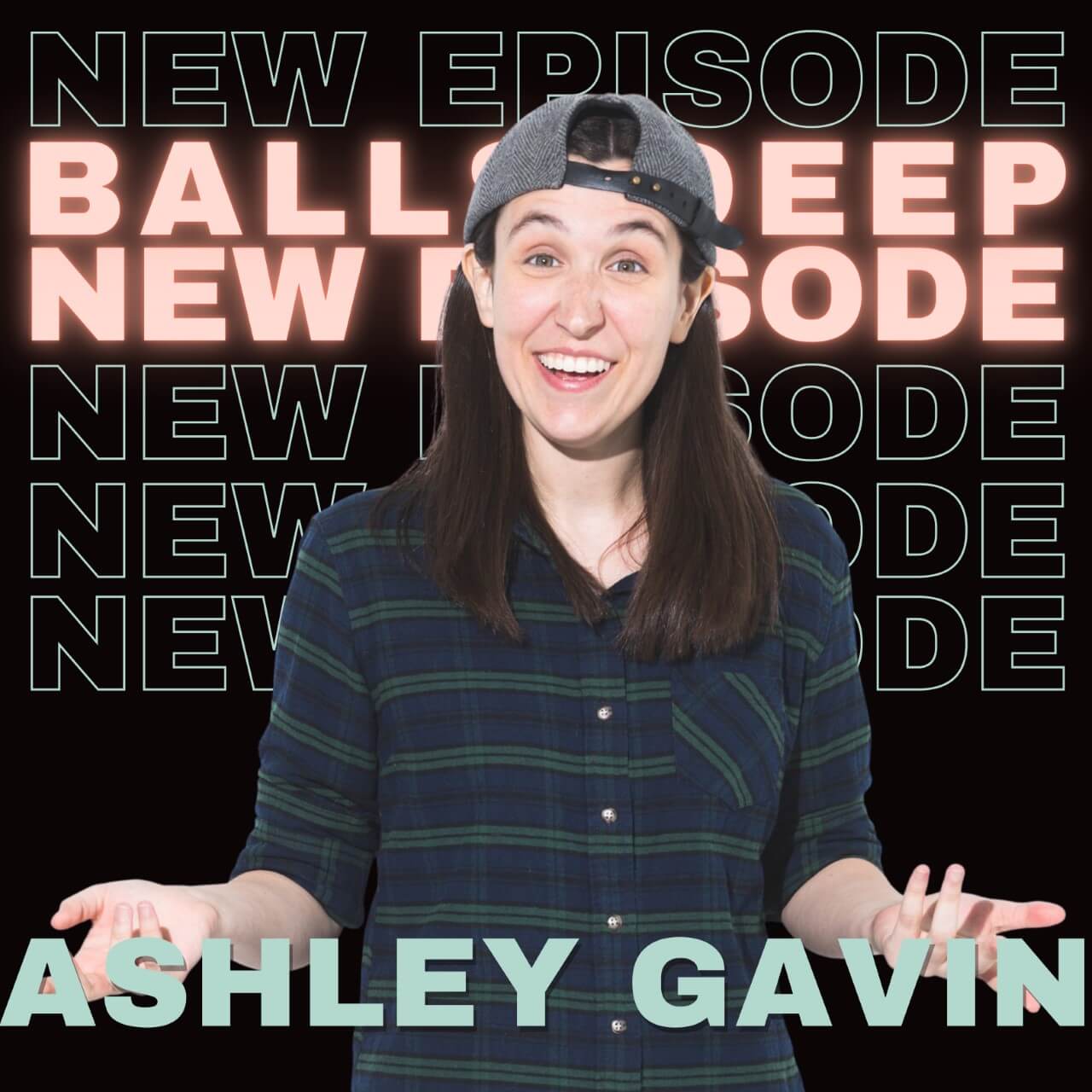 Balls Deep: April 16th, 2021
April showers bring… the 16th episode of Balls Deep! This week, Rachel gets the J&J shot and wants to (lovingly) complain about it, Arielle snags a hot date, and the co-hosts schmooze about the new Powerpuff Girls and how to have a healthy — or toxic — hoe phase. The girls get Balls Deep into pandemic periods, why one in 10 people don't delete their ex's nudes, and dad bods.
Next up, comedian Ashley Gavin — host of the We're Having Gay Sex podcast — joins Balls Deep to talk about… having gay sex, being a gateway lesbian, living with her ex, and symbolic choking. Ashely also shares some top-tier advice on how to spot and get out of toxic relationships, and as for the first time she saw porn? Tune in to find out!
Okay, so a caller is blue balling herself and can't orgasm after a breakup, and another listener wants to know how to get through airport security with a sex toy.
Checkout our most discreet sex toys here and here- perfect for airport security!
Click here to check out all platforms where you can listen to Balls Deep.
Listen on Apple:
Listen on Spotify:
And follow us on Instagram @ballsdeepwith
Stay in the loop, bb
Our top stories delivered to your inbox weekly