Sex
What your first sex toy says about you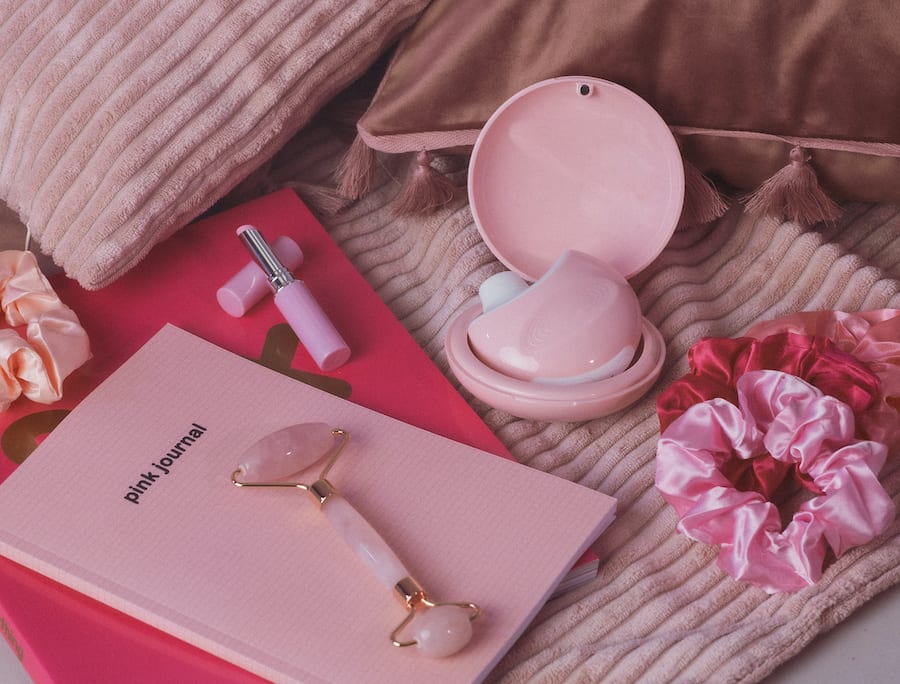 Everyone remembers their first.
It's no small thing to take that big leap -- to go beyond the realm of acoustic self-strumming, stuffed toys, and shower heads, and on to your first piece of legit pleasure hardware. And your relationship with that first toy is a special one. It's what sets the scene for everything that comes after.
Maybe it's mind-blowing right out of the gates, maybe it's just meh. Where you choose to start your sex toy adventure can reveal a lot about you, your needs and wants, and where to go from there.
Bullet Vibe
You are a pragmatic, independent soul who does not take their freedom for granted. You can't keep a good bb down, you don't have patience for anyone or anything that's going to weigh you down. As a babe on the go, you also value convenience, dependability, and discretion. Your toyfriend is not exempt from these rules.
That inexpensive little bullet vibe was easy to find and easy to keep -- in your pocket, in your purse, in your suitcase on longer adventures. Wherever you go, it has -- while you're making that work work, it's always there to work for you. And we love that for you.
Recommended upgrade: We know you're trying to be environmentally conscious, so ditch that battery life and treat yourself to a rechargeable bullet. Same reliable little package with longer lasting vibes and no waste post-play.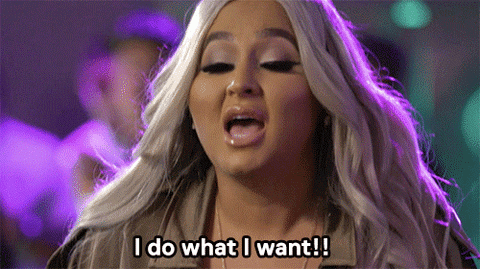 Dildo
You know that like beauty, pleasure is more than skin deep. You want to dive beneath the surface of things to find what mysteries are waiting to be uncovered. You're thoughtful in how you approach your relationships -- with yourself and others. Through practice, you seek to refine your understanding of yourself in order to optimize them.
By going deep with yourself, you gain a greater understanding of how you connect with your own body and maybe even the possibility of someone else's. Your trusty dildo is a natural extension of your self-love practice.
Recommended upgrade: Now that you've mastered your first phallic friend, why not try a vibrating dildo with a suction cup base. Freeing up your hands is sure to open up a whole new world for you.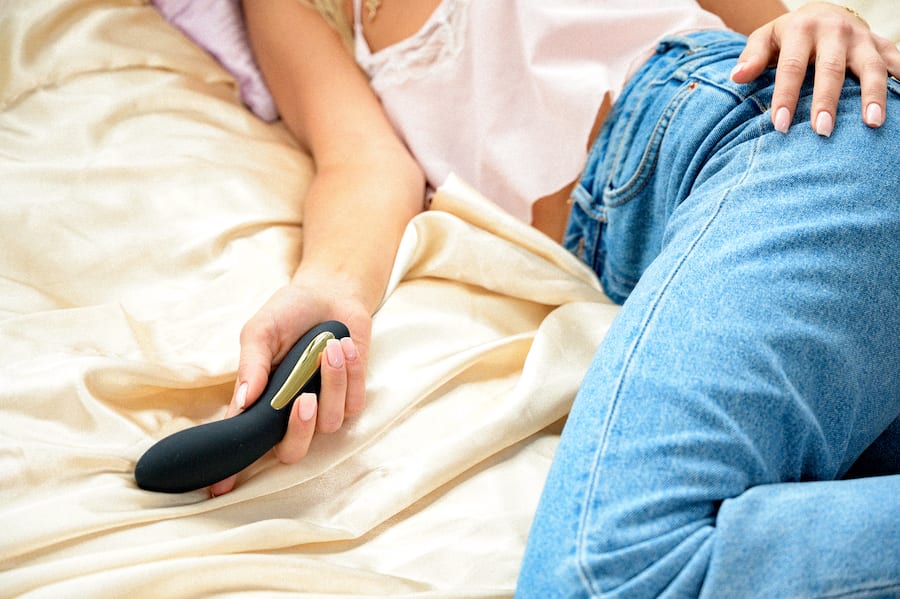 Suction Toy
There's no beating around the bush with you. You are a direct, go-getter type with a jam-packed calendar. Time is money and your pleasure is priceless. You know what you want and are efficient in your pursuit of pleasure. When it comes to taking care of yourself, you always do your research.
That's how you know that, while relatively new to the scene, suction toys have revolutionized the sex toy landscape for. Like you, they know exactly what they're about and do it oh-so-well. With elegant minimalist design ease of use. Just place and play and carry on with your day.
Recommended upgrade: If you're looking for the perfect mix of suction power, ease of use, and all around cuteness, the BuzzFeed Pebble has got you.
Rechargeable vibrator
You're a flexible go-with-the-flow type who likes to keep your options open. Some people may have had the nerve to call you fickle, but nothing could be further from the truth. You know exactly what you want and what you want is the freedom of choice. You don't like to limit yourself, and why should you?
You appreciate variety and versatility. You are just as comfortable going through familiar dance moves as you are learning new ones. As a highly adaptable being, you easily fall into step with whatever new rhythm that may present itself to you. And your simple, reliable vibrator does the trick no matter the mood. Clit vibes? Check. G-spot stroke? Check. Perfect for alone time or with a partner? Check check check. Your toxic trait is that you forget to charge it more often than you'd care to admit, but at least you're not going through a bajillion batteries a month.
Recommended upgrade: If Aurora wasn't your first toy, there's no better time to join the club. And if it's already #1 in your, erm, heart, you should see its cousin Dea.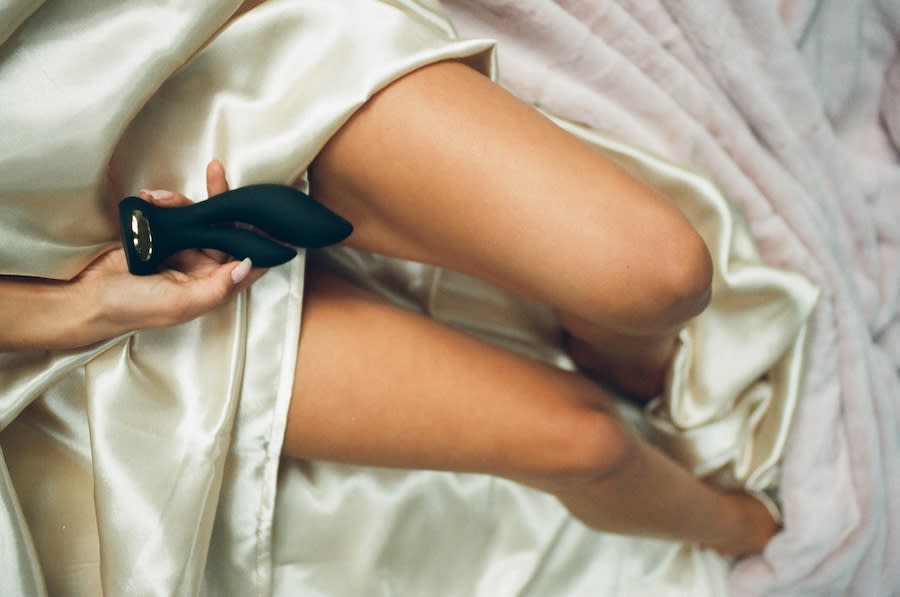 Rabbit
You are the trend-setter in the crew, a pop culture friend who stays ahead of the trends. Your pals know they can rely on you to keep them in the know and what's hot right now. Your aptitude for taking in so much info from so many channels and keeping it all straight is a super power. You don't want to have to choose and don't think you should have to. You want it all and you want it all right now.
It's no wonder you dove right into the dual stimulation of a rabbit toy. Why limit yourself when you can go straight for that blended O every time?
Recommended upgrade: Take your dual stim game to the next level with the BuzzFeed AirVibe. Top notch suction, peak vibes, tastefully flashy, adjustable, and a cute carrying case to boot? Yes, you CAN have it all.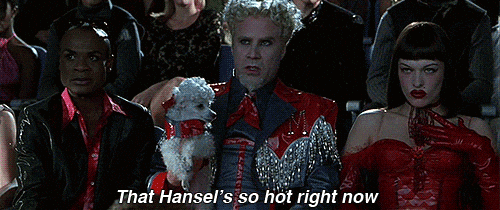 Wand Massager
Every bb here is a force to be reckoned with, but you wand wielders are an extra special flavor of fierce. You're not easily intimidated because you're way too strong for that. Your strength is not merely in the skills you possess, but in your ability to tap into them with confidence and self-assurance..
Never one for mincing words, if you've got something to say, you're going to say it. Subtlety is for other people. You prefer a more direct approach. And when you don't want to put up with the chatter, you just pull out your wand and drown it out with the rumble of your spells.
There is an emphasis on the power of convention here. That said, you are all for pushing the limits of that power when the mood strikes.
Recommended upgrade: With a max setting of 9000 rpm, the Doxy wand is THE most powerful toy on the market. Trust me, if you're looking for peak power, this is it.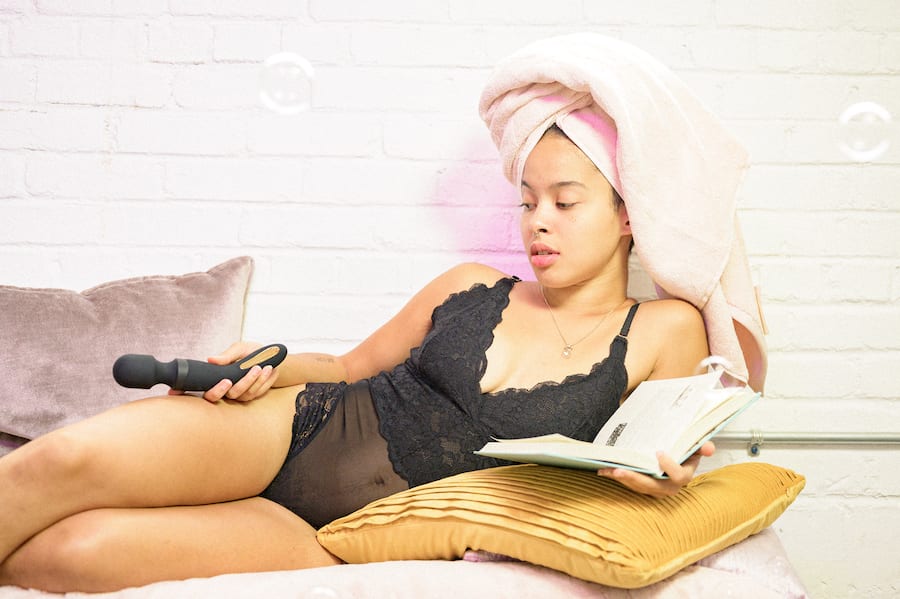 Butt plug
You are a wild and wily little minx… but you keep those cards close to your chest, for now. You're playful and mysterious. If your first instinct when investing in your pleasure chest is to go straight for the booty, you are 1) my kind of people, and 2) cheekier than most. You're not afraid to explore your shadow self and, in doing so, bust your pleasure potential wide open.
You're quietly yet unapologetically open-minded with a sense of adventure and air of mystery. There's a certain enigmatic charm about you, a pep in your step that people can't quite put their finger on but they can feel it sparkling off you. Little do they know, it's the shiny gemstone in the plug you're wearing right now. The secret is your kink.
You are too powerful for this world. Use that magic with care and abundantly.
Recommended upgrade: Bring a little buzz to your booty play with a vibrating anal plug complete with remote control. Knowing you, you might get a kick out of pressing your own buttons or inviting someone else to do so for you.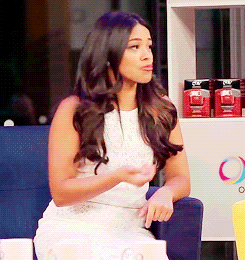 Stay in the loop, bb
Our top stories delivered to your inbox weekly