Podcast
Balls Deep Episode 19: Cheating, The Whoring 20s, and Infertility with Rosebud Baker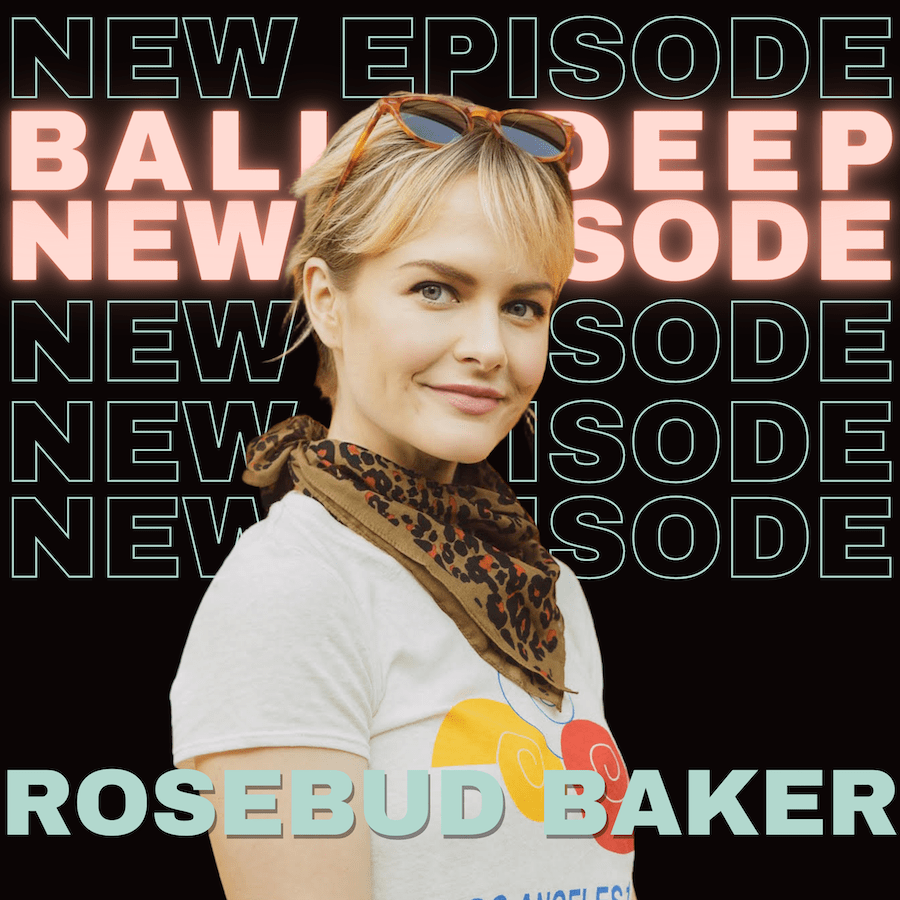 Balls Deep: May 7th, 2021
It's episode 19 blue balling queens! This week on Balls Deep, Rachel struggles with co-dependency, Arielle gets oral sex on her period, and the girls schmooze about the most sustainable way to cheat on your partner. We also break down the body image double standards of Billie Eilish's Vogue cover, and explain the buzz surrounding The Bachelorette's Katie Thurston. In news, the co-hosts get Balls Deep in the condom sales surge, when you should fake an orgasm, and Pornhub's 2020 Tech Review.

Comedian and co-host of Find Your Beach podcast Rosebud Baker joins the girls to talk about the last thing people don't want to talk about — infertility. Rosebud opens up about her experience with motherhood, miscarriages, and feeling like a fertility goddess. She talks about how pregnancy changed her kinks and the way she views her tits (they're not just for decoration, fellas), and explains how she's learned to laugh through the trauma. Trust us when we say you won't want to miss this interview.

Okay, so a caller got a vulvar biopsy and needs help getting off without touching her clit, and another listener wants to know if she should stay with a guy who's pretty bad at sex.
Check out our favoruite anal toys here.
Click here to check out all platforms where you can listen to Balls Deep.
Listen on Apple:
Listen on Spotify:
And follow us on Instagram @ballsdeepwith
Stay in the loop, bb
Our top stories delivered to your inbox weekly