Culture
AirVibe Sex Toy by Bellesa featured in Saweetie's Fast Motion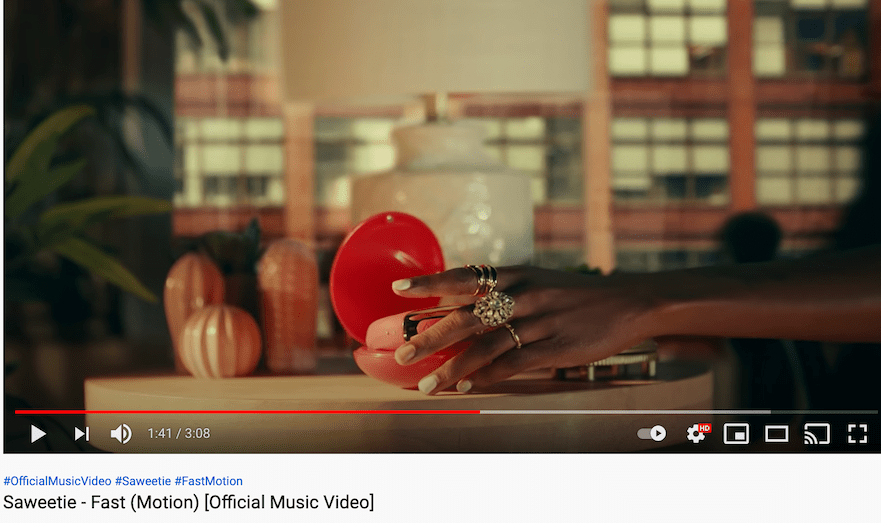 The video, directed by James Larese, follows an athletic and badass Saweetie as she accomplishes a number of heroic feats. We see Saweetie turn into a 50ft giant/Olympian goddess, and the visuals just. don't. stop.
Check out Saweetie's new music video Fast Motion to see the BuzzFeed x Bellesa Airvibe make its debut 👀
I mean we all knew the BuzzFeed AirVibe was a star...
The BuzzFeed x Bellesa AirVibe is the most innovative sex toy yet. It's the fusion between Bellesa's best-in-class g spot vibrator technology and Bellesa's Cinetic SuctionTM 2.0 Technology. It's discreet, flexible, portable and comes in a cute as heck carrying case. Shop the best selling BuzzFeed Airvibe here.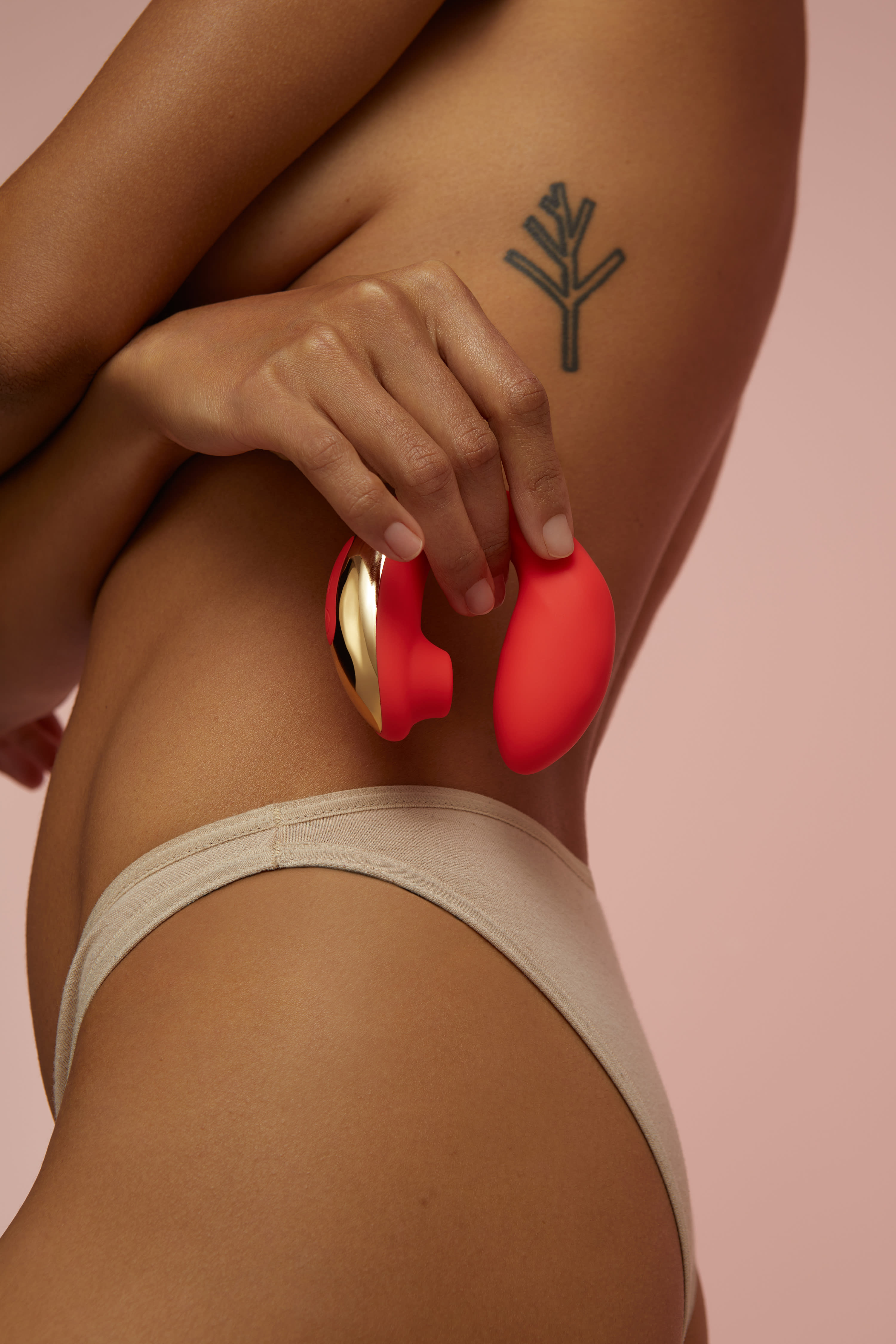 Other Bellesa Queens showing off their AirVibes...
Stay in the loop, bb
Our top stories delivered to your inbox weekly