Culture
Bellesa's official policy is to replace all dog-destroyed sex toys (in exchange for pupper pics)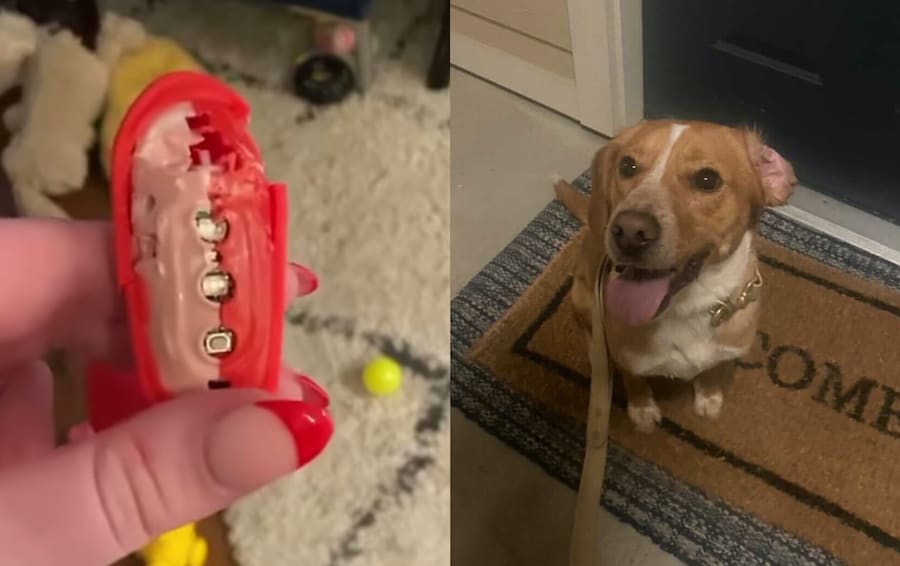 As a dog-loving, dog-owning team who has collectively had many, many (many) vibes chewed up and dismembered by our beloved furry idiots....we wholeheartedly feel for those who have lost vibrators to sweet, adorable BadDogs.
Bellesa's official policy is to replace all dog-destroyed sex toys in exchange for pupper pics.
Mabel, we still <3 you.
Stay in the loop, bb
Our top stories delivered to your inbox weekly