Culture
Hot girl summer, post vaccine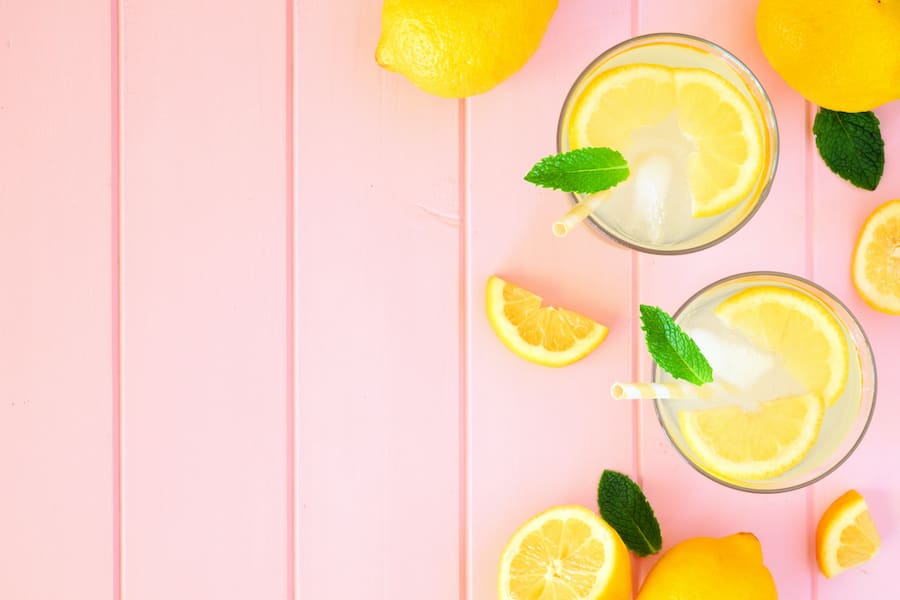 Just because pandemic doesn't mean Hot Girl Summer 2021 is cancelled, y'all. While it's impossible to pretend things are as they were back in 2019, the sun is high in the sky and Covid-19 restrictions are finally lifting. Translation: hot girl summer is once again within reach, if you so desire it. Boom.
WTF is hot girl summer?
Hot Girl Summer is a song by American rapper Megan Thee Stallion featuring fellow American rapper Nicki Minaj and American singer Ty Dolla Sign, released in the summer of 2019—the summer at the edge of time, as it were. That summer, the term "hot girl summer" went viral on social media, and since then, has often been used by women to describe a summer full of wild, uninhibited fun. HGS is all about partying, having fun with friends, cultivating confidence and living your best life during those hotter months.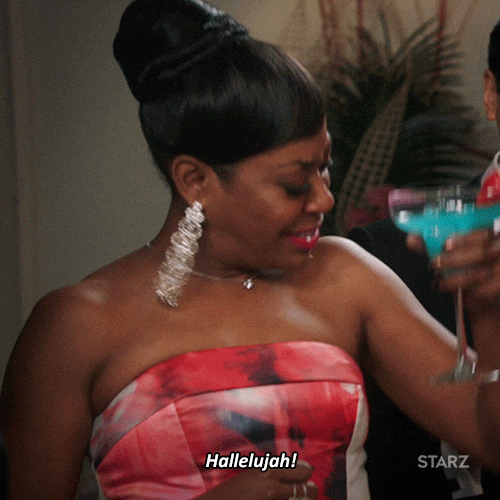 Flaunted smiles and hearts on sleeves
My most memorable hot girl summer took place in 2013—that was the year my three besties and I roadtripped all the way to Caribana in Toronto (much like Carnivale), and spent four straight days and nights whining and grinding with friendly strangers—all while staying extra hydrated, of course. We were all single (well, pretty much), and our jobs were flexible. Once the dancing had subsided, our summer was still in full swing: we hit beaches, parks, and city streets with our colorful hot girl summer sex appeal and all of the above were left thirsting after us once we'd spun through their worlds. Get my drift? It was hot, hot, hot. It was pink toenails and fluorescent dresses and loud music and flaunted smiles and hearts on sleeves. It was men's phone numbers and public make-out sessions. It was having each other's backs and being each other's wild wing women. It was all of this and more.
A distant memory in an alternate universe?
Fast-forward to 2021, and hot girl summer may seem more like a distant memory in an alternate universe than a readily available way of summer life (#summer4life). But I'm here to tell you that fun in the sun with your gals is soon to become a lot easier again. In other words, keep the faith, baby, 'cause with ongoing vaccine programs swiftly unrolling (in the western world, anyway), this summer's shaping up to be more promising than many initially thought possible. Having sex—be it casual or serious—is possible. Dating is possible. Looking for love is possible.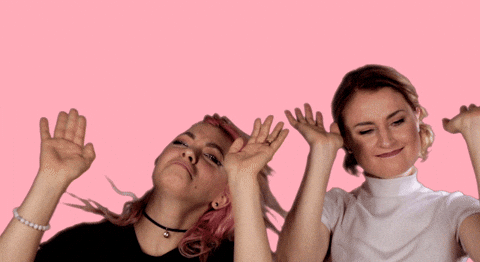 Wanna get obscene? Get that vaccine.
Now while I'll never be one of those peeps posting uber excited pics of their Covid jab, and while I've never been super excited and trusting of pharmaceutical companies, the fact remains: they still provide incredibly important treatments sometimes, and Covid-19 vaccines are one of those times. While studies are still underway as to how long the vaccines will last, whether we'll need boosters every now and then, whether current vaccines will hold up effectively against all the variants (there are new ones all the time!), etc., etc., etc., the reality is that numbers are declining and each day, a higher percentage of the population is closer to being immunized. This means personal freedoms are soon to be on the rise again—and in many places, reopening public spaces is already a thing of the past.
While I'm the last person on earth to advocate for recklessness when it comes to the virus, and while masks and some level of distancing are bound to have some place in our lives for the foreseeable future, I do think it's time we all take a deep breath—inhale and exhale that balmy summer air, why don't you? The dust hasn't yet settled, it's true, but we're all a little bit safer than we were before. If we continue to take the necessary precautions, there's no reason we can't throw caution to the wind hot girl style this summer.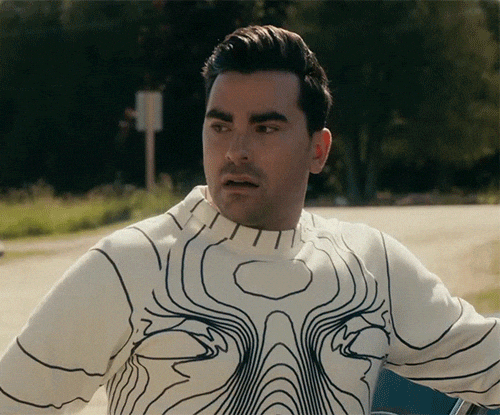 Hot tips for hot girl summer 2021:
1. Date/fuck safely.
Suss a person out before locking lips. There's no shame in asking if they're vaxxed, or asking when they were last tested, or understanding what kinda lifestyle they lead. Being a hot girl does not include endangering yourself or others you care about.
2. Hang outdoors as much as possible.
This is the best part about summer, right? So make the most of the sun by having as many gatherings as possible outside. And if you're inside, proceed with caution as necessary. CDC protocols are generally useful as far as understanding the basic guidelines that should be followed in different situations.
3. Relearn the art of relaxation.
If you accomplish just one thing this summer, try to take your stress levels down a notch from 2020 levels. It's time to stop stressing about Covid every waking second. It's high time you chill the fuck out and enjoy life as much as you can, because if the virus has taught us anything, it's that every moment is valuable.
Have a mindful hot girl summer, everyone! Carpe Diem. <3
Stay in the loop, bb
Our top stories delivered to your inbox weekly