Podcast
Balls Deep Episode 22: Dirty Talk, Dating on Drugs, and Sexy Subtitles with Girls on Porn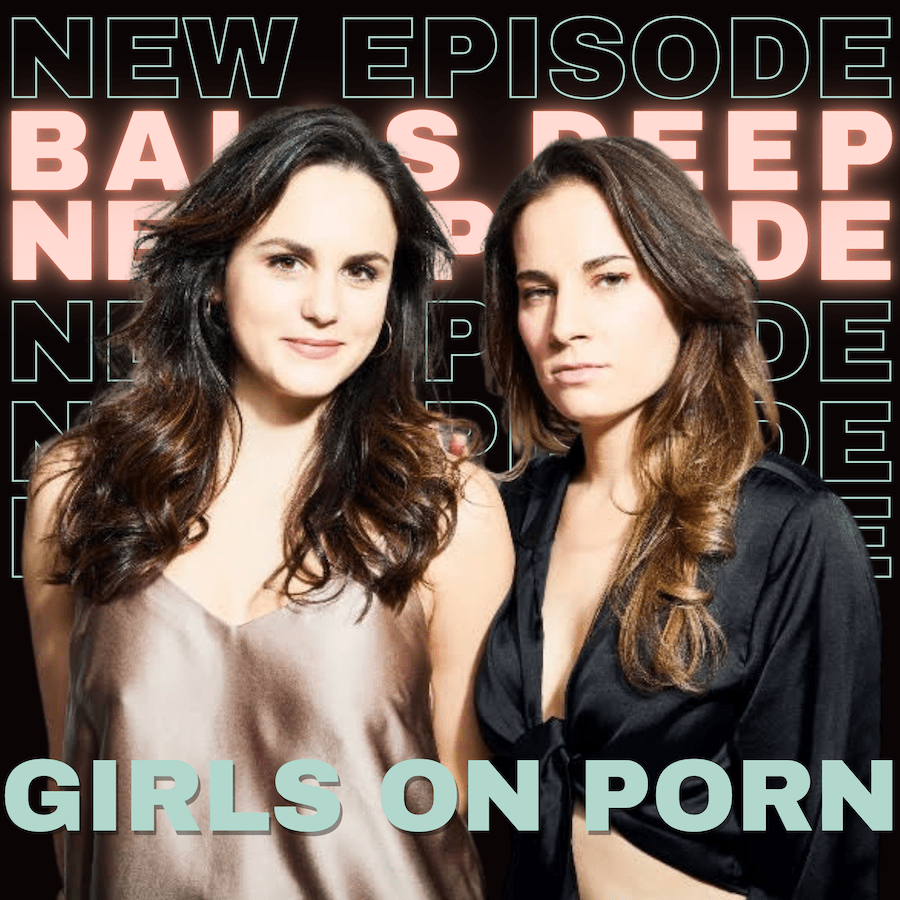 Balls Deep: May 28th, 2021
Tell your boss you can't work today cuz Fridays are for the Blue Ballers! This week on Balls Deep, Rachel and Arielle get nostalgic for work-free summers, schmooze about that viral Taika Waititi threesome photo. Oh, and HUGE news for porn consumers: you can now password protect your Google searches. The girls get Balls Deep into dirty talk, why you should Marie Kondo your sex life, and that gross Florida high school that photoshopped over female students' cleavage in the yearbooks. Ew!
Friends of the pod and hosts of the Girls on Porn podcast Rachel Napoleon and Laura Ramadei join the girls and get balls deep into — you guessed it — porn! They talk about their ever-evolving relationship with porn, laugh about what closed captions for porn would look like, and share their personal method for recognizing ethical porn when they see it.
Okay, so a Blue Baller thinks her birth control is making her mad depressed, and another caller isn't sure what to do about a guy who says "it depends" when it comes to going down on a girl. Classic.
Click here to check out all platforms where you can listen to Balls Deep.
Listen on Apple:
Listen on Spotify:
And follow us on Instagram @ballsdeepwith
Stay in the loop, bb
Our top stories delivered to your inbox weekly