Podcast
Balls Deep Episode 24: Lazy Girl Sex, Blocking Your Ex, and She Rates Dogs with Michaela Okland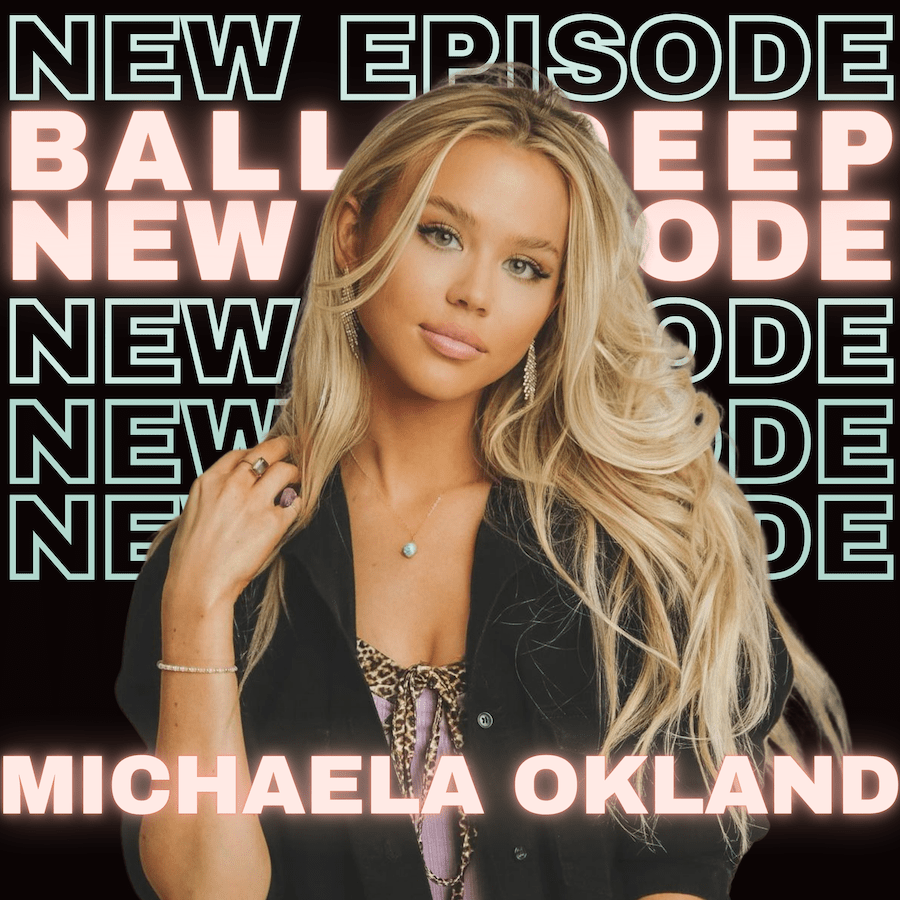 Balls Deep: June 10th, 2021
Mazel tov, Blue Ballers, you made it to Balls Deep Friday! This week, Arielle dishes on her dating life and anti-depressants, Rachel shares her adventures at the beach, and together they expose companies guilty of "rainbow-washing." The hosts schmooze about a bad-ass valedictorian speech, McDonald's "feminist" commercial, and Tinder's best update yet. In news, the girls get Balls Deep into a study about height preferences and attractiveness, how ride-sharing apps can help reduce sexual assault, and an oral history on the most controversial sex position: 69.

Stick around for our interview with creator of She Rates Dogs and all around absolute icon, Michaela Okland. She joins the pod to talk about calling out shitty men on the internet, why she blocks anyone who calls her hot, and how getting a therapist for her ex totally backfired. Grab a tissue for Michaela's first porn story, it'll make you cry tears of laughter and then of sadness.

Okay, so ever since she moved in with her boyfriend a Blue Baller can't masturbate to climax, and another listener's beau cums too quickly.
Check out our best selling couples toys.
Click here to check out all platforms where you can listen to Balls Deep.
Listen on Apple:
Listen on Spotify:
And follow us on Instagram @ballsdeepwith
Stay in the loop, bb
Our top stories delivered to your inbox weekly