Podcast
Balls Deep Episode 26: Promoters, Olympic Orgies, and Sex & Money with Gaby Dunn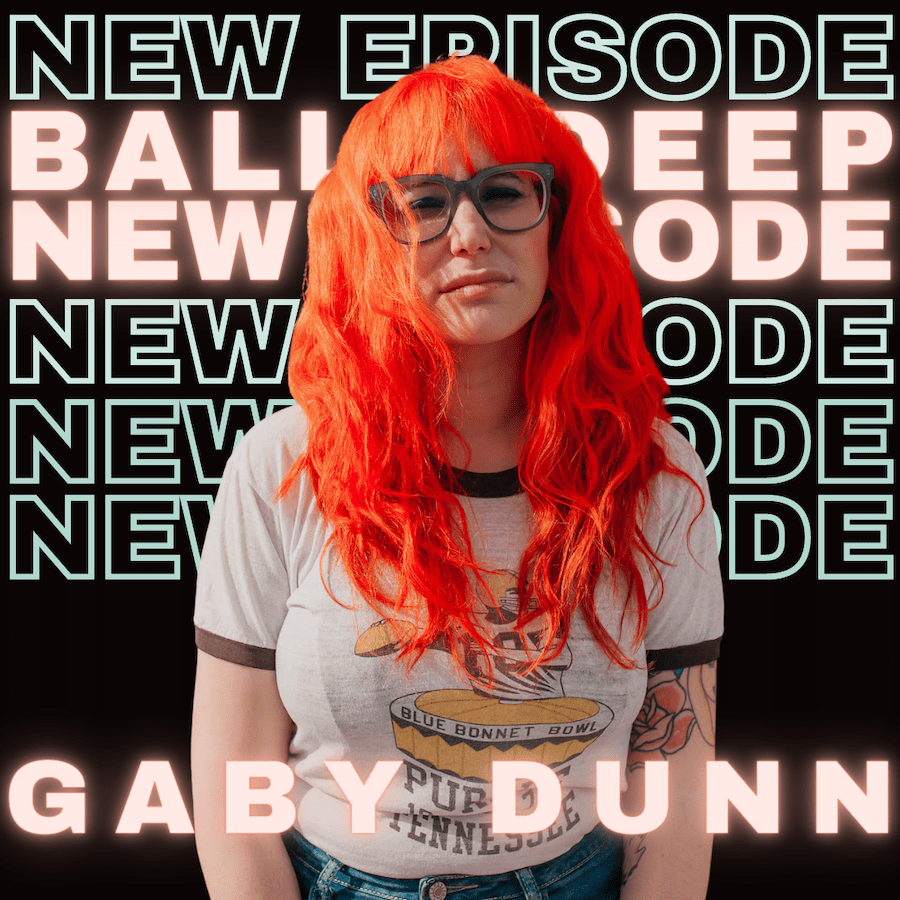 Balls Deep: June 25th, 2021
Happy Friday, Blue Ballers! This week on the pod, Rachel and Arielle reveal the dirty truth behind club promoters and wonder if anyone actually knows what a real-life 26 year old looks like. Schmooze highlights include the Batman/Catwoman oral sex debate, Victoria's Secret's long-overdue rebrand, and a politician's perfect response to his leaked BDSM video. In sex news, the girls get balls deep into new protections for transgender students, why the Olympics banned sex but supplies condoms for athletes, and celebrate Anne Frank's bisexuality.

Strap in for a hilarious conversation with podcaster, author, and activist Gaby Dunn as we talk about two of the most taboo subjects: sex and money. Gaby talks about the struggle of wanting more money and needing to stay true to themselves. Gaby opens up about how dating helped pave the way to explore their gender and shared the story of their first time reading Superman porn online. Needless to say, it's a must listen.

Okay, so… a caller feels guilty for breaking her not-boyfriend's dick, and Rachel and Arielle give a recently-single gal some advice on casual sex after a long term relationship.
Check out Bellesa's newest Soft Touch collection. 4 new toys made from liquid silicone technology. A sex tech breakthrough.
Click here to check out all platforms where you can listen to Balls Deep.
Listen on Apple:
Listen on Spotify:
And follow us on Instagram @ballsdeepwith
Stay in the loop, bb
Our top stories delivered to your inbox weekly