Guides
Rabbit Vibrators 101: A beginner's guide to rabbit vibes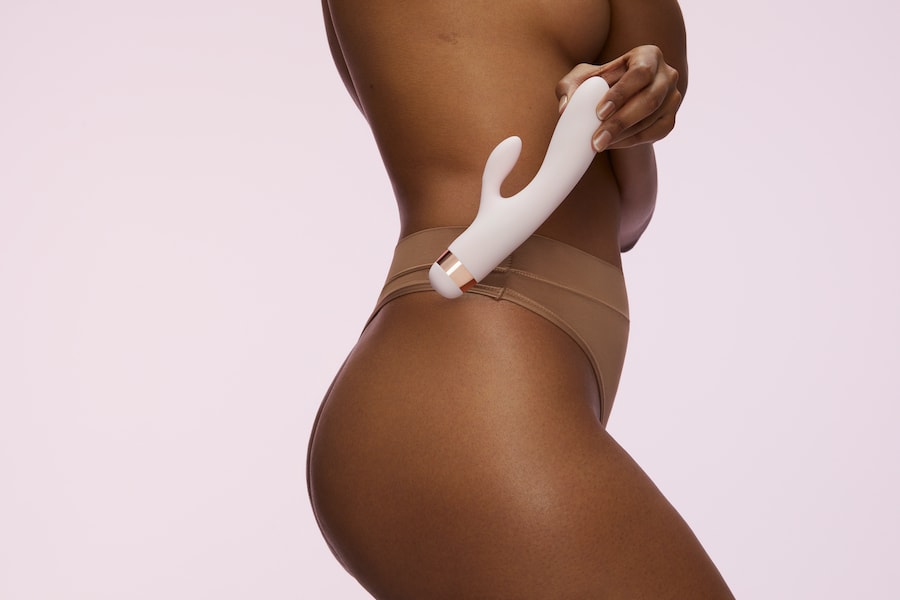 With the help of Carrie, Miranda, Samantha and Charlotte, rabbit vibrators made their way to mainstream televison and became a household name after season one of Sex and the City. On the show, Charlotte becomes addicted to her new rabbit vibe, so much so that she ends up canceling all her plans to stay at home and masturbate. Her friends eventually had to step in and have a "rabbit" intervention, but who could blame Charlotte, the rabbit vibrator is renowned for it's 'blended orgasm'. Unlike other sex toys, rabbits are made to stimulate both the G-spot within the vaginal canal as well as the clitoris. And for many women, combining both internal and external stimulation is the key to achieving a toe-curling blended orgasm.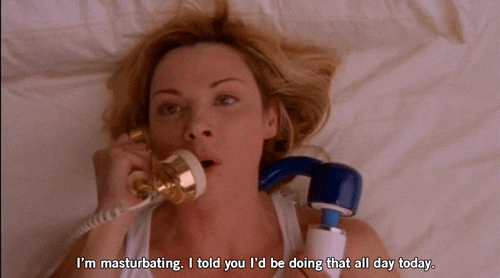 Well, how exactly do you use a rabbit vibrator to get one of those toe-curling orgasms I just mentioned? By starting off slow and taking your time. It is easy to feel a bit intimidated by the rabbit, it's quite the toy. Not all rabbits are created equal so finding the best one for you is imperative. A great beginner's rabbit is the Diosa Soft Touch by Bellesa, it's liquid silicone technology and dual action vibes creates the highest quality blended orgasm on the market. In addition to finding the perfect vibe, selecting the best lubricant helps to make for a more pleasurable experience. Lube helps everything to slip in, and provides comfort.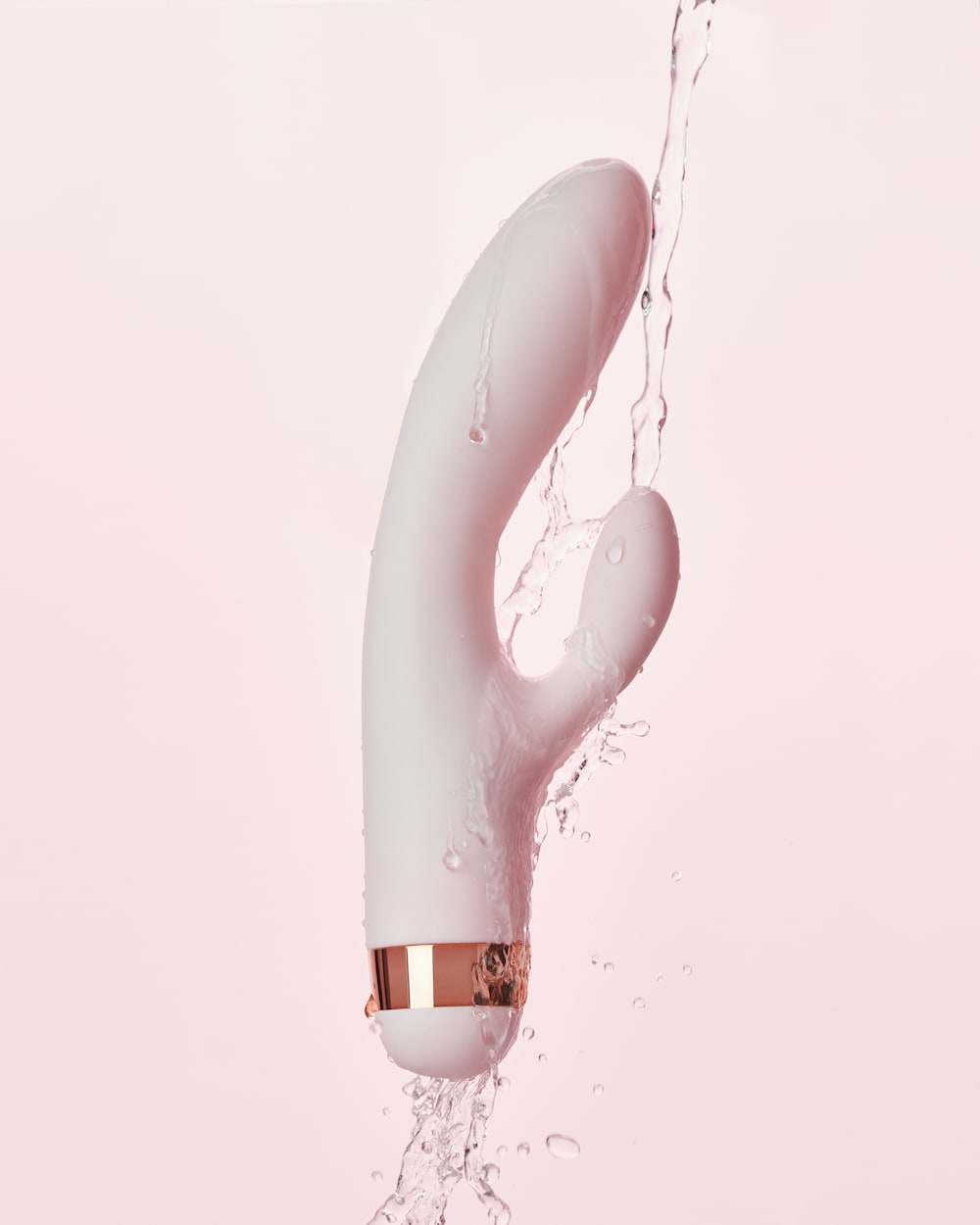 Getting acquainted with the rabbit's controls is essential to heightening the experience. Most rabbit's contain several different buttons, some of them control the shaft, and some are for clitoral stimulation. Creating a personalized experience with your rabbit by finding your pattern and speed preferences helps to maximize the pleasure. You can either set them in motion together or start with one and add the other one while your arousal increases. Some users turn their vibrators on first before inserting, while some do not. It all depends on your preference as a user, there is no wrong way to enjoy the rabbit because it's a multifunctional toy.
When it comes to inserting the rabbit's shaft, again start slow. Slowly slide its full length inside to stimulate your G-spot. Remember if you feel any discomfort, immediately stop and remove it. With the shaft inserted, the clitoral stimulator aka bunny ears will rest on your inner labia and clitoris and stimulate your clitoris for dual stimulation. I recommend starting with the lowest vibration setting. Starting at a higher speed can lead to G-spot's over-sensitivity, making it non-responsive. Go slowly then gradually build-up. Another technique is to use the rabbit as an external stimulation toy. The shaft of the rabbit is a great tool to stimulate not only the clitoris and vulva, but also the anus, nipples, testicles. Explore the different sensations on various body parts. Focus on the areas that feel good, it doesn't need to be exclusively for clitoral/vaginal dual stimulation. Rabbits are great for foreplay or masturabtion.
In addition to the rabbit vibrator being great for solo play, it's also the perfect couple's toy as well. Rabbits can be incorporated in the couples' play during foreplay or even full on penetration. During oral sex, the rabbit vibe can be used for g-spot stimulation as the partner focuses on the clitoris. For penetrative sex, the rabbit ears can be held against the clitoris, enabling double stimulation. A great rabbit to use during partnered sex is the Dea by Bellesa, it maximizes both G-spot and clit stimulation without sacrificing either. It also has a one button system which makes it very simplistic and easy to manage during penetration.
A rabbit vibrator is one of the most versatile sex toys on the market. Whether you're wanting to enjoy some alone time or have partner sex it does all the hard work for you, the possibilities are almost endless.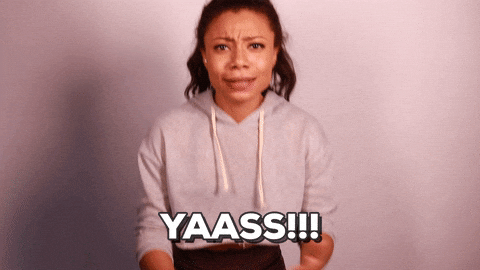 Stay in the loop, bb
Our top stories delivered to your inbox weekly