Video
Porn Star Has FIRST One Night Stand | Robby Echo & Kenzie Madison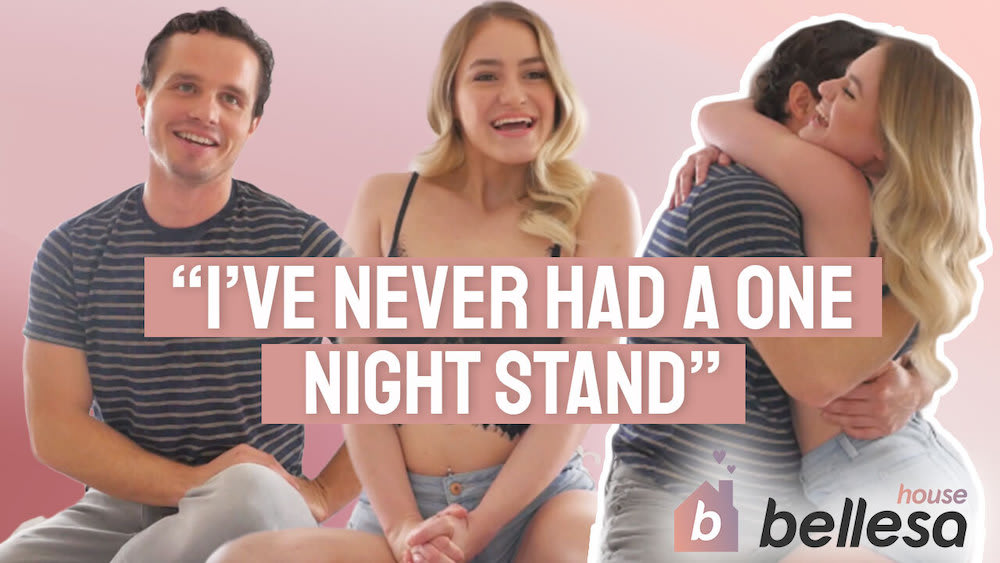 Robby Echo has been eyeing Kenzie Madison for a while, especially since catching a glimpse of her at AVN. While typically they'd get to meet their co-star before hand, this time we caught all the raw excitement (and nervousness!) on camera, while they meet for the first time ever! Kenzie might just check the one night stand off her bucket list...
Watch the full video:
WHAT IS BELLESA HOUSE?
Bellesa House is Bellesa's AVN award-winning series directed by Jacky St. James. Bellesa House is the first reality studio where adult performers actually choose who they want to work with- resulting in natural chemistry and raw, unscripted content. 🔥
WHAT IS BELLESA PLUS?
Bellesa Plus is the Netflix of P*rn, with unlimited access to a growing library of over 50 channels and 30 studios. Bellesa Plus adds 100 new high definition/4k videos every month, with zero ads or upsells.
Follow us on Instagram @bellesaplus
Follow us on Twitter @bellesaplus
Stay in the loop, bb
Our top stories delivered to your inbox weekly