Podcast
Balls Deep Episode 29: Instagram Couples, Kinky America, and Daddy Issues with Violet Benson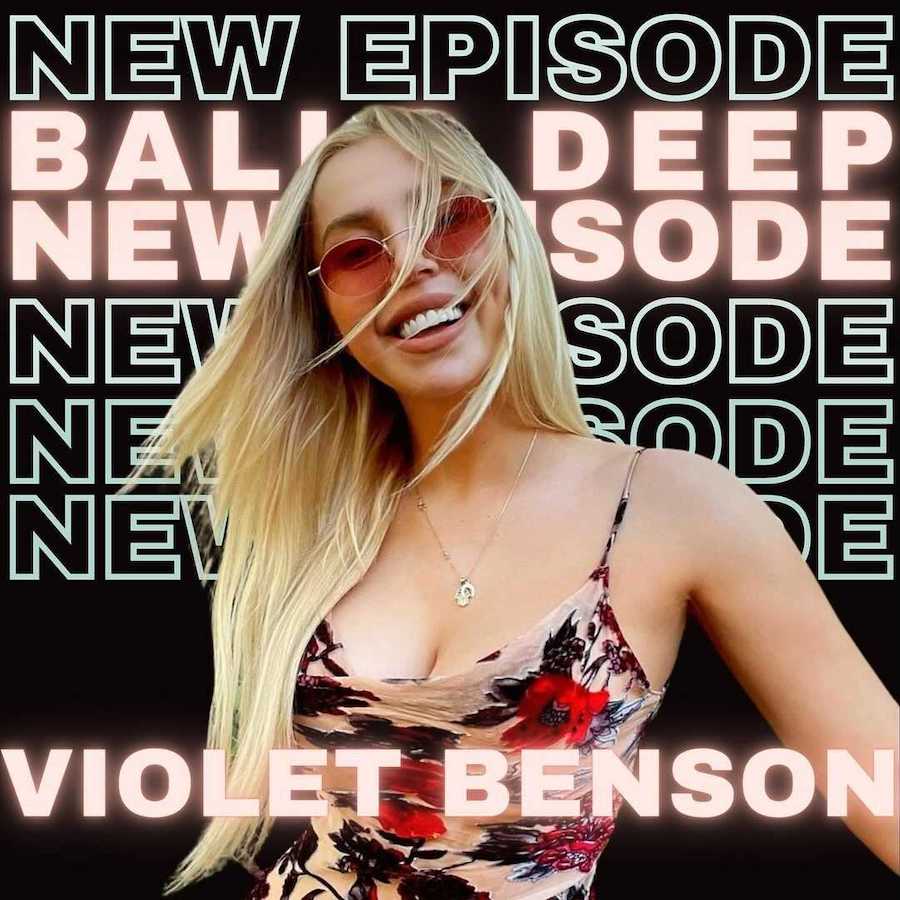 Balls Deep: July 16th, 2021
Happy Balls Deep Day, Blue Ballers! This week, Rachel decides to remove her IUD, Arielle gives her new lover blue balls, and together they brainstorm why boys love "the crazy." The girls give the inside scoop on what you should watch this weekend and schmooze about Selena Gomez's hot girl summer. They also debunk the myth that Elle Woods was originally meant to have a queer ending, hype up Nikki Glaser's upcoming dating show FBOY Island, and give the 411 on two of 2021's most unlikely updates: the NBA helping fans get off and Lil Wayne's favorite sex position. YOWZA! In scary news, the patriarchy is chipping away at abortion rights, and in flirty news, Americans are having better sex.
Mother of sex memes and queen of @daddyissues_, Violet Benson, joins the pod for an epic convo on ugly duckling syndrome, immigrant mentality, and pulling yourself out of toxic dating patterns. The Jewish-Russian business bitch presents her case on withholding sex on the first date and warns against getting "dickmatized." As for her porn story? This is one we've never heard before…
Okay, so… a recovering Catholic requests pointers to help her overcome her religious guilt and another listener calls in on behalf of her mother with a question on how to get out of the dreaded "talking phase."
Check out Bellesa's Summer Picks and get some toys for your own hot bb Summer!
Click here to check out all platforms where you can listen to Balls Deep.
Listen on Apple:
Listen on Spotify:
And follow us on Instagram @ballsdeepwith
Stay in the loop, bb
Our top stories delivered to your inbox weekly