Sex
An interview on ethical porn with Shan Boodram x Jacky St James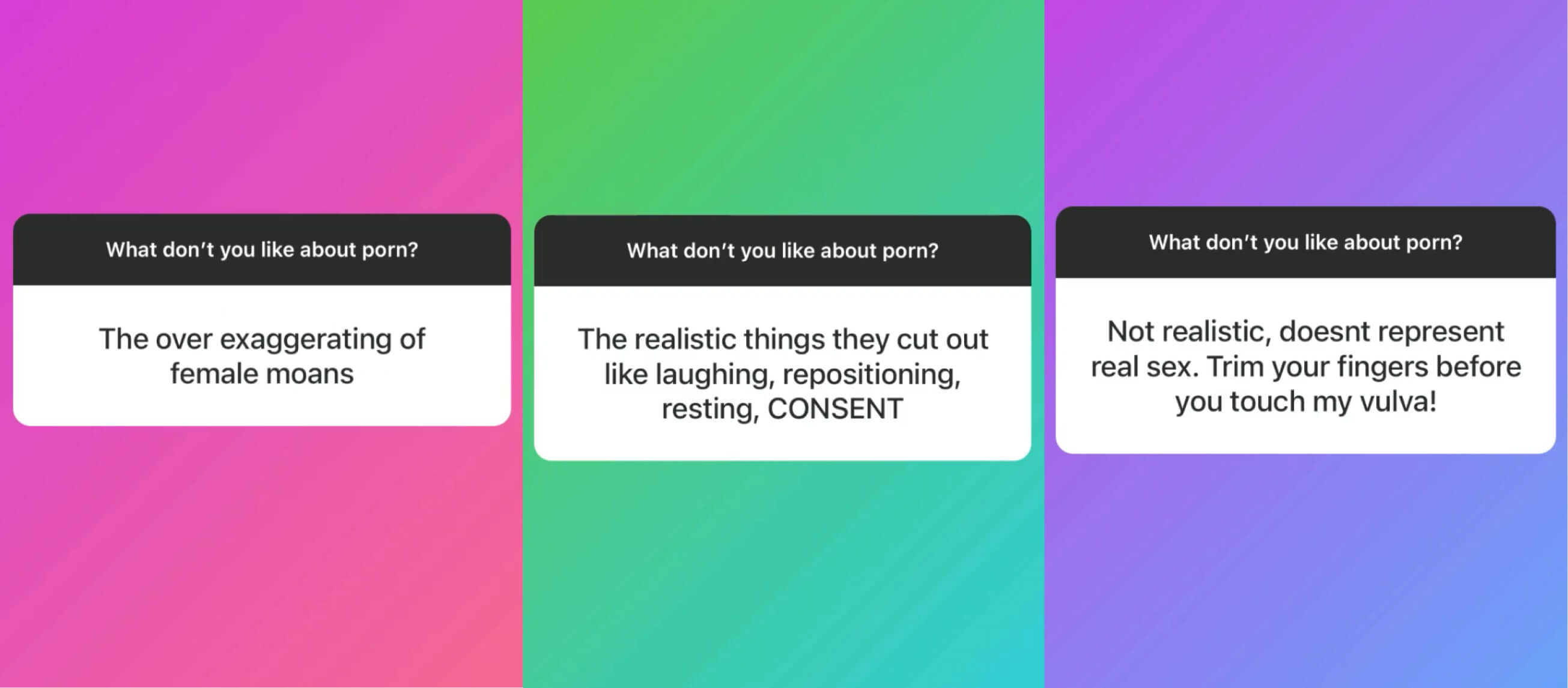 Shan Boodram, Certified Intimacy Instructor, sat down with Bellesa House's director, Jacky St. James for an intimate interview about Bellesa Plus and ethical porn.
The two dive into what consumers "don't like about sex" and how Bellesa Plus, The Netflix of Porn, is different. Bellesa Plus focuses on 3 main pillars:
1. Consent
100% of the sex is 100% consensual.
2. Chemistry
Performers pick their scene partners. Authentic chemistry = hotter sex.
3. Connection
Real people. True stories. Uncut sex.
Bellesa Plus is the Netflix of Porn and right now Bellesa is letting you choose what you want to pay for it. Check it out here.
Watch the full interview:
Stay in the loop, bb
Our top stories delivered to your inbox weekly