Video
He Was On This Porn Star's NO LIST..Till This Happened | Scarlit Scandal & Rod Jackson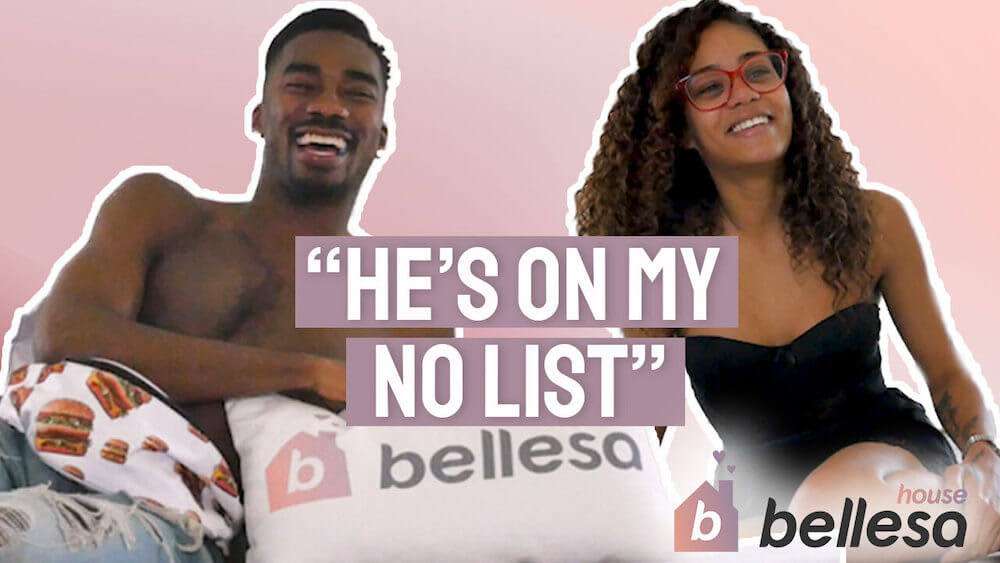 Rod Jackson finds out that he's unfortunately landed himself on Scarlit Scandal's NO list. Scarlit ultimately decides to give him a chance at Bellesa House- disregarding her extensive list of preferable qualities in a partner. Is Rod just too funny to give Scarlit the dominant, aggressive energy she's looking for?
Watch the full video here:
WHAT IS BELLESA HOUSE?
Bellesa House is Bellesa's AVN award-winning series directed by Jacky St. James. Bellesa House is the first reality studio where adult performers actually choose who they want to work with- resulting in natural chemistry and raw, unscripted content. 🔥
WHAT IS BELLESA PLUS?
Bellesa Plus is the Netflix of P*rn, with unlimited access to a growing library of over 50 channels and 30 studios. Bellesa Plus adds 100 new high definition/4k videos every month, with zero ads or upsells.
Follow us on Instagram @bellesaplus
Follow us on Twitter @bellesaplus
Stay in the loop, bb
Our top stories delivered to your inbox weekly