Podcast
Balls Deep Episode 30: Madonna-Whore, Limp Dicks, and Water Births with Bekah Martinez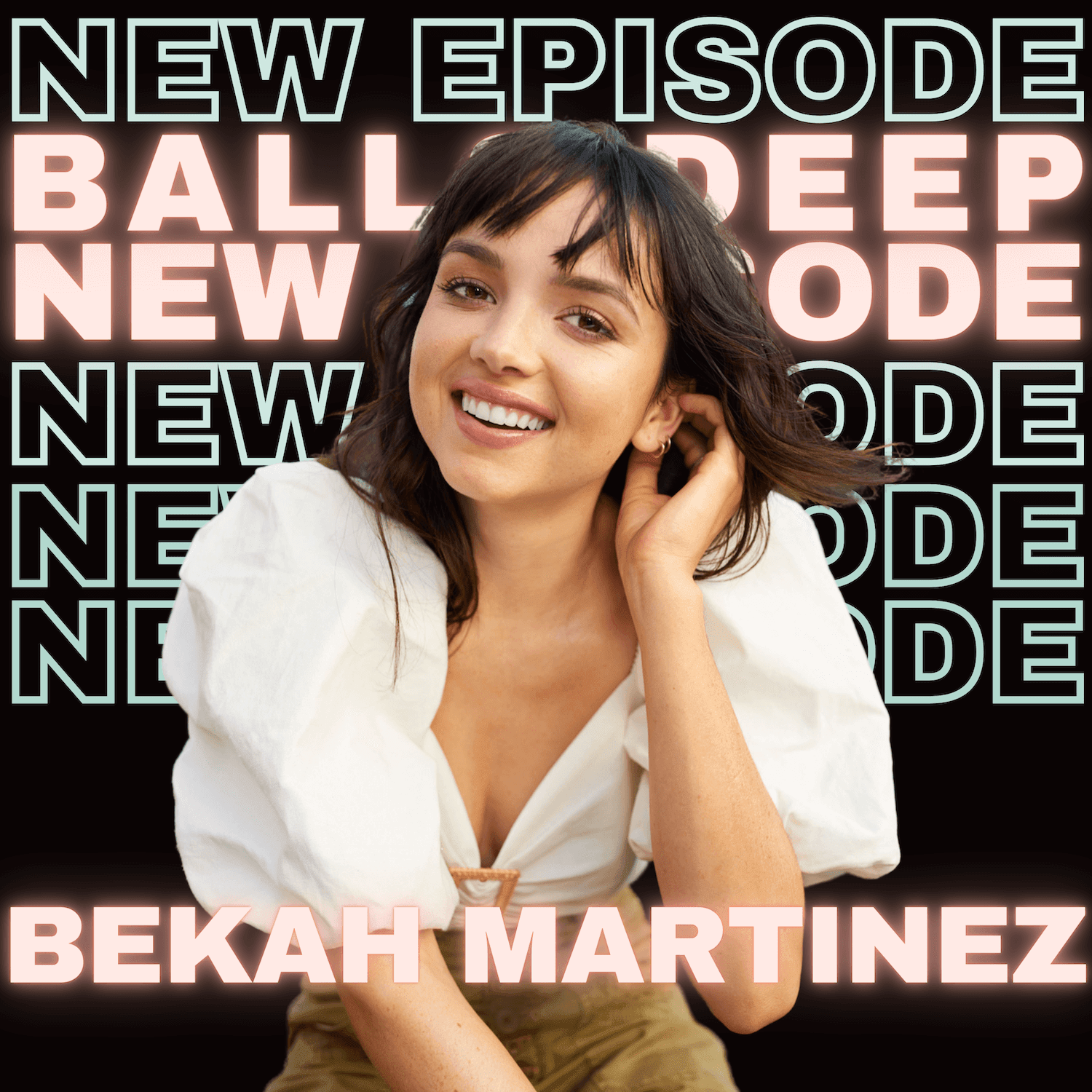 Balls Deep: July 23rd, 2021
Balls Deep is officially in its dirty thirties! That's right — this is our thirtieth episode and we're ready to take you for a ride! This week, Arielle has a threesome with I Love You Man and his dog and Rachel is working on giving out less advice to people who don't want to take it. The girls schmooze about Madonna's first orgasm, the iconic dating trend you've never heard of, and Hollywood's obsession with unrealistic sex scenes. In news, they get Balls Deep™ into a study about friends who fuck, get into the nitty-gritty of Drake "Campana" Bell's court hearing, and discuss the importance of post sex cuddles.
Stick around for a conversation with Bachelor Nation's Bekah Martinez all about the realities of being a mother raising her children online. Bekah teaches the girls about the history of breastfeeding and birthing practices and shares her own experience of feeling like a fertility goddess and smiling throughout her second birth. We also talk about the importance of teaching kids about their bodies, and reveal the most ethical kind of porn there is… want to know? You'll have to listen to find out.
Okay, so… a girl is having dinner with her mom but her girlfriend planted a big ol' hickey on her cheek — WTF?
Check out Bellesa's best sellers that are now back in stock! The Diskreet Air, Diskreet Vibe, Luvli Ditto 2 & Finger Pro.
Click here to check out all platforms where you can listen to Balls Deep.
Listen on Apple:
Listen on Spotify:
And follow us on Instagram @ballsdeepwith
Stay in the loop, bb
Our top stories delivered to your inbox weekly