Guides
Bullet Vibrators 101: A beginner's guide to bullet vibes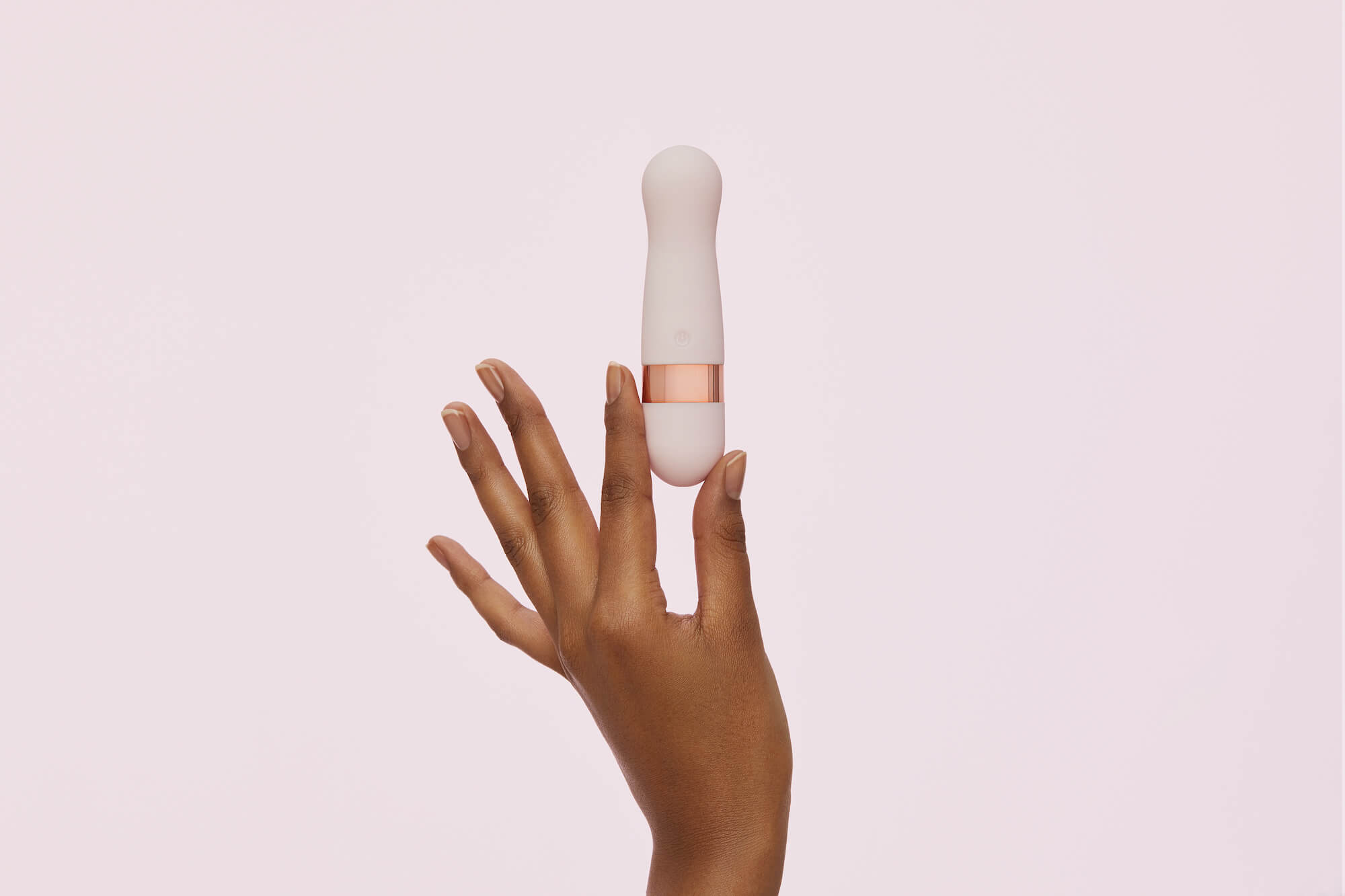 Bullet vibrators are some of the most popular vibrators on the market; they're small, discreet, affordable, and easy to use. The size of bullet vibrators is definitely one of the biggest selling points. They can be taken anywhere easily in your handbag or suitcase. The discreet shape means that they won't raise any eyebrows. Furthermore, bullet vibrators usually have quiet motors, making them super quiet when being used.
So how do you use a bullet vibrator?
Bullets are relatively basic and don't require a lot of "figuring out". Simply just turn it on and begin. It's important to remember, however, to don't go crazy with the vibrator right away, slow and steady wins the race. Use the vibe on a low setting to explore your body. Instead of immediately using the bullet on your genitals, try applying it to your legs, especially your inner thighs. You may also enjoy using it to play with your nipples first. This could also help you become more aroused. After a few minutes of light play, you can start to focus the vibrator on your more sensitive areas. While bullet vibrators are typically designed for external use, they can also be used internally as well. Try inserting the bullet into your vagina to explore different sensations.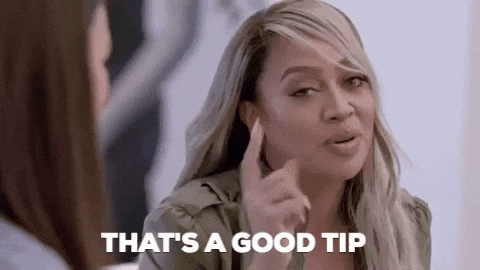 Bullet vibrators are great additions to partnered sex. It will certainly be much easier for your partner to use on you than larger sex toys that may require a lot of communication. Bullets are relatively low-risk, making them a great starter toy for couple play. And bullets are not only for women they can be used on men, too. After all, the male equivalent to the clitoris is the head of the penis. Use a bullet to explore your male partner's body, such as his nipples, testicles, or the area around his genitals.
Most bullet vibrators contain the motor in the tip. This allows you to focus vibrations on a single spot for maximum power and pleasure. The average bullet comes with two or three speeds that deliver steady vibration power. More advanced bullets also include multiple vibration patterns with pulsating and escalating waves. If it's waterproof, you can use your bullet in the shower or bathtub. The warm, soothing water cascading down your skin and the stimulating vibrations are incredibly relaxing.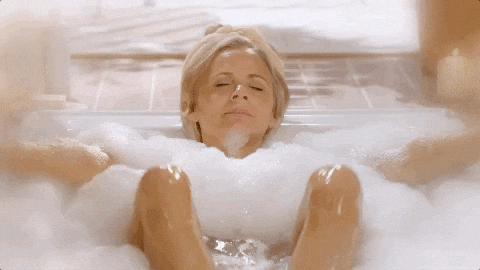 Bullets can do a lot more than just vibrate. The next time you're shopping for a new bullet vibrator, carefully research all the different options. The Bullet Soft Touch by Bellesa is a liquid silicone vibe that is soft and natural to the touch. This bullet was engineered to utilize market-leading vibration technology, new Soft TouchTM material, and to be small enough to fit in your pocket. The Bullet Soft Touch has seven vibration modes, beginner-friendly and waterproof.
After each and every use don't forget to clean your bullet. Sex toys are breeding grounds for bacteria. If you don't clean your toy after every use the bacterial buildup could trigger a vaginal infection like bacterial vaginosis. This can happen even if you're the only one using it. So it's essential to clean your bullet. You can use a sex toy cleaner or antibacterial soap and warm water.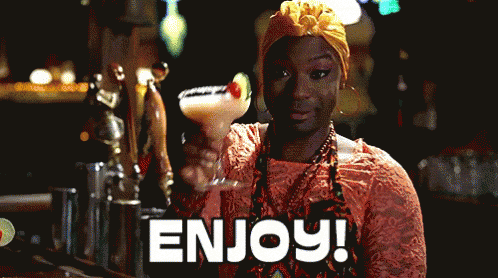 Stay in the loop, bb
Our top stories delivered to your inbox weekly