Sex
The 7 best Bellesa sex toys in 2021 (according to satisfied customers)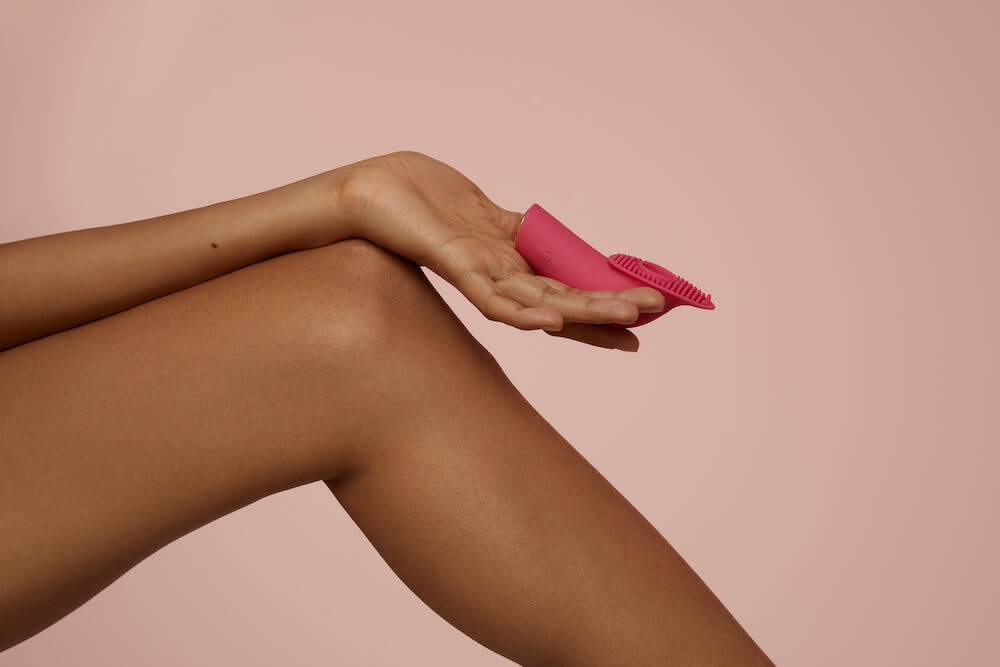 As a by women, for women, sex toy company, our Bellesa vibes are crafted with the user in mind. Made for beginners and black-belts alike, our toys are built on a simple premise: orgasms should be foolproof.
We've rounded up the 7 best Bellesa sex toys in 2021:
1. BuzzFeed x Bellesa AirVibe
The BuzzFeed AirVibe is the fusion of Bellesa's best-in-class g spot vibrator technology and Bellesa's Cinetic SuctionTM 2.0 Technology. AirVibe's Pleasure Jets utilize our strongest, purest and quietest negative pressure suction waves ever. While on the other end, AirVibe incorporates Aurora's g spot targeting technology.
What customers say:
Wow, just wow!
A well thought out, well designed toy! I love that it's adjustable. On my first go, and after 2 amazing orgasms, I couldn't take it anymore and I just had to stop. I thought I might just black out!. Seriously!! Then I started laughing..Like, I was legit giddy. I look forward to many more sessions with this bad boy!
- Tracy
2. BuzzFeed x Bellesa Pebble
The Pebble's design extends beyond an adorable aesthetic. It's ergonomically built, allowing you to align your index finger with the length of the toy. This makes the Pebble feel more like a natural extension of your body. The Pebble is loaded with our best suction and vibration technology in our most discreet form factor. Oh, and for both suction and vibration… no annoying patterns (if you know, you know).
What customers say:
Best toy I've ever used!
I was so hesitant to make this buy because I've never used a clit suction toy before, but it was so inexpensive I decided to go for it. It's SO much smaller and less intimidating than most of the other suction toys I've seen, but it is POWERFUL. This bad boy has turned into my #1 fav toy, surpassing my wand and rabbit vibes. It's so so perfect, and the case it comes with is so cute and discreet I literally just keep it out on my side table because no body knows. It's fairly quiet (a little louder than my Nirvana wand) and so so small, I LOVE it.
- kt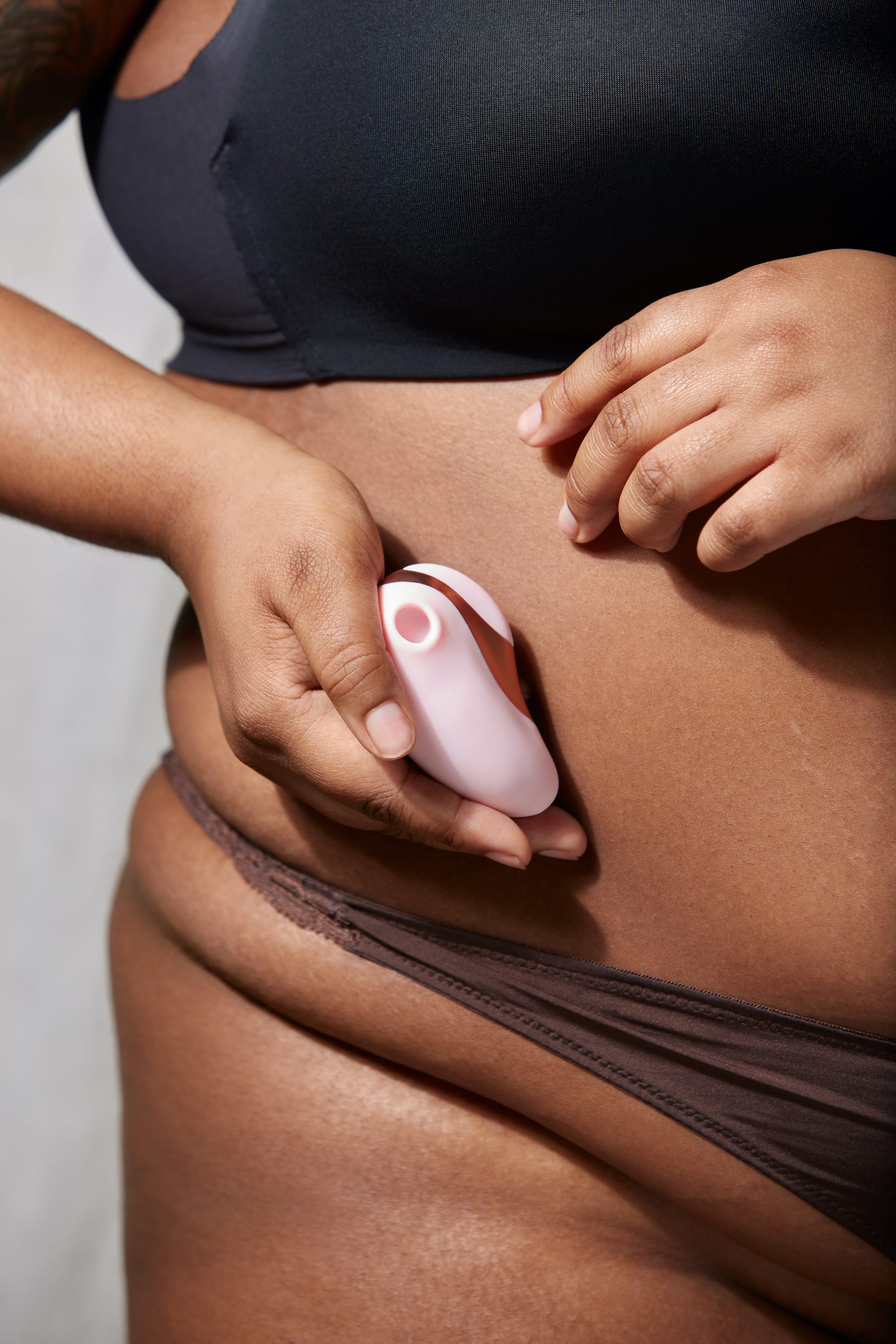 3. Finger Pro
Your finger, but better. Don't replace it, upgrade it. The Finger Pro transforms your regular old finger into an egg-shaped paddle of 105 textured silicone rods. One button sends the silicone tongue flickering back and forth.
What customers say:
First toy! Highly recommend
After browsing to the website, I decided to start with something small, and I could not have made a better choice. This toy exceeded my expectations.
- Jay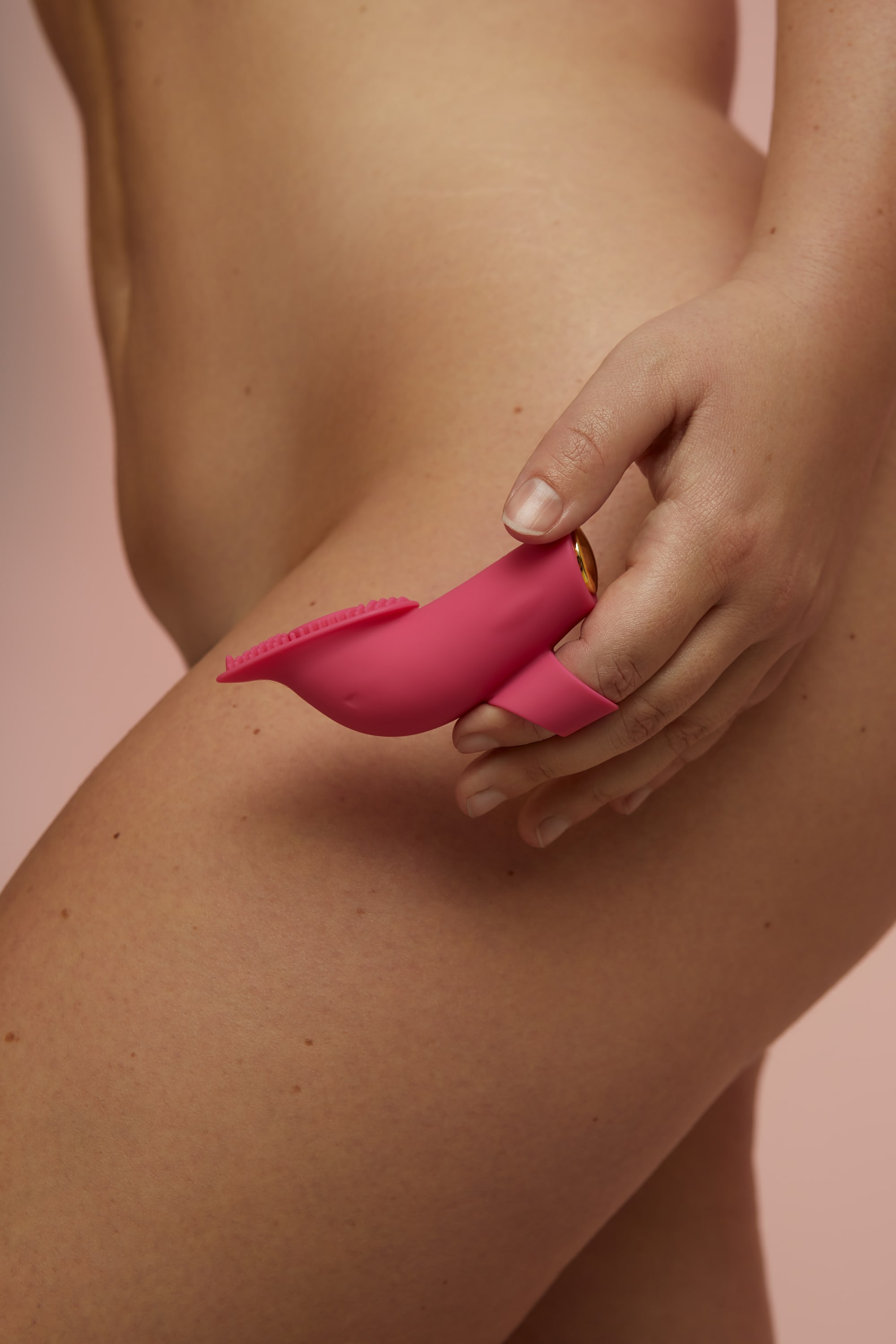 4. Aurora by Bellesa
Aurora is perfect for either G-spot or clitoral play. Its simple single-button control makes it ideal for beginners, and its ability to provide leg-shaking orgasms makes it a staple even for the pros.
What customers say:
Amazing!!
I chose this for my first sex toy because it seemed like the least intimidating to make the transition from fingers to a vibrator and for me it's been amazing! I've used it everyday since it got delivered and it leaves me SO satisfied! The different vibration patterns are great and it's not too loud! Totally worth every penny, I can't recommend it enough! Shipping was fast and packaging was discrete too!
- grace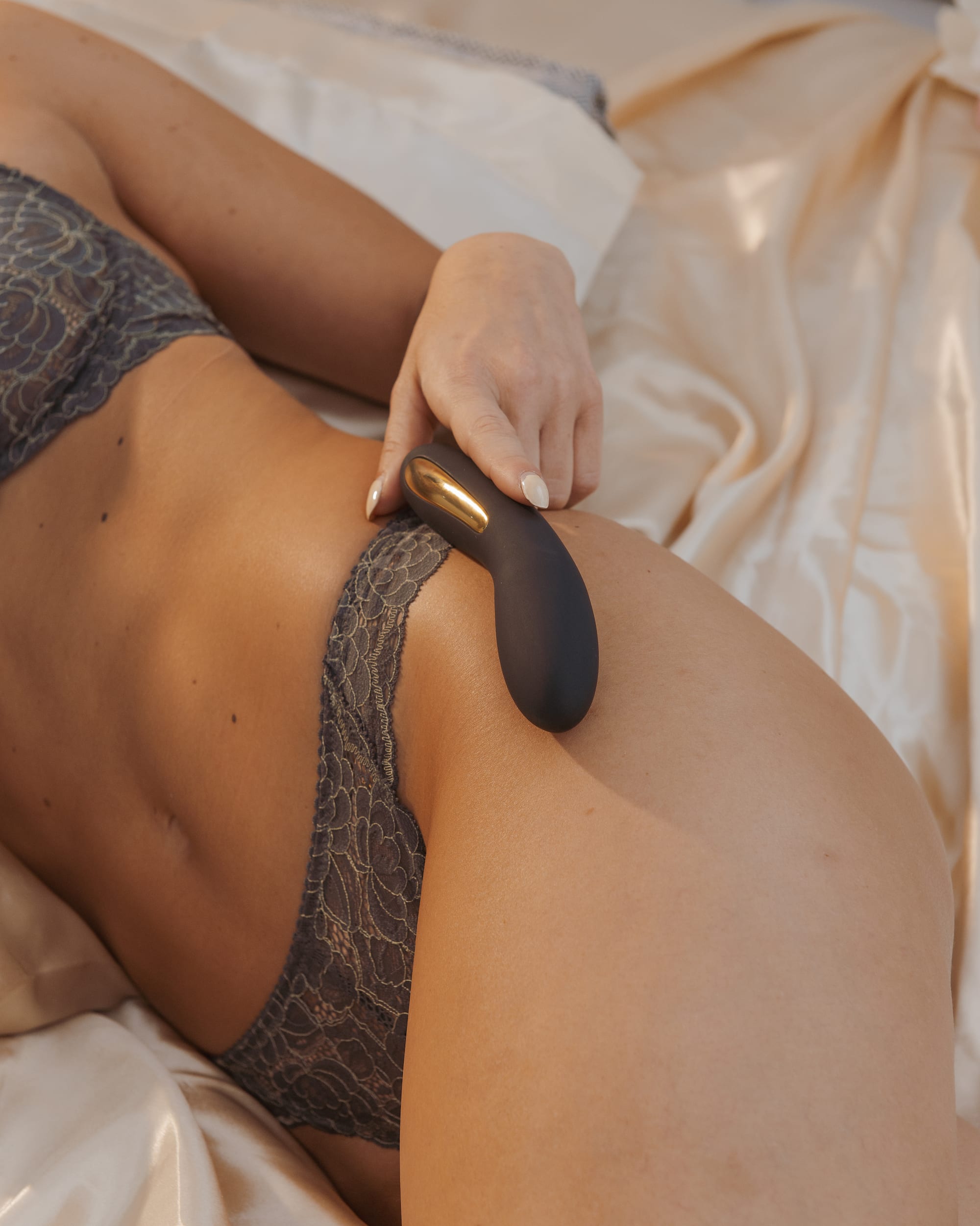 5. Diosa by Bellesa
With velvety-smooth silicone curves and 7 vibe settings ranging from "Mmm…" to "AHHH!", the Diosa's dual-action rabbit vibes will hit all your spots just right - bringing you the blended orgasms of your dreams.
What customers say:
Minute Long Orgasm
This toy gave me my first ever dual-induced orgasm. Changed my world. I've cum from sex before with clit stimulation, just clit stimulation, and I've cum from only PIV sex before, but I've never had the experience of reaching climax both through insertion and through clit stimulation at the same time. This toy is gorgeous, work of art, even with that said, it still finds a way to feel better than it looks.
- Anon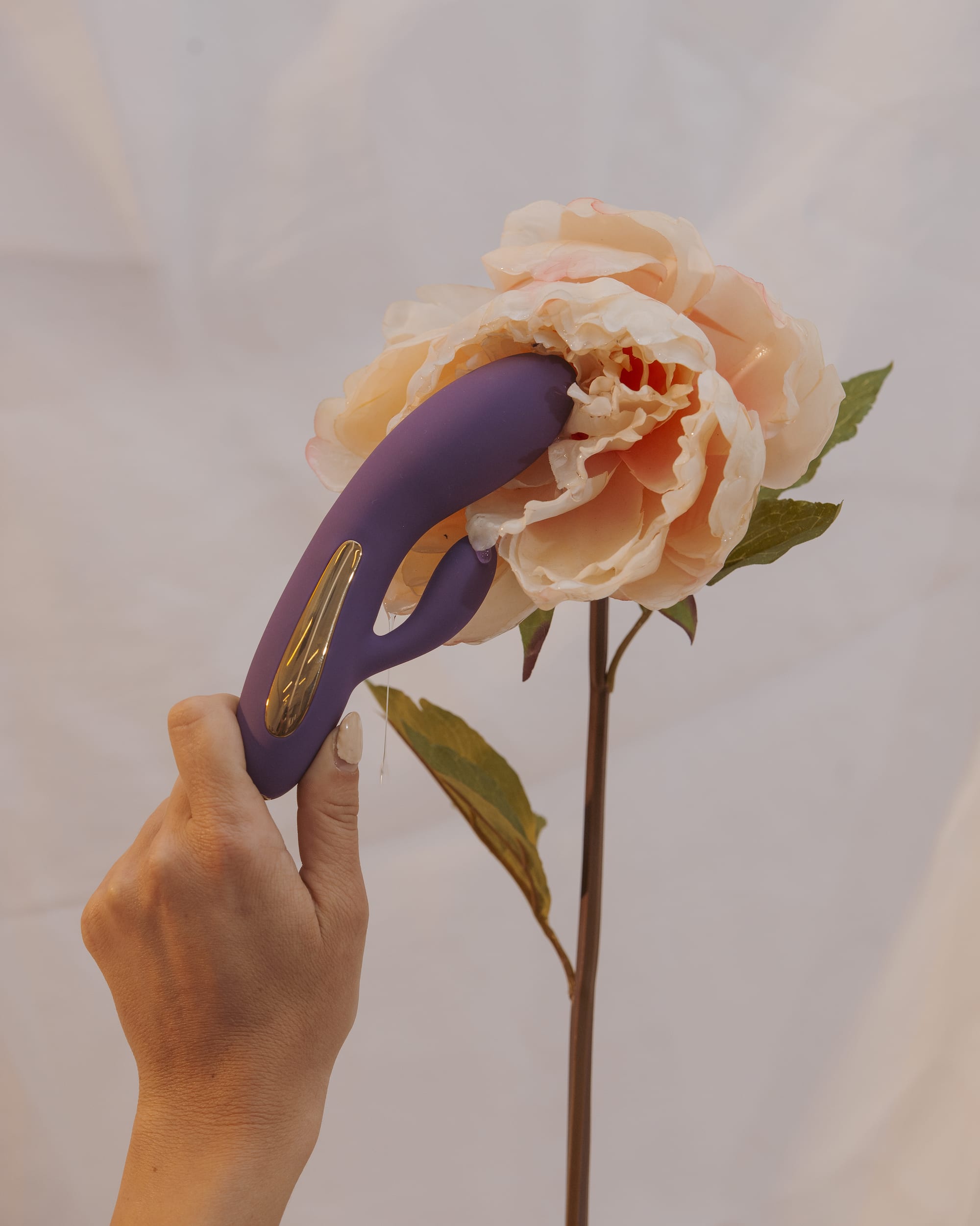 6. Halo by Bellesa
Upgrade your partner with the Halo cock ring by Bellesa. Designed to amplify pleasure for both parties, this little powerhouse will have the wearer lasting longer and their partner riding the wave of both vaginal penetration and clitoral vibes to orgasm bliss.
What customers say:
Recently I bought the Halo as a surprise little gift for my husband (mostly). Ah-mazing! Easy to use, easy to clean. Husband was also VERY satisfied. Can't wait to check out different products from Bellesa!
- Stephanie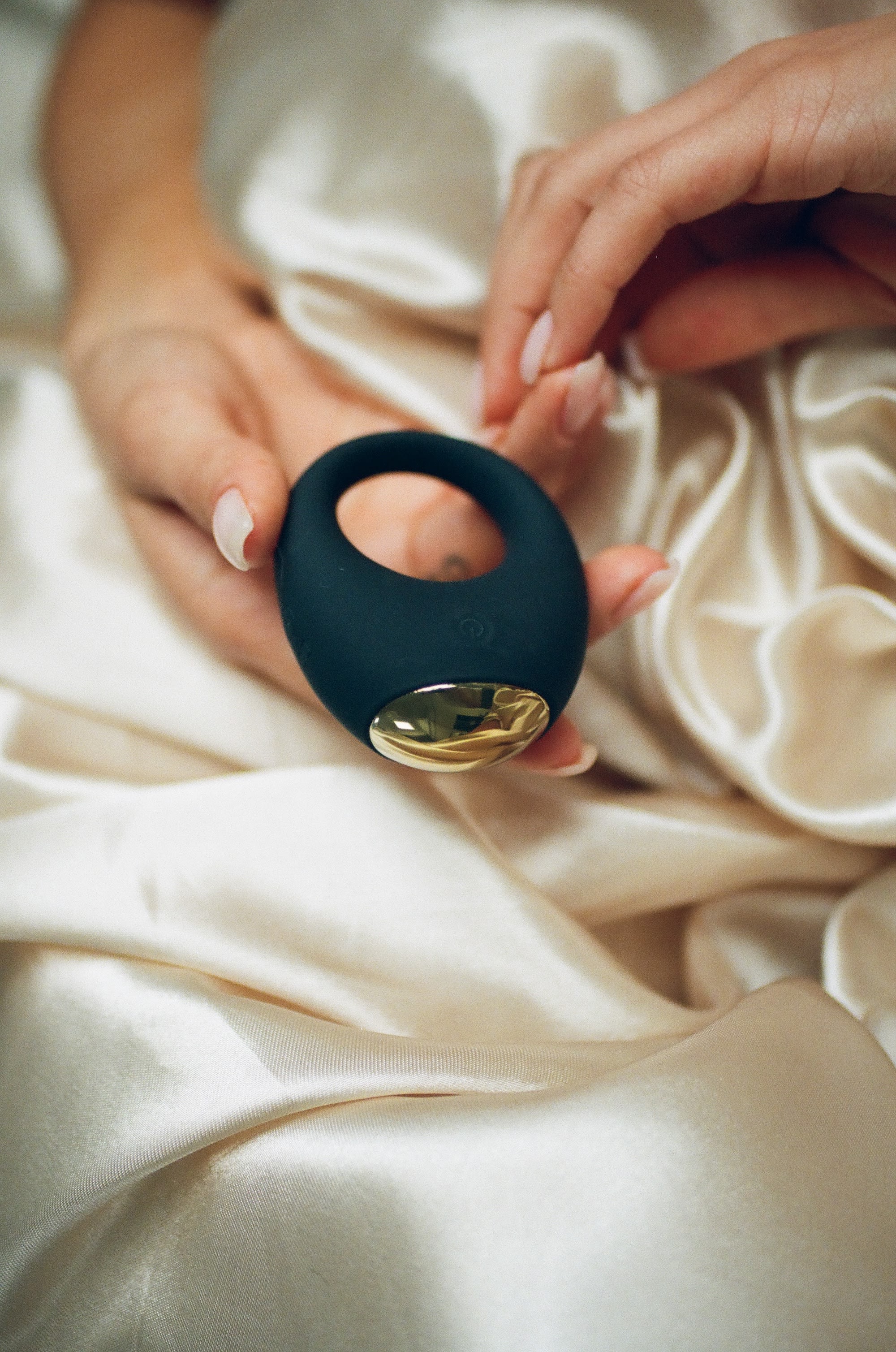 7. Dea by Bellesa
Lab-crafted to maximize both G-spot and clit stimulation without sacrificing either, the Dea fits like the last piece of a thousand-piece puzzle.
What customers say:
Amazing
Great toy! This is my first vibrator experience (what have I been doing all these years trying to go it alone???) and I love it. The seven settings are fun to play around with and mix up. Battery lasts a long time (six weeks into Quarantine ownership and she's only been charged once despite using it more days than not) and it's great in water too.
- Kelsey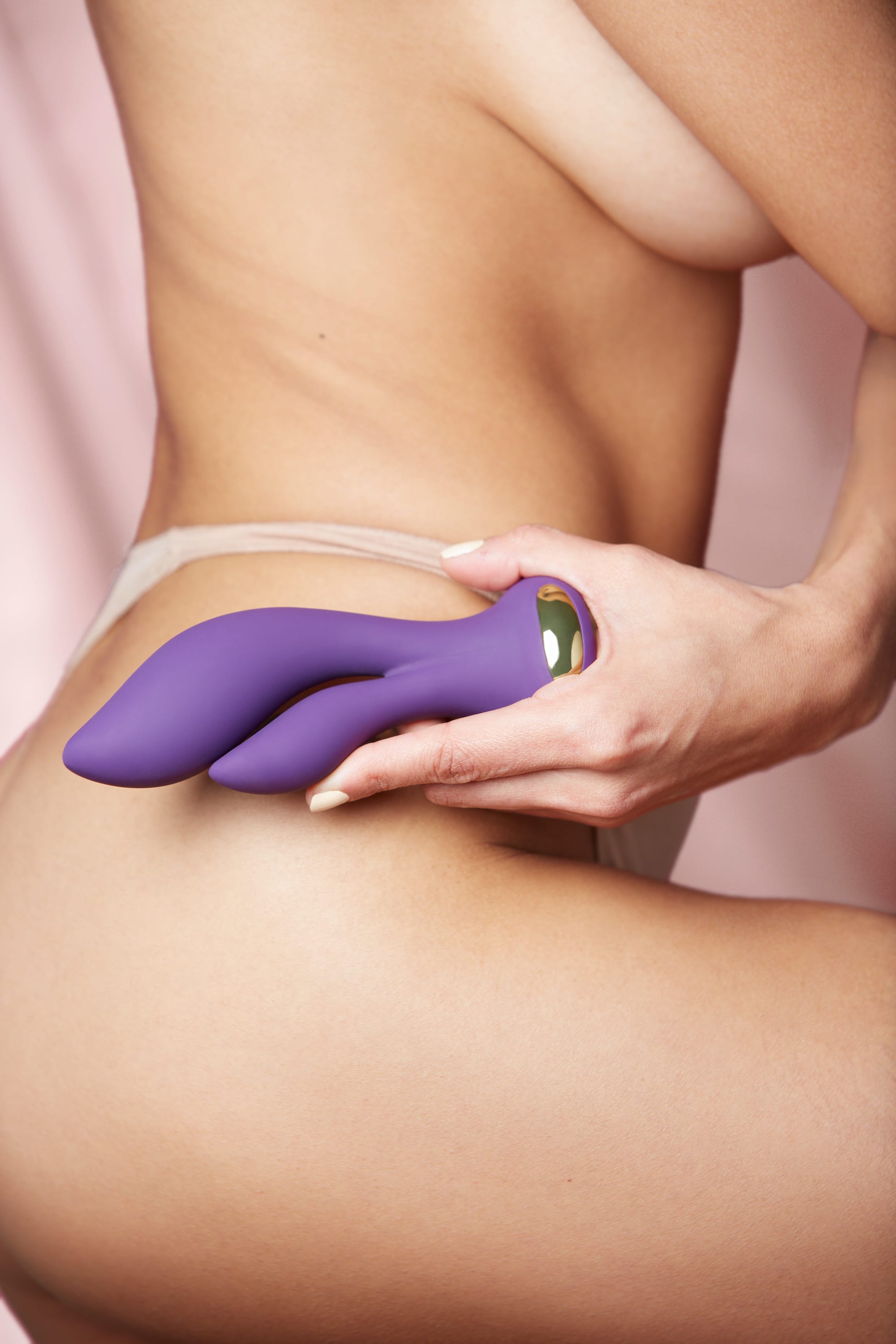 Stay in the loop, bb
Our top stories delivered to your inbox weekly