Podcast
Balls Deep Episode 32: Hickeys, Strip Clubs, and Fucking Like a Goddess with Alexandra Roxo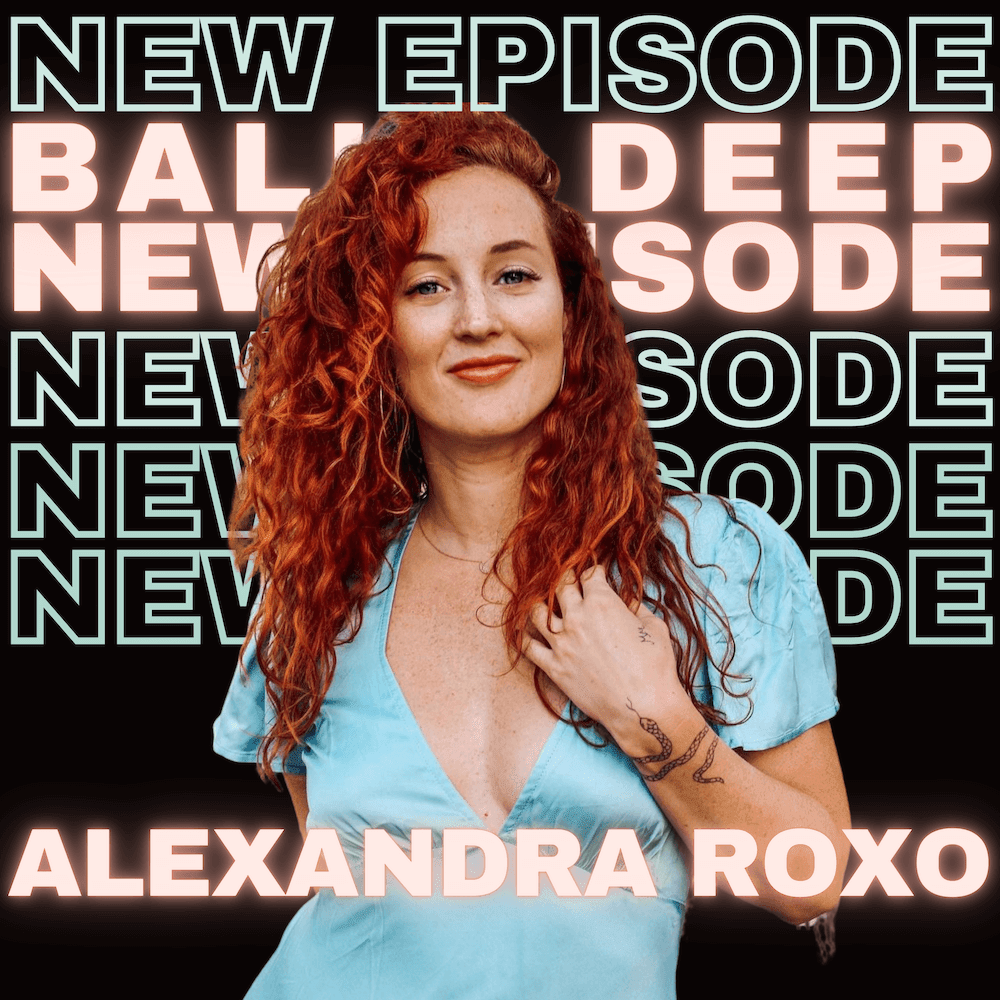 Balls Deep: August 6th, 2021
Happy Friday, Blue Ballers! Welcome back to another sexy episode and strap in for some hot takes. This week, Rachel shares her go-to karaoke song, Arielle has sex with someone her friends don't approve of, and the girls talk about the complicated dynamic of wanting to complain to your friends about your partner while also not wanting your friends to hate their guts. In schmooze, Rachel and Arielle get into why crusty old man Matt Damon is finally retiring the F-slur and break down the top 5 best things you can put on your dating profile. In news, the girls get Balls Deep into a study that proves that strip clubs reduce sex crimes-- and they reveal the REAL reason why men are messier than women.
Stay tuned for an interview with Goddess, Speaker, and Coach Alexandra Roxo, who you might recognize from the latest season of Too Hot To Handle. Alexandra explains how we can work past generational trauma to become more in touch with our emotions and spiritual selves, teaches us the importance of celebrating our sexuality, and redefines our definition of feminine to go beyond vanity.
Okay, so a listener wants to know if it's worth it to pursue a relationship with a woman who is in a very serious sub/dom partnership, and another listener wants to know how she can talk to her partner about not being able to cum via penetration without making it weird.
Check out Bellesa's best selling cit vibes, for the 82% of women who can't reach orgasm without a little clit stim.
Click here to check out all platforms where you can listen to Balls Deep.
Listen on Apple:
Listen on Spotify:
And follow us on Instagram @ballsdeepwith
Stay in the loop, bb
Our top stories delivered to your inbox weekly