Guides
How discreet is Bellesa's packaging?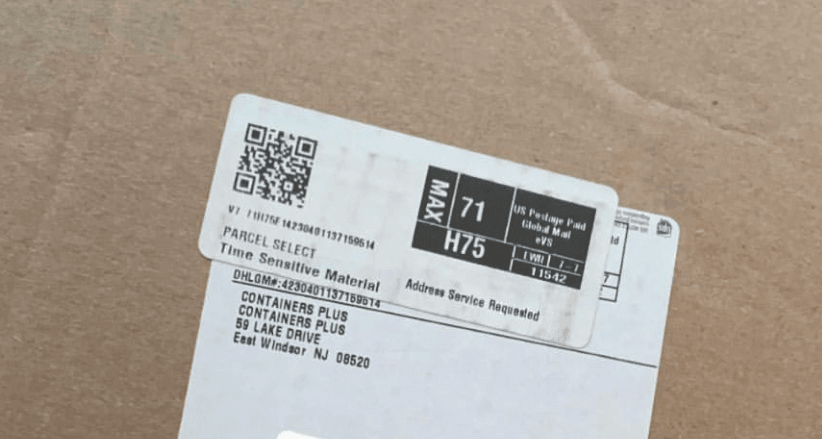 We're here to give you the low down on BBoutique's sex toy packaging. How discreet is discreet, really?
1. All packages come in a plain brown box
There is absolutely no indication of what's inside. You could be receiving some new mugs, a hoodie or even some sex toys. No one will have any idea 👀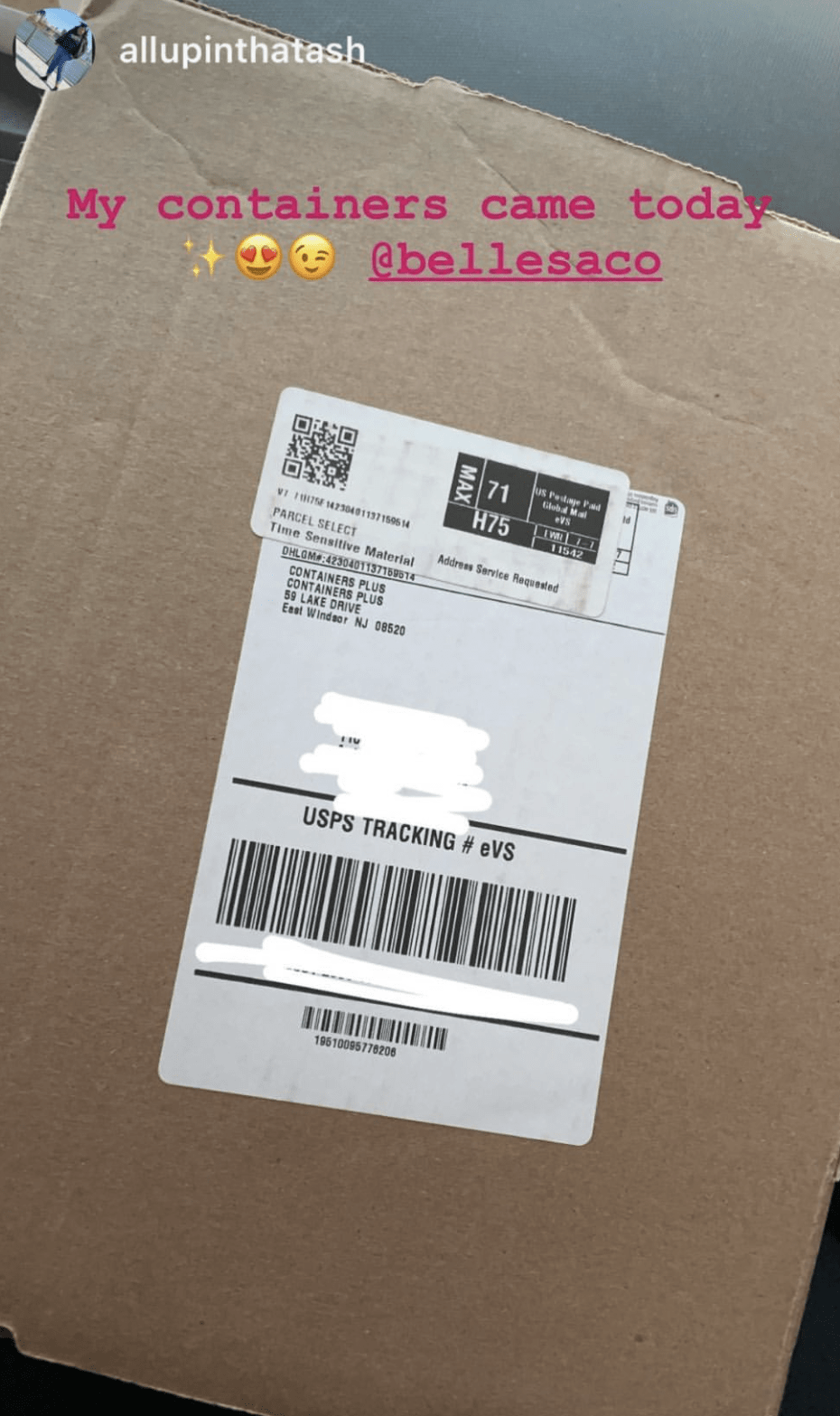 2. The return label says "Containers Plus"
Again, no mention of Bellesa anywhere on the outside of the box. New tupperwear? Storage bins? Let's gooo!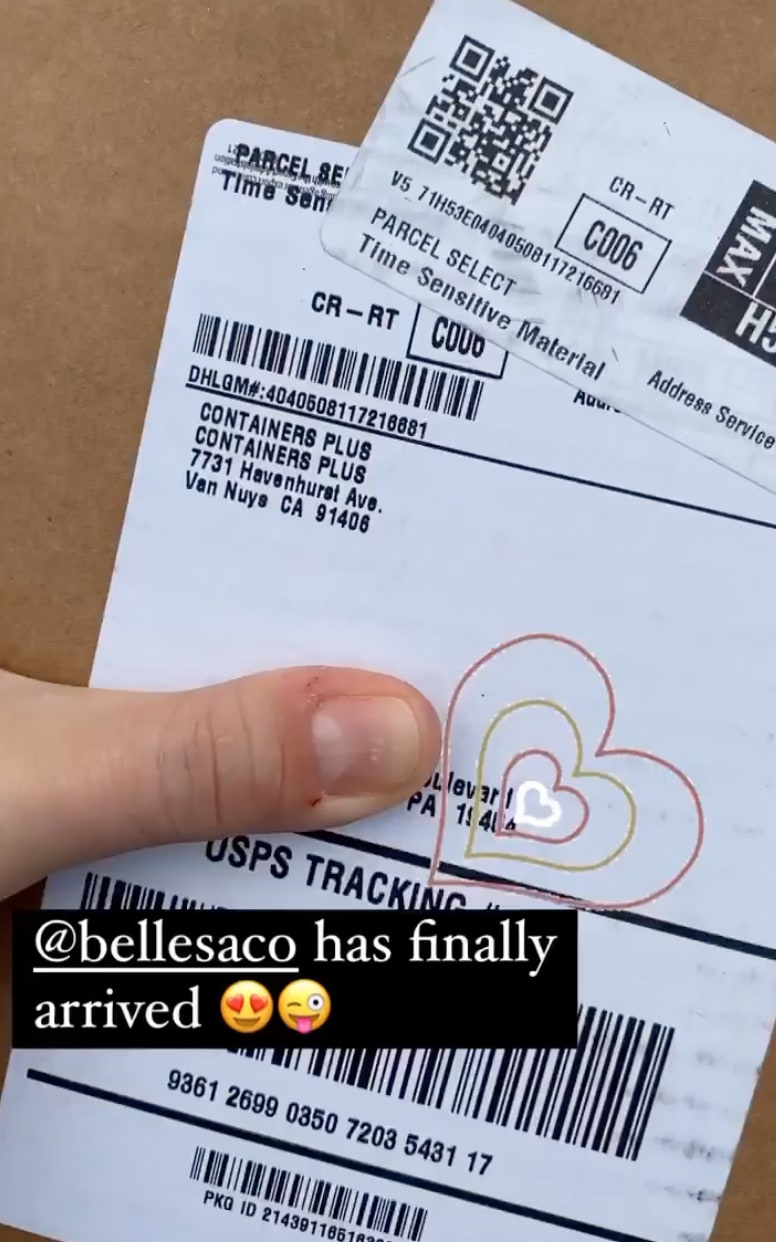 Pro tip: don't forget what you ordered and accidentally open it in front of your parents!
Join the #containercrew and shop our container merch here.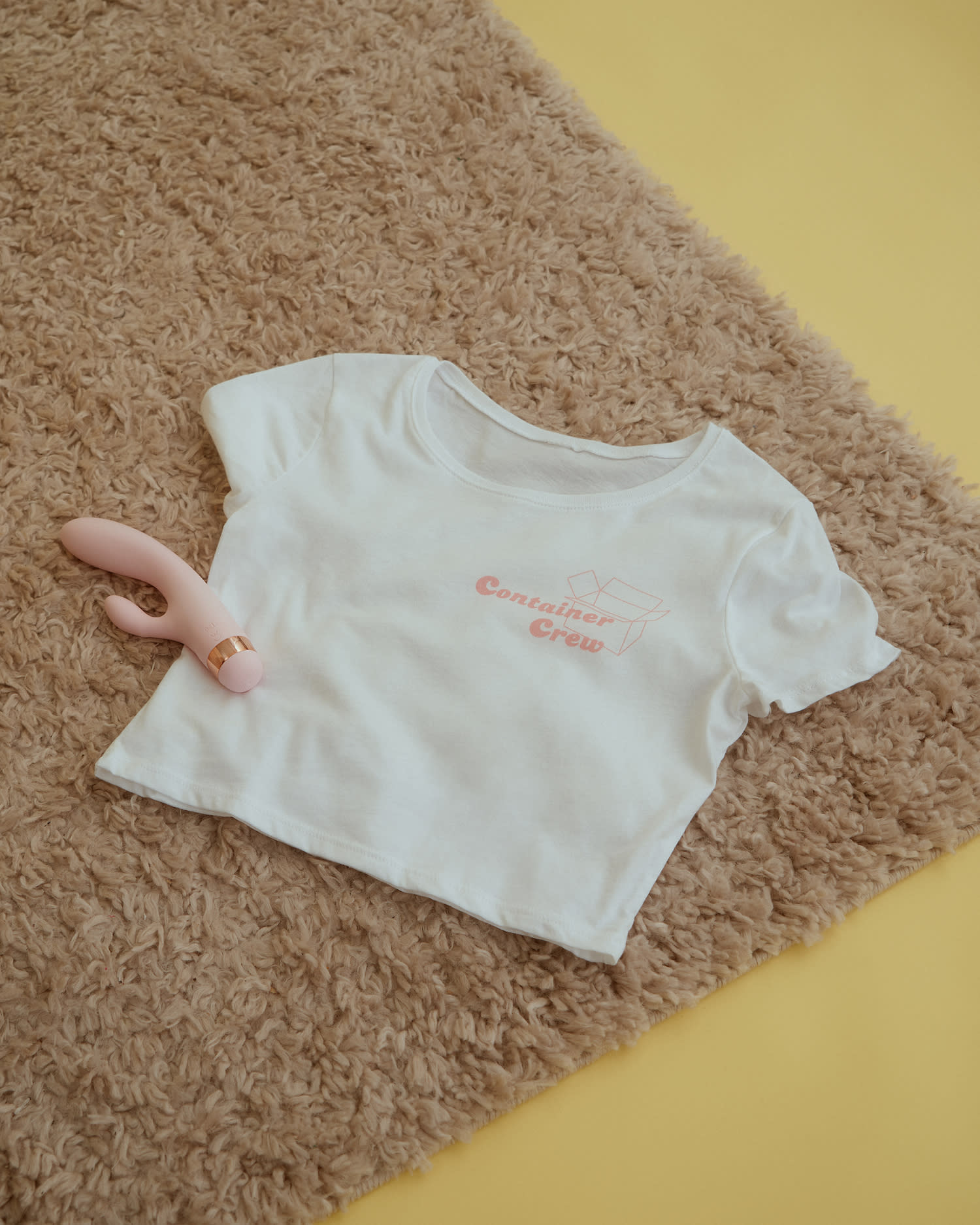 Stay in the loop, bb
Our top stories delivered to your inbox weekly