Podcast
Balls Deep Episode 33: Eating Ass, FBoy Island, and Porn Addiction with Dr. Nicole Prause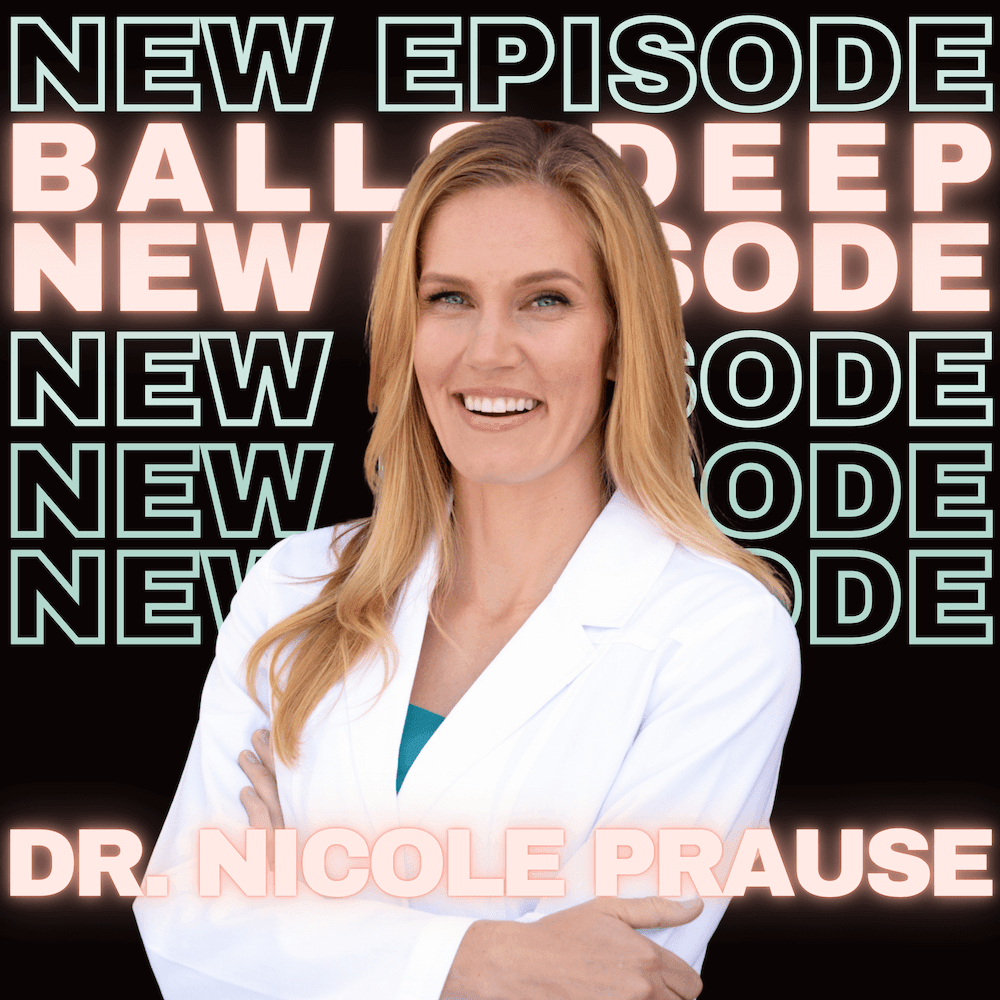 Balls Deep: August 13th, 2021
Happy Friday, Blue Ballers! This week on Balls Deep, Arielle eats ass, Rachel cuts her boyfriend's hair, and together they review HBO's FBoy Island and get into a heated discussion on what it really means to be a "nice guy." The girls schmooze and news about gaslighting on The Bachelorette, Reddit's OnlyFans problem, and those weird apple cider vinegar penis enlargement ads. To top it off, they get Balls Deep in a study that confirms women are extremely anxious in bed.
Give a round of applause for today's esteemed guest, Dr. Nicole Prause! A wealth of knowledge, Dr. Prause is a neuroscientist researching human sexual behavior, addiction, and the physiology of sexual response. She tells us about the positive effects of watching porn for women, explains why sex addiction isn't a real thing, and reveals the perfect dick size (according to science, of course).
Okay, so… a Blue Baller wonders if painful sex is related to her IUD, and another listener wants to know how she can repay her boyfriend for "spoiling" her with oral sex.
Check out our best selling Diskreet series, the perfect toys to take your O on the go -- Diskreet Vibe and Diskreet Air.
Click here to check out all platforms where you can listen to Balls Deep.
Listen on Apple:
Listen on Spotify:
And follow us on Instagram @ballsdeepwith
Stay in the loop, bb
Our top stories delivered to your inbox weekly