Guides
How to give yourself an orgasm 101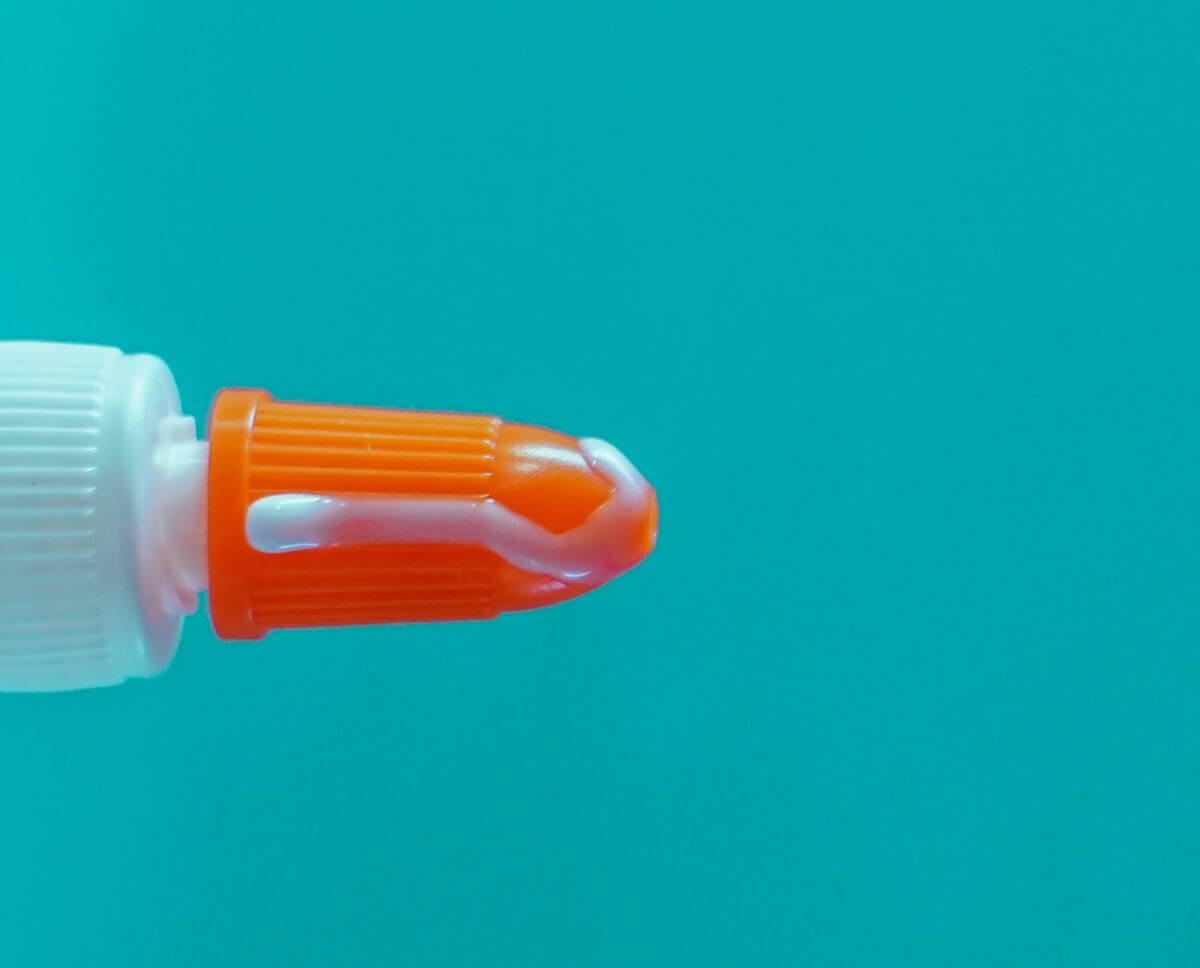 Well, first the best way to learn how to achieve an orgasm is by stop focusing so much on having one. Though this might seem contradictory at first, taking away the pressure to perform can be a big help. Being in the moment and allowing yourself to focus on the pleasure instead of orgasms is the best way to actually have an orgasm. Also learning about your body's needs and wants makes for better orgasms as well.
To help you knock one out of the park every time, here is a list of orgasm tips:
1. Give yourself permission
Give yourself permission to go there. A lot of times, we don't experience orgasms because subconsciously we are afraid to go all in. In order to have orgasms, it's important to feel comfortable with your body and to know that pleasure and orgasms are a healthy part of life. As women, we receive all kinds of negative messages about sexuality, but there shouldn't be any shame around female pleasure. As clitoris owner pleasure is your birthright! The clitoris is the only organ in the human body with the sole purpose is to provide pleasure. You were literally born for this. Try to get out of your head and listen to what feels good to you — not your culture's idea of what you're supposed to want or be.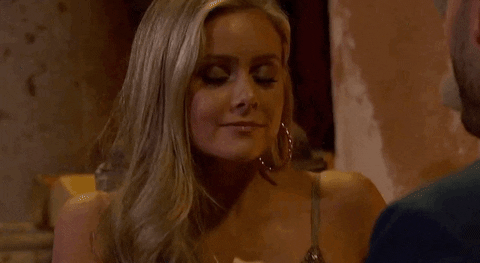 2. Try a sex toy
There are plenty of toys on the market to explore. The sex toy world is your oyster. For instance, you could try The Quip by Bellesa, which is Bellesa's best solution to targeted clit stimulation. The tip is built with liquid silicone technology, making it soft and natural to the touch. Paired with a stem that allows you to use it comfortably on yourself, a partner, or during sex with a partner. Another option are the clit suctions toys, like The Satisfyer Pro 2. The silicone head feels like it was custom-built for you as it surrounds your clit in a sensual vacuum, delivering waves and pulsations where it counts.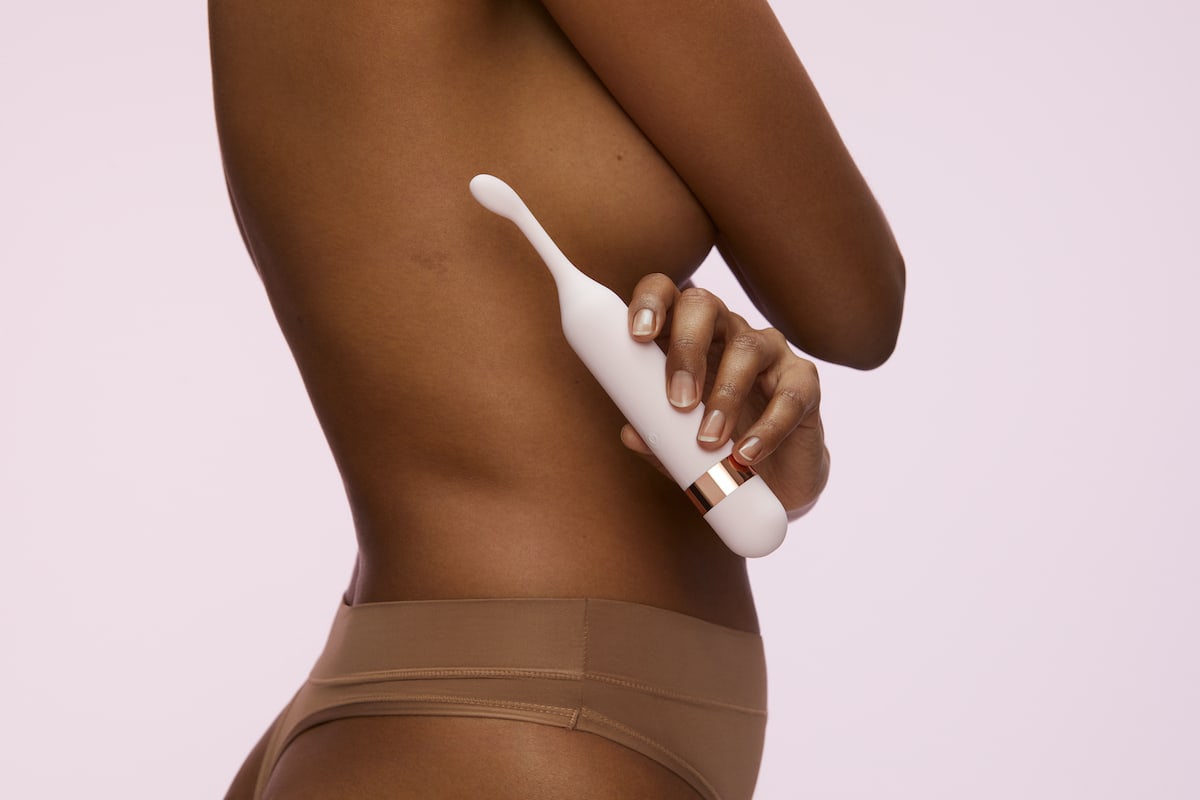 3. Use the shower
The showerhead is a tried and true method, that works every time. Hold your shower head on your clitoris, and let loose. Just be careful with the temperature, so that you don't injure the delicate skin – and don't spray the water directly into the vagina. It can upset the balance of healthy bacteria or introduce air into the vagina, neither of which you want. Or turn on the tap of the tub, and let the water shower over your vulva.
4. Experiment, experiment, experiment
Each one of us is a special snowflake with our own unique sensitivities. What works for me might not work for you and vice versa. If achieving orgasms were one-size-fits-all, there would be no need for this article, but since it's not---experiment. Try a variety of different pressures, touches, and positions, and have fun with what feels great. Exploring your sexual tastes isn't only a solo side project. It's important for making a relationship click too. So explore together as a couple, if you're with someone.
5. Watch porn
Experts have found that the use of pornography leads to better sexual outcomes in women. In fact, according to this new research, the use of pornography among women is associated with several positive outcomes including better orgasms. So when you are in the zone find a video that turns you on, it will help you reach an orgasm that will blow your mind.
Stay in the loop, bb
Our top stories delivered to your inbox weekly