Guides
Toys for penises 101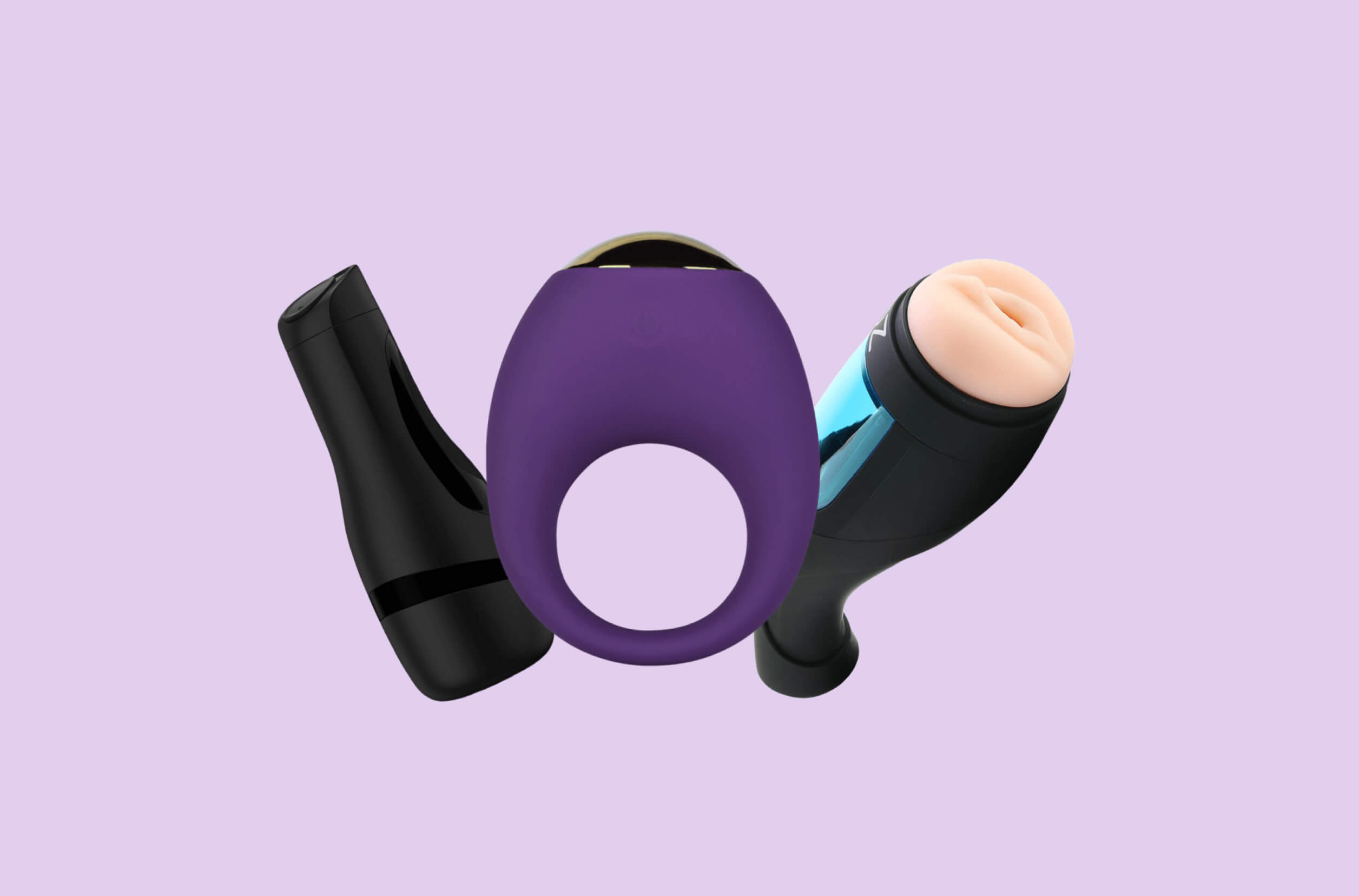 While most of us are aware (ever-increasingly) of the plethora of sex toys for g-spots and clitorises out there, there exists a vast array of toys for penises too. People often think vibrators, for example, are designed solely for women, but the reality is that everybody has nerve endings that respond to vibration, touch, or other forms of stimulation.
I dare say: men's sex toys deserve some attention and fanfare too! After all, all genders and bodies possess the ability to deepen their pleasure experience. Just because those with penises have a reputation for cumming more easily or faster does not mean they're exploring their full potential or that they don't want to try new things.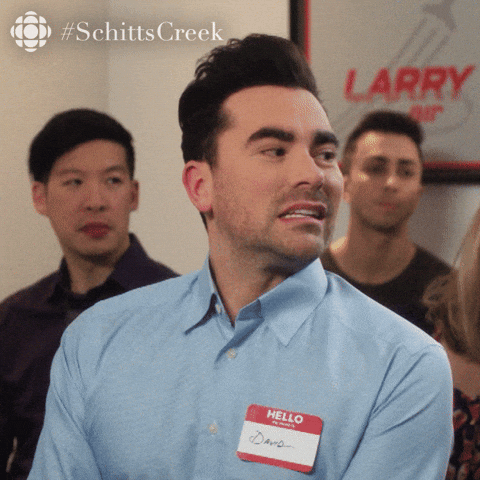 What exactly is a penis sex toy anyway?
While men's sex toys comprise a wide range of different pleasure devices (including anal and prostate toys, helloooo), today's focus is on the penis. The cock. The schlong. The lingam. Toys for penises typically include a variety of strokers AKA masturbators, and cock rings, or variations on these.
A cock ring in its simplest form is essentially a silicone ring that fits over the shaft of the penis, resting at its base. That said, it can also be used around the testicles, and some models boast two rings that can be used simultaneously on both the shaft and balls. Cock rings can be used to heighten sensation during penetration, hand jobs, oral sex, or masturbation. Some models also double as vibrators for added stimulation. Because they maintain blood flow to the penis, cock rings can also be helpful to anyone who struggles to stay hard.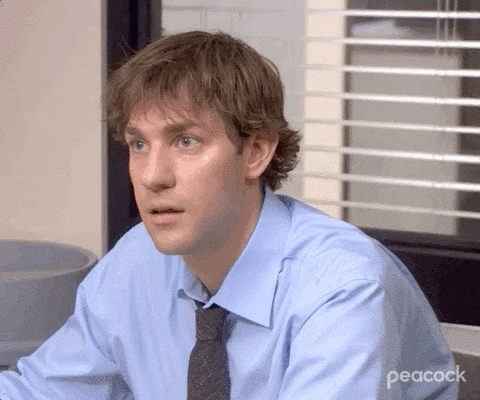 A male masturbator or stroker is essentially a sex toy designed to simplify and amplify masturbation (or partnered play) while increasing stimulation. They usually feature a human-like, soft sleeve that envelopes the penis, producing shockingly (and deliciously) realistic sensations. Some models are even motor-powered to provide a hands-free experience.
How to use a penis toy with your partner
While there's always the option of gifting your guy with a bangin' cock toy for solo use while you're apart, using it together for any form of partner play can also be fantastic.
While the details on how to use a cock toy will depend heavily on the specific toy you choose, the following basic tips can help ensure optimal pleasure power for all involved.
1. Apply plenty of lube on the penis and on the opening of the masturbator, or in the case of a cock ring, apply just a touch of lubricant to the inside of the ring to help it slide on smoothly and allow for easier positioning. When it comes to lube, always reapply as needed.
2. Watch or help your partner ease into the masturbator slowly. It may be tight, but is designed to be flexible and accommodating. He might start with a little stimulation of just his tip before going in further. If using a cock ring, it should be tight, but not uncomfortable. If the ring is made from a rigid material, put it on while flaccid. Stretchy or adjustable rings can slip onto a cock that's either flaccid or erect. If it ever hurts, whatever toy you're using needs to be removed right away.
3. Explore and experiment with the different pressure and suction strengths offered by your masturbator of choice. Most masturbators allow the user(s) to easily regulate the grip and pressure level. If you're using a vibrating cock ring as a couple, any partner with a vulva should try being on top to benefit from the clit vibrations, second hand. Yum.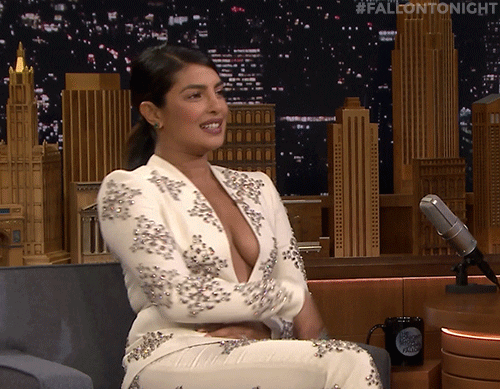 4. A guy using a masturbator for the first time may cum more quickly than usual at first, but over time, particularly if the length of the penis being stimulated is regulated by moving the sleeve back and forth while adjusting suction and pressure, stamina can be vastly improved. Cock rings, on the other hand, tend to make him last longer as soon as the first use, by keeping blood in the penis.
5. Clean any and all penis sex toys once you're both done and spent. Use soap and warm water or follow product-specific instructions. That way, it'll be ready for use again when the urge strikes.
Now that you're an expert on the ins and outs of toys for penises, consider trying one on for size. The following are some of Bellesa's best sellers—with ample good reason.
The Satisfyer Men 2.0 is a chic, discreetly designed masturbator that stimulates the entire penis, simulating oral sex. The interchangeable sleeve is made of a realistic-feeling skin-like material and boasts a bad ass inner pressure regulator to boot. More or less pressure can be applied as needed. Loyal fans of the Satisfyer describe its good grip, its fantastic suction sensations, and its ability to stretch to fit anyone.
The Zolo Thrustbuster Moaning Masturbator is sexily sleek and lightweight, and easy to hold. A soft vagina complete with a detailed clit will welcome your partner's cock into a snug, ribbed tunnel this side of heaven. There are 4 thrust modes to explore, and this one's hands-free, so it can be put it in place as he lays back or you both busy yourselves in other ways. The Thrustbuster also packs a titillating (yet optional) audio element: when pressed, a separate button shaped like a pair of lips begins to moan, pant, and encourage. 'Nam sayin'?
The Halo by Bellesa is pure cock ring magic. Designed to enhance pleasure for both of you, this little number will have him lasting longer and you riding a blended orgasmic wave of combined vaginal penetration and clitoral vibration. In other words, you'll reach the end of the bliss rainbow together. Sound good? This baby's got 7 stimulation settings, plus it's waterproof and USB rechargeable.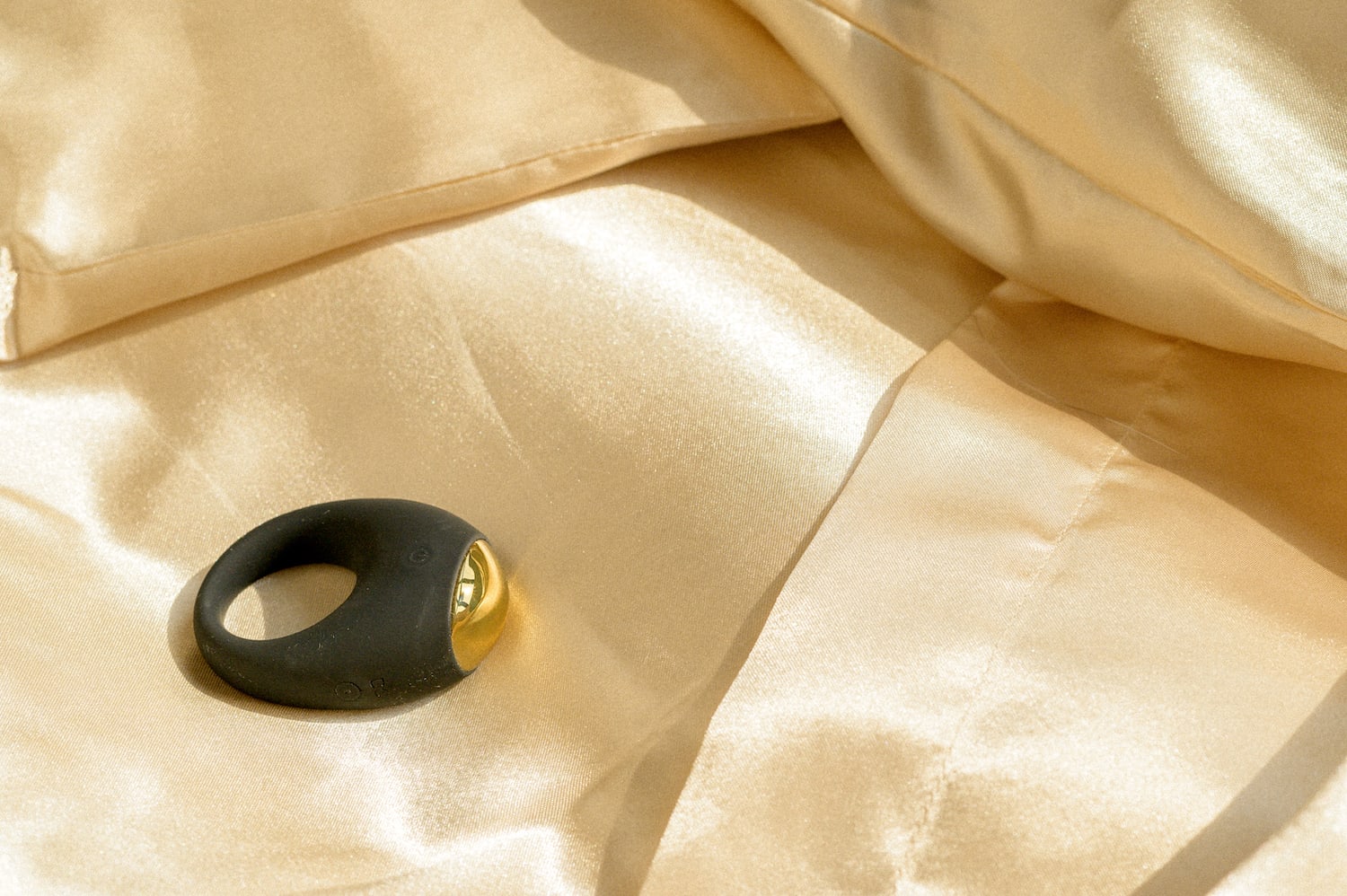 Why, you ask, are there so many incredible toys out there? Because happy playtime makes for happy lay time, of course. Everybody deserves a new toy every now and then, so enjoy! <3
Stay in the loop, bb
Our top stories delivered to your inbox weekly