Guides
Wand Vibes 101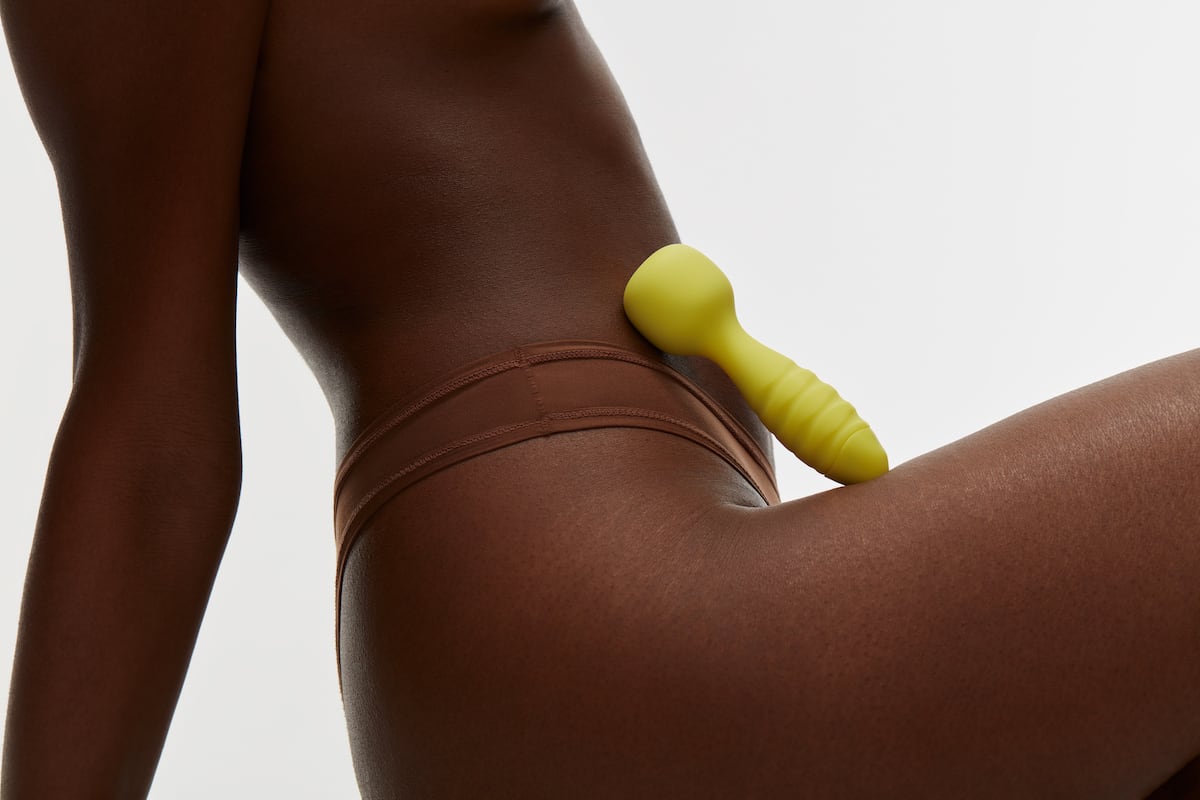 When it comes to vibrators, wand vibes have a particularly magical reputation. You know, on account of the solid AF mind-blowing orgasms they tend to dole out on the regular. They're popular for a reason, after all. Rich in history, too, if you consider the fact that the very first wand entered the market in the 1960s (!), marketed first as a simple muscle massager, but popularized for its way with clitorises. In the 50+ years since, wand vibrators (AKA magic wands or wand massagers) have become a veritable sex toy staple.
What is a wand vibe?
Wand vibrators are designed to deliver the very best of external stimulation. Unlike other types of vibrators, they're not part dildo, so are not meant to be inserted (FYI). A wand vibe's main purpose in life is your clit, which means it's especially well-practiced. They typically have large, bulbous heads perfectly suited to stimulating a broader surface area. This makes sense, considering the clitoris is actually a more vast terrain than most people give 'er credit for. Given that the wand does give credit where its due, it's no surprise that users experience such strong and potent climaxes.
According to sexuality psychologist and author Laurie Mintz, Ph.D.,"The wand allows the motor to be large and that increases the quality of these rumbling type vibrations. Additionally, the size helps stimulate more of the entire vulva region and also enables deep vibrations to stimulate the entire internal and external clitoris."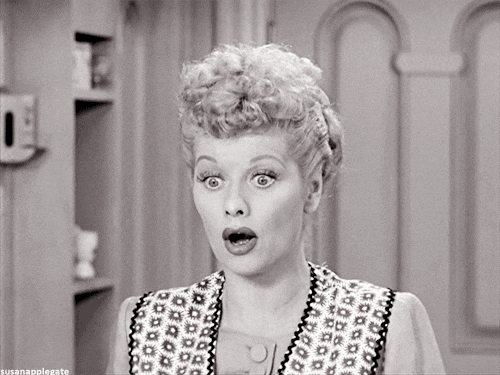 How to use a wand vibe (think, versatility)
While it's true that suction vibrators and rabbit vibe dildos and all the rest are certainly fun in the sun, wand vibes possess a noteworthy versatility deserving of some extra consideration. Whether they're the size of a foot-long sub or small enough to fit in your bag without someone suspecting you're locked and loaded, wands have way more magical powers than meet the eye. If you need some inspiration, consider trying the following:
1. Place your wand vibrator on your pillow like a precious gemstone and…y'know, ride it like a pony all the way home.
2. Pair it with your regular non-vibrating dildo by inserting the dildo while holding the wand vibrator against its base so the good vibes rumble through it—if ya know what I mean.
3. Whether you're solo or with a partner, don't limit your wand vibe to your clitoral region—you might also try it out against your nipples, along your inner thighs, or on your partner's perineum (the zone between the anus and the balls) for added stimulation during vaginal, anal, or oral adventures alike.
4. Use it to massage sore muscles, simple and true. Whoever told you massage wasn't real foreplay didn't know what they were saying. And they probably never got taken by a magic wand.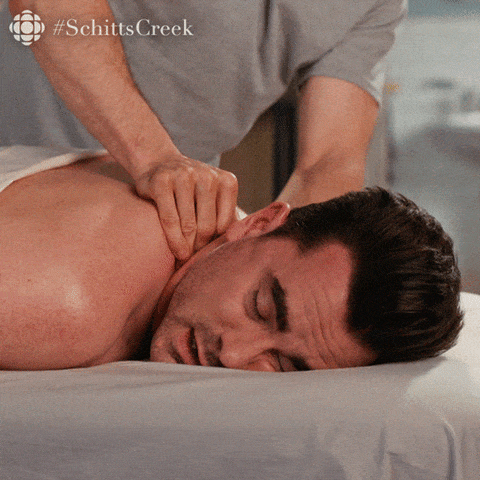 If you're 100% convinced, but have still never held a magic wand in your hands—or you're experienced, but still in dire need of some new toys—these brand new releases are the latest additions to Bellesa's overflowing toy chest. And they deserve all the credit they're getting. Bonus: they're 100% waterproof and USB rechargeable.
The Demi Wand was just launched (the smoke is still clearing). Fit for a demi goddess, this smashing number is the result of a bonafide labour of love collab between Demi Lovato and Bellesa. Inspired by the fanciful notion that sexual pleasure and wellbeing belongs to all genders and bodies, the Demi Wand represents a genius bridging between cutting edge sex tech and the accessibility of mainstream sex toys. In other words, it's designed for everyone, but boasts a certain inner-circle-style power. Supreme bonus: this is Bellesa's smallest and quietest wand vibrator yet, while also being ultra discreet in its cute AF clamshell case (rouge, anyone?). Oh, and it offers 8 vibe modes.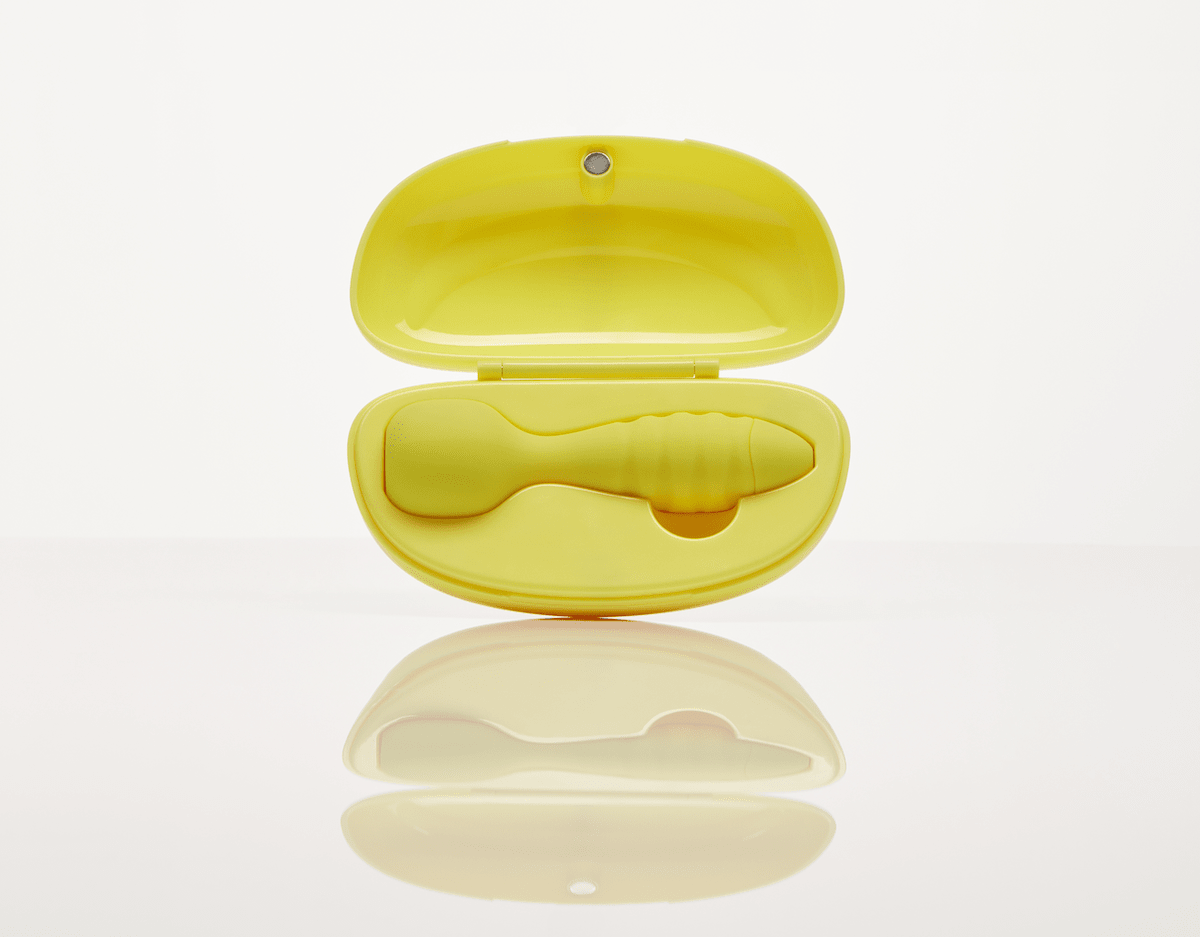 Nirvana was very recently launched (the smoke just cleared). It's aptly named because its very existence solves one of the most urgent needs in the sex toy industry: the tension between quality and affordability. Combining market-leading technology with Bellesa's signature sleek look and uncomplicated functionality, the Nirvana is well-poised to take you higher, 'nam sayin'? Whether you treat 'er as a bath toy or a study aid, the Nirvana sure does aim to please. Uber bonus: its LED lightbar matches each of its 7 vibe patterns to a different color, so you can choose a fave and ride the wave. So lay back…and get what's cumming to you.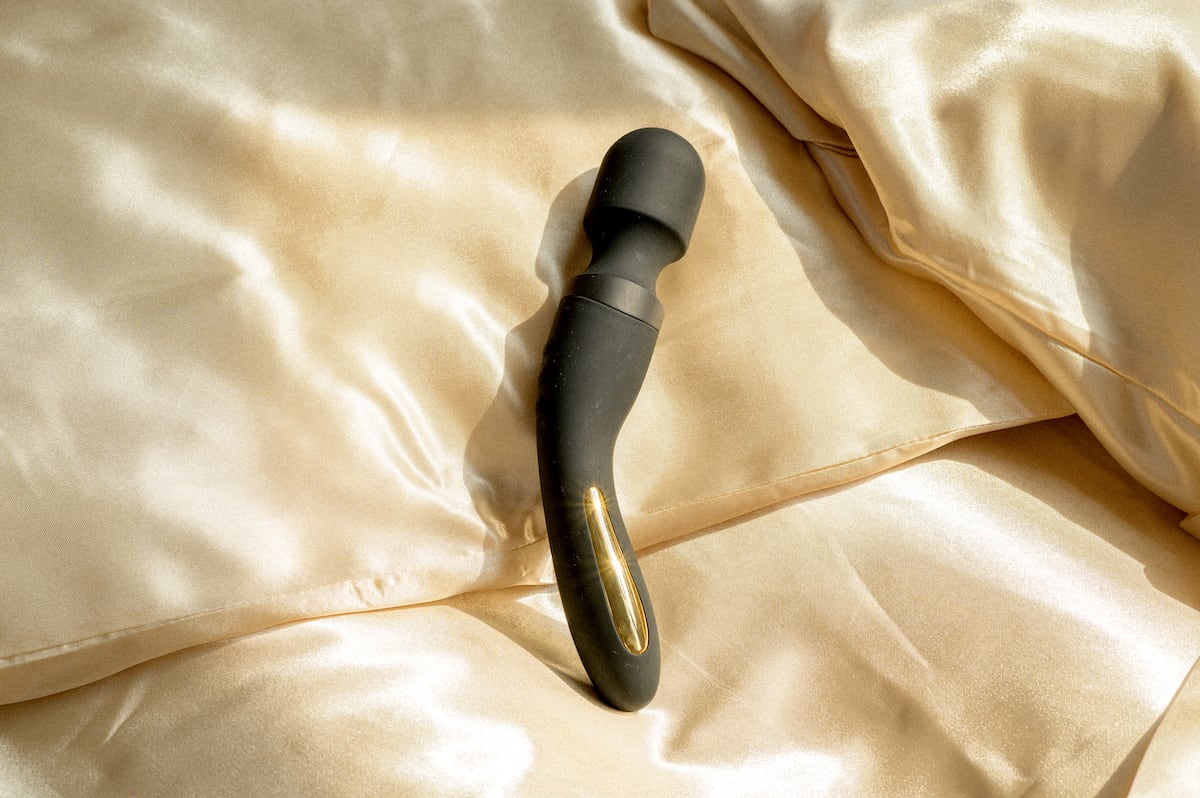 Bottom line: while there is zero hierarchy when it comes to sex toys, there's no denying that wand vibes are in a league all their own, and make an indispensable addition to any toy chest (read sex life). Enjoy, savor, seize.
Stay in the loop, bb
Our top stories delivered to your inbox weekly