Culture
Here Are 6 Insanely Sexist Headlines by The Daily Mail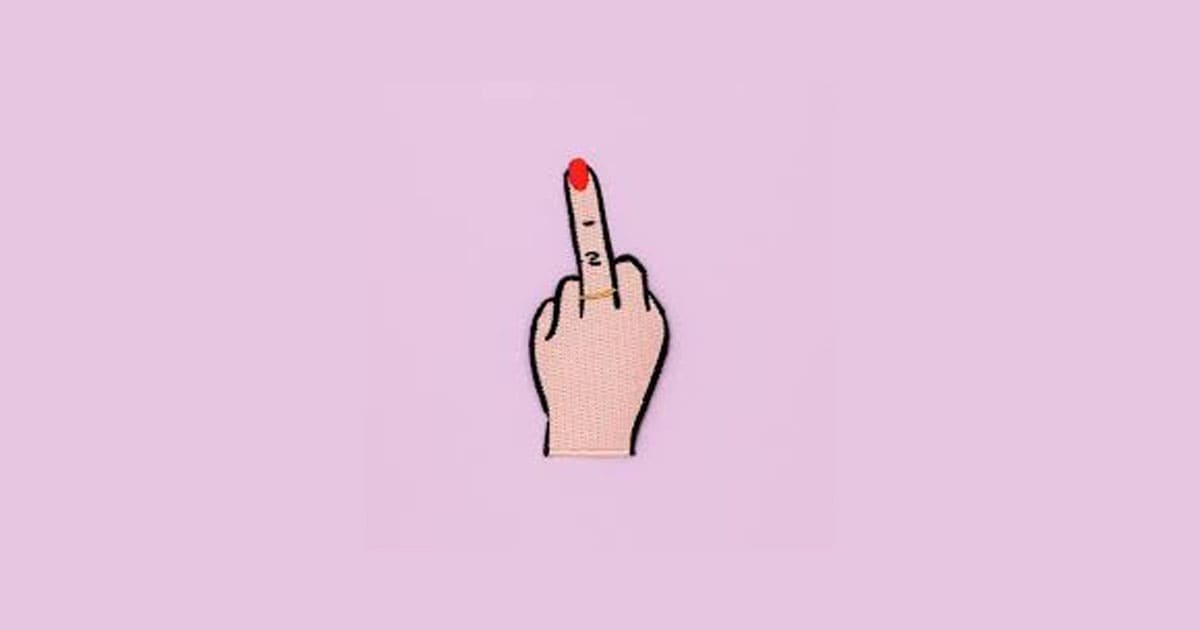 Hi @TheDailyMail. The 1950's called. They want their headlines back.
This misogynistic af headline graced the front cover of the Daily Mail last month- reducing these two global leaders (British Prime Minister Theresa May and Scottish First Minister Nicola Sturgeon) to...legs.
(Not that it should even really matter, but "Legs-it" is also an insanely unfunny...joke? Seriously. Wtf? Legs-it?)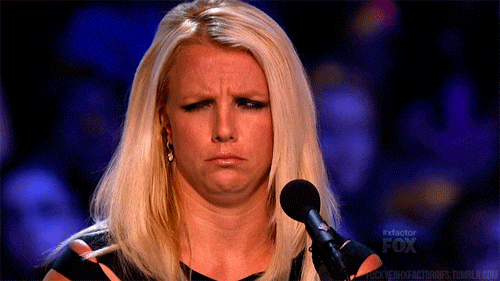 Here are 6 unbelievably misogynistic articles the Daily Mail has actually published.
1. "A husband confesses: 'Seeing my wife give birth put me off sex for a YEAR!'"
Poor bb :(
2. "Are all beautiful women boring? Samantha Brick and Shona Sibary thrash out the very provocative question"
Find out by reading this very informative, unbiased and research-based Daily Mail article!
3. "Unveiled: Game of Thrones' Maisie Williams goes braless in sheer lace dress and quirky headpiece at charity masquerade ball"

That Maisie Williams clap back is fire.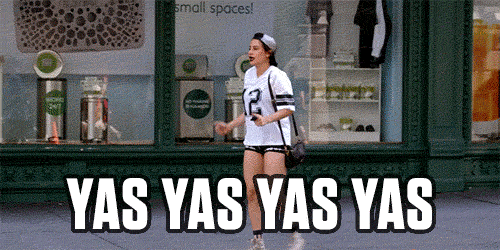 4. "Uh oh... You can spend a fortune trying to look young but those droopy ears will give you away (are you listening, Madonna)!"
@Madonna, would you plz take a quick break from being a global and cultural icon and just LISTEN to Tanith Carey??
5. "Women 'want rich husbands, not careers': New survey claims drive for gender equality is a myth"
Because why earn money when your husband can do it for you???
6. "Why putting on just half a stone will cause your husband's eyes to start wandering"
It can be tough to turn down that cookie dough/Skor soft serve ice cream, but your marriage depends on it, bb!!! You can do it!
(Or you can eat the ice cream and him and never open up another sexist article by the Daily Mail ever again).
Stay in the loop, bb
Our top stories delivered to your inbox weekly