Culture
The Best of Twitter's Reaction to the Demi Wand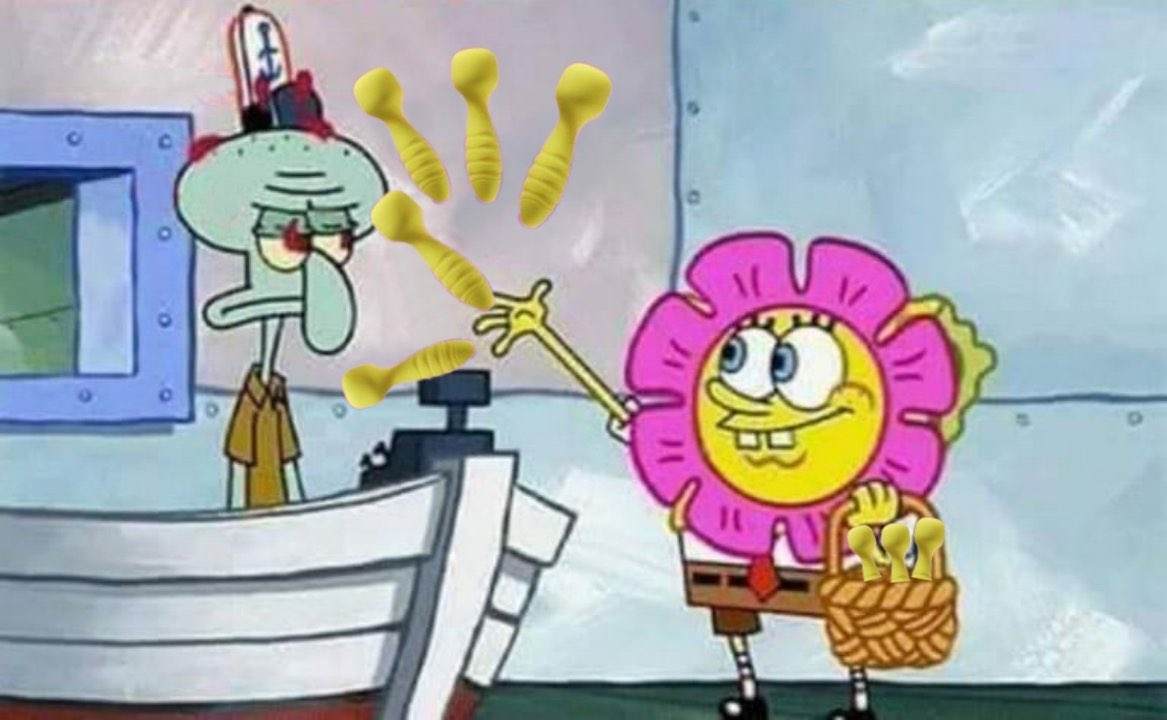 Last week we dropped our insane collab with Demi Lovato. You all went crazy over the Demi Wand, and now we are going crazy over the internet's reaction! Here are the Bellesa Team's fave Tweets of the Demi Drop.
1. Sonny with a chance of vibes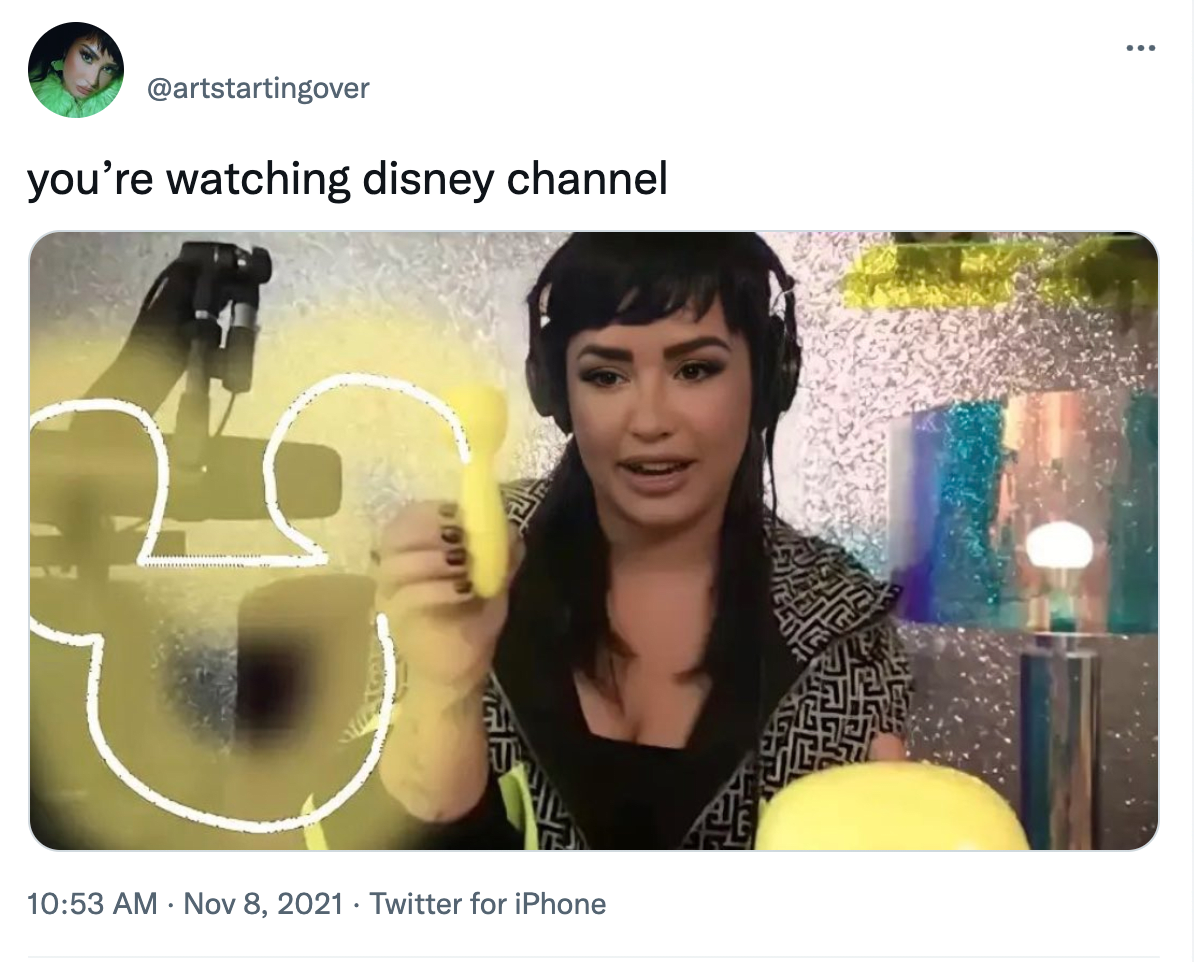 2. Just been waiting for the one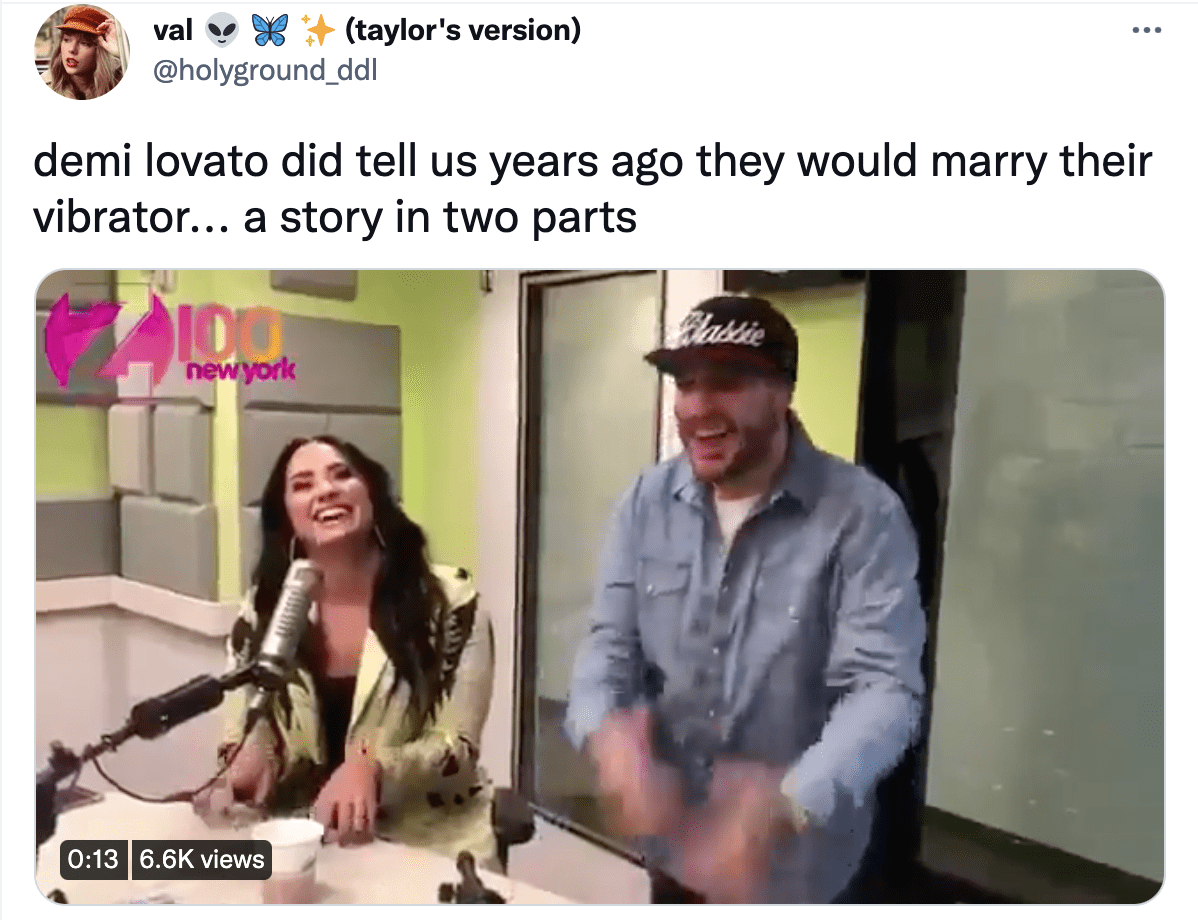 3. *adds to cart*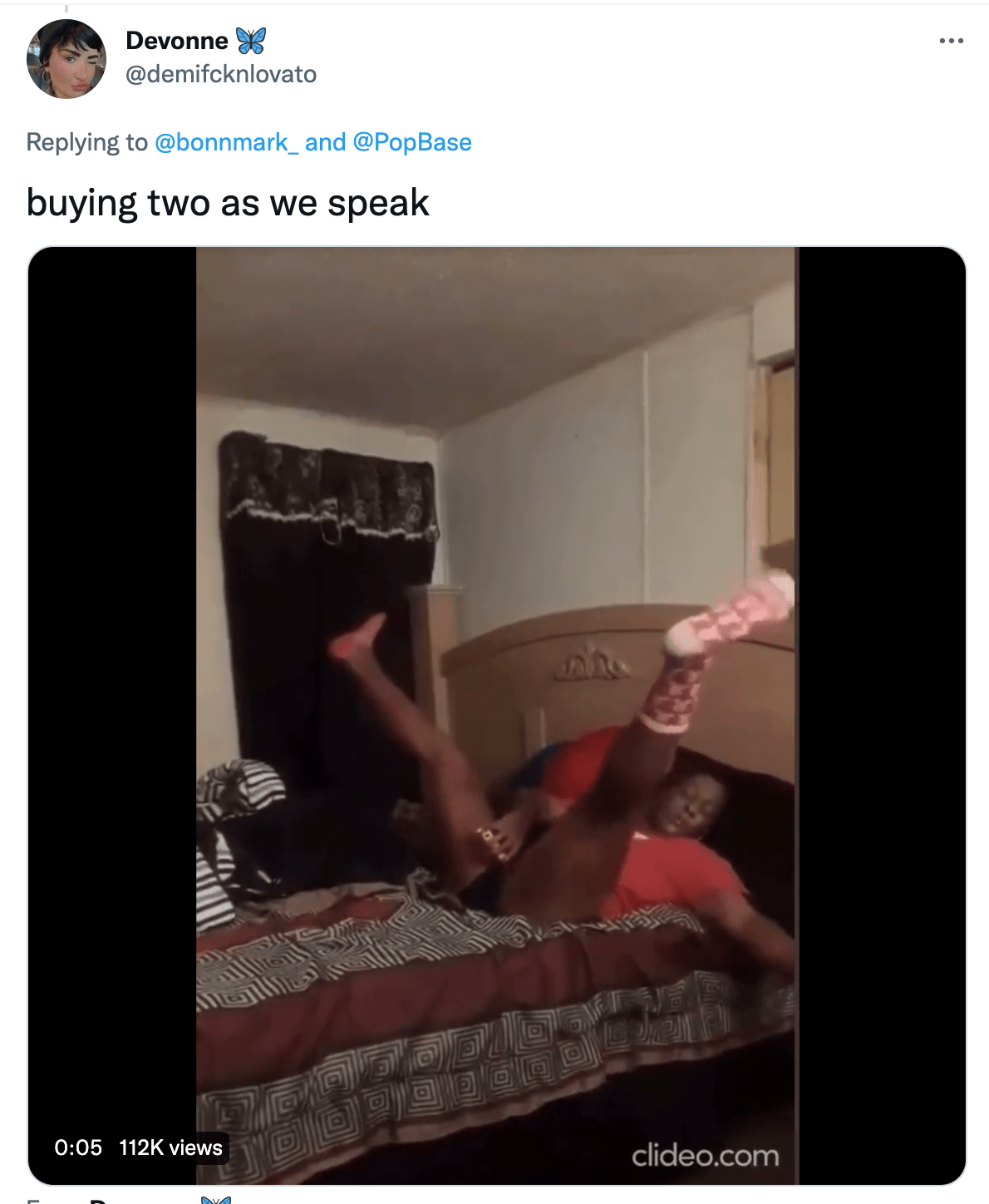 4. Post vaccine arm pain? No problem.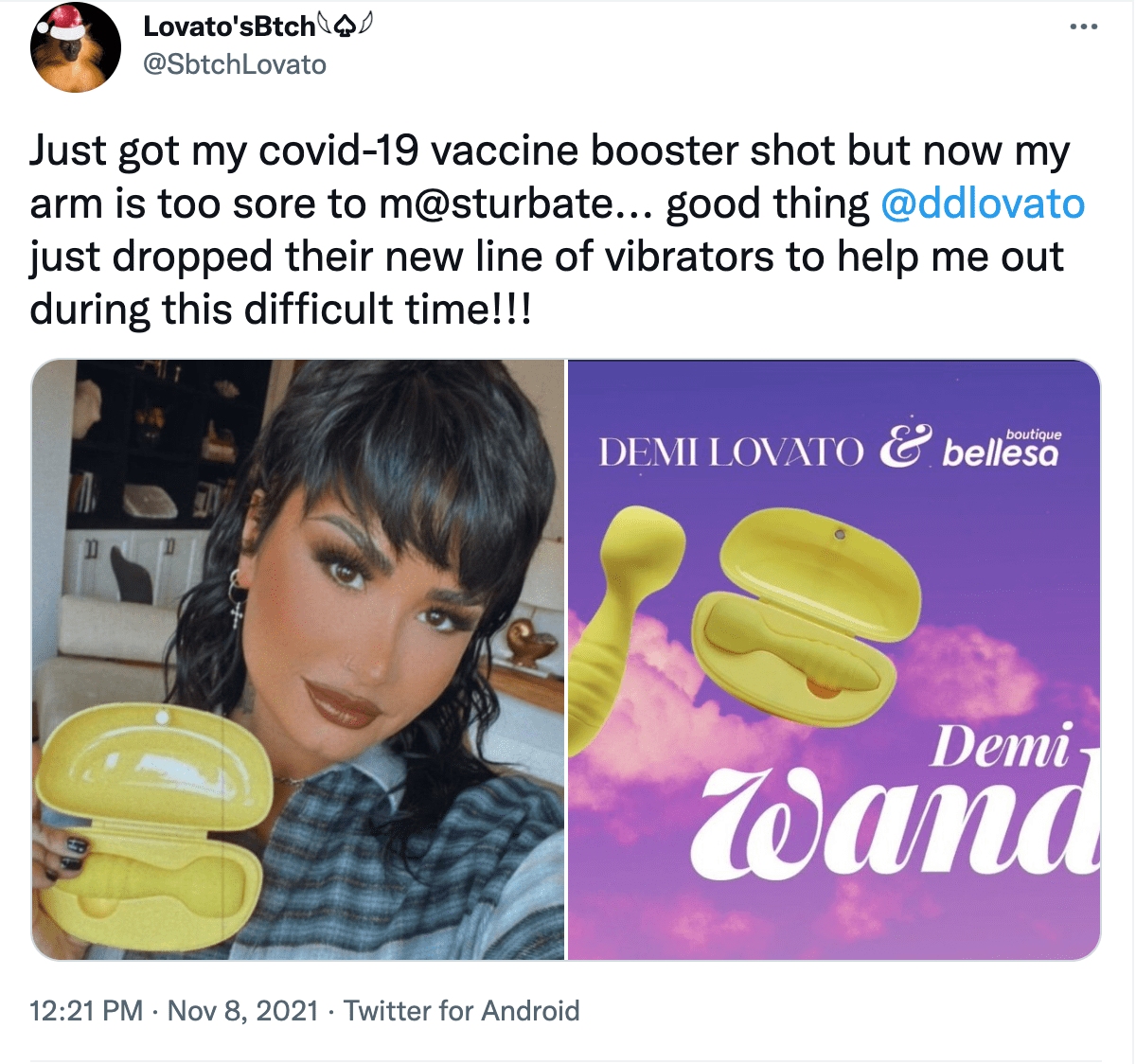 5. We love a remix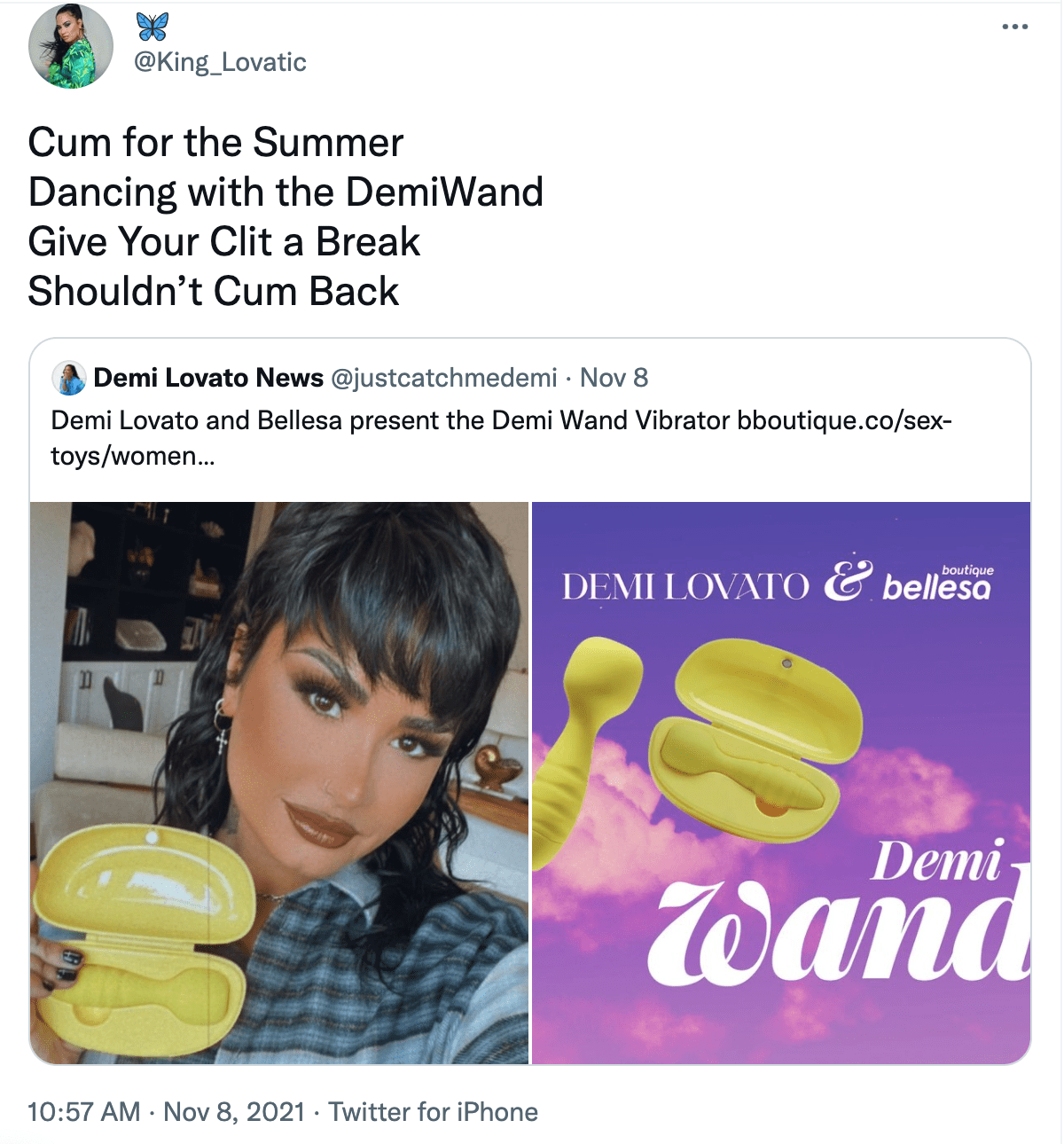 6. Alexa, play Solo by Clean Bandit ft. Demi Lovato
7. No need to worry!

In case you missed it… Get your Demi Wand here!
Stay in the loop, bb
Our top stories delivered to your inbox weekly