Guides
Sex Furniture 101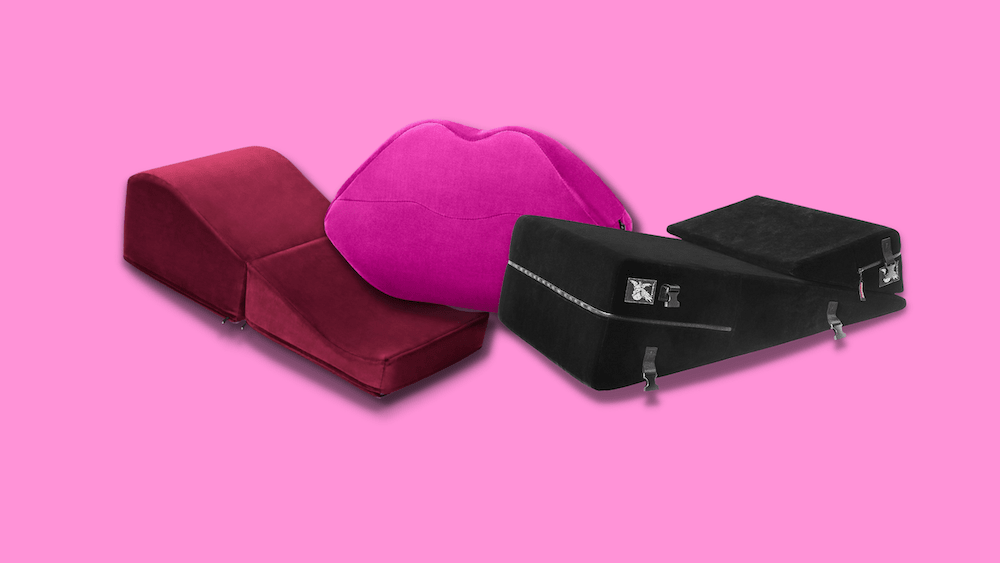 In an attempt to reach a better angle, and for easier access overall, many couples have tried adding a strategically positioned pillow to their sex repertoire. If you've tried this and weren't altogether impressed, sex furniture may be your next step!
Maybe you've heard a little something about sex furniture, thought, "Hmm, that could be cool," but have yet to try it out. People who've never owned a piece of, erm, erotic furniture tend to wonder how much room it'll take up, and whether there's a feasible way to conceal it from kids/parents, etc. The reality is, sex furniture comes in all shapes and sizes—and at many price points—so there's truly something for anyone. Some are even discreet in the collapsible sense for those who prefer snoopy relatives not make any juicy discoveries.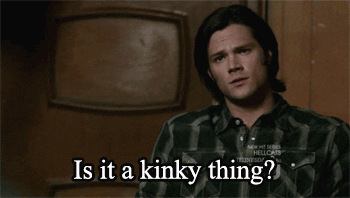 What is sex furniture?
In a nutshell, sex furniture is anything that keeps the body aligned and supported during sex. Its purpose is to enhance pleasure, explore new foreplay adventures, and/or make certain positions or maneuvers possible that are usually challenging due to physical limitations of any kind (i.e., flexibility, endurance, or a physical disability). Sex furniture comes in many forms, from firm angled wedges and ramps, to chairs, bondage equipment, sex swings and lots more. Huge bonus: it's all made with supportive materials that work for all body types, and boasts a moisture resistant, machine-washable microfiber designed to handle bodily fluids. Y'know, so there's no need to cry over spilled milk.
Ways to use sex furniture
- To experiment with new positions. Sex furniture was designed to free the adventurous at heart from using the same well-worn sex position time and time again. With the right sex furniture in your arsenal, getting more creative with positioning becomes a lot less labour-intensive. Quality sex furniture is specifically designed to fit your body, making the fun bits much easier to access. And let me tell you—in case there was any doubt—new angles mean all-new sensations.
- To increase stamina. For the most part, the places we use for bonin' were designed for chilling or sleeping, not well-supported sex. The thing is, having sex on less than optimal surfaces can actually be pretty exhausting, because we use up energy just to, well, hold ourselves up. With the switch to a well-conceived piece of sex furniture, satisfied customers tend to notice they suddenly have more energy for lengthier, sexier sessions with their partner.
- To compensate for height differences. Perhaps you and your partner are wildly compatible in all ways, except for the fact that you're 4'10", and they're 6'4." In cases of a significant difference in height, it can be difficult to get things just right. Sex furniture can make it easier for a tall partner to reach just the right, um, section of a short one.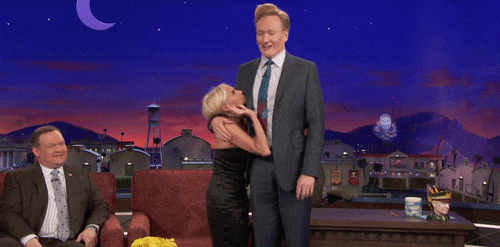 - To increase mobility. If you or your partner have physical limitations due to age, disability, or for any other reason, the right sex furniture can provide life changing full-body support, reducing any discomfort normally experienced while attempting the same position on a flatter or softer surface. Not to mention, it'll embolden you to venture forth and try new positions.
- To intensify orgasms. With a vast improvement of support and bodily alignment, you will very likely find that it suddenly becomes much easier to hit those sweet spots—and then hit them again. In turn, you may find you orgasm more easily, more intensely, and even for longer! When your hips and pelvis are gifted with just the right tilt for achieving delicious penetrative stimulation, there is no going back! And when it comes to oral sex, sex furniture can really make things easier on your neck and shoulders.
Ready to give it a shot? Why not start by checking out some of our game-changing new sex furniture:
The Liberator Ramp is the best of sex pillows. That's no small feat. No matter what your favorite position is, the Liberator Ramp, designed to take the pressure off your joints and back, offers boundless creative license. Place it on a flat surface, and it produces a 10 to 14-inch incline, taking doggy style, oral and missionary positions to new heights—literally. It'll also make transitions between positions feel shockingly smooth. Plus, its patented inter-locking microfiber is pretty, sensual, soft to the touch, and prevents any awkward slippage during those key hot 'n heavy moments, 'nam sayin'?
The Liberator Wedge is the must-have multifaceted sex pillow. It takes up very little space, yet will augment your adventures to the nth degree, while also drawing them out to be savored. Its high-density inner foam core provides just the right support level to keep you and your partner deeply connected where it counts, without compromising on ease or comfort. For instance, if you love riding cowgirl, try slipping the Wedge under the thruster's knees for added leverage—this'll also provide better support for the rider. Yum.
The Liberator Fascinator King Throw will save your sheets—y'know, for sleep. Expertly designed for protection from any and all sex-related fluids (i.e, cum, lotions, and lubes), this extra large and heavy Throw is soft and plush enough for royalty while its inner barrier manages to keep your bed dry. Lay it over top of sheets, sofas, carpets or your car's fancy interior. Once you've had your fun, simply throw it in the wash.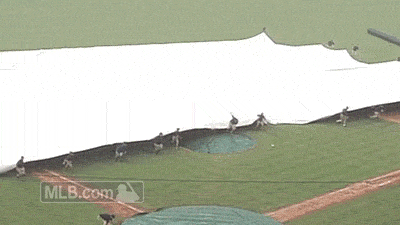 The Liberator Black Label Wedge & Ramp was inspired by the crazy notion that everyone deserves to explore their deepest, kinkiest fantasies. This bestselling combo consists of four bondage cuffs, a blindfold, and two sex wedges designed to facilitate the sexploration of myriad kinky positions—all while keeping you or your partner restrained. Think quality BDSM gear—with a lift! Its nylon bonded microfiber cover has interlocking threads which ensure the Wedge and Ramp cling to one another (passionately, of course), letting you experiment without worrying about slipping or ripping the bondage cuff connectors. Used together or separately, you're bound to enjoy yourself. Again, literally.
Bottom line: whether your relationship is old or new, regardless of how much space your sex life is currently taking up, and no matter how agile (or not) you may be in bed, adding sex furniture into the mix can make sex hotter, deepen intimacy, and, y'know, make you feel things you previously didn't believe possible. Just saying. <3
Stay in the loop, bb
Our top stories delivered to your inbox weekly