All
The Ultimate Guide to Bellesa Black Friday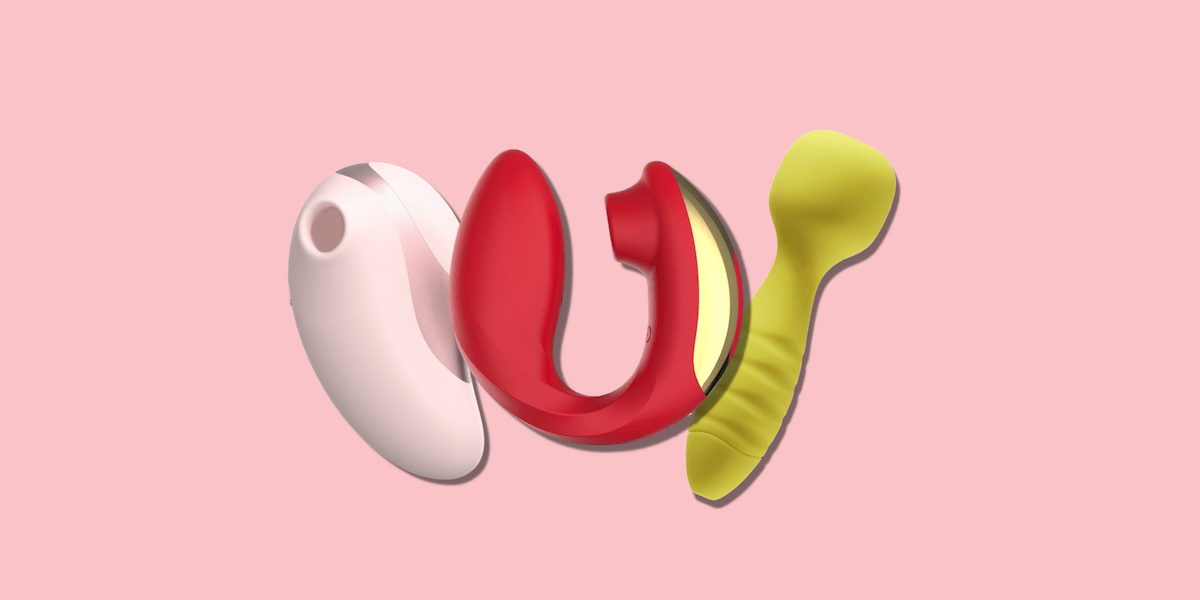 Whether you're shopping for someone special or looking to treat yourself this holiday season, there is no better time to get your Bellesa goodies than during our ultimate Black Friday event!
This year the more you spend, the more you save! Here's a breakdown of some of our top toys at the best prices of the year.
Use code: BLACKFRIDAY for all the best deals at bboutique.co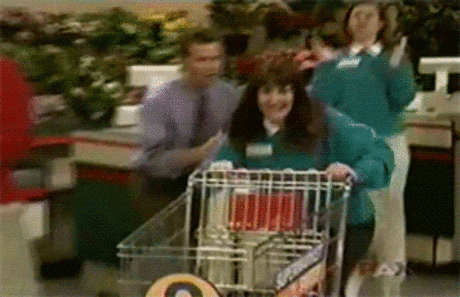 $30 OFF ORDERS OVER $31
Regular $69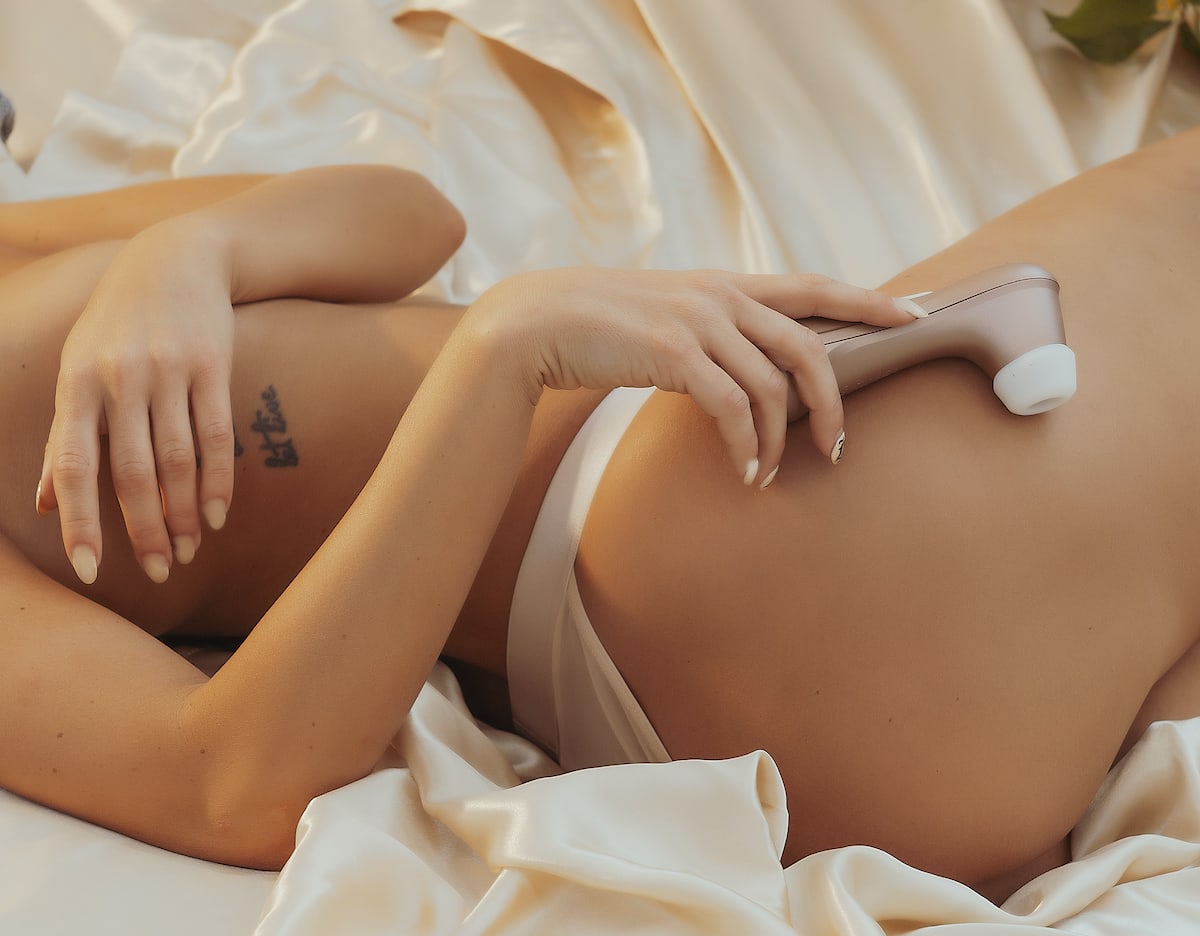 Regular $79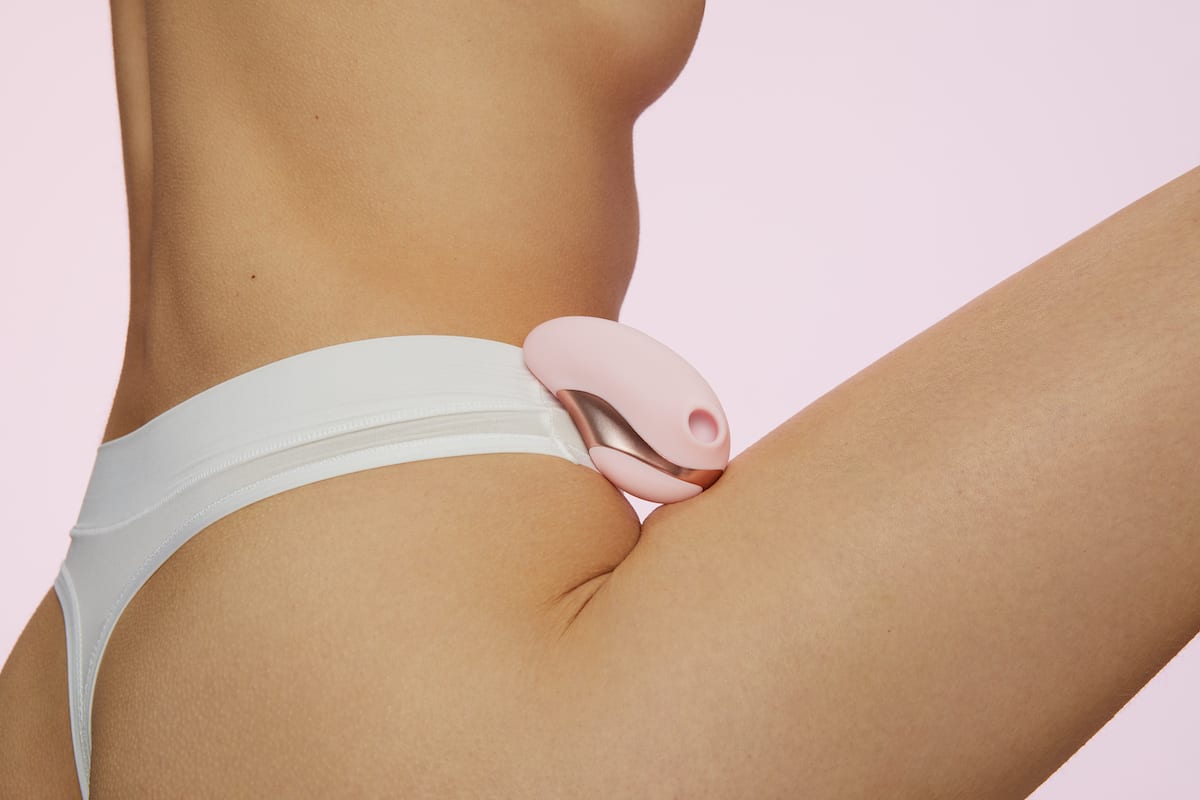 Regular $79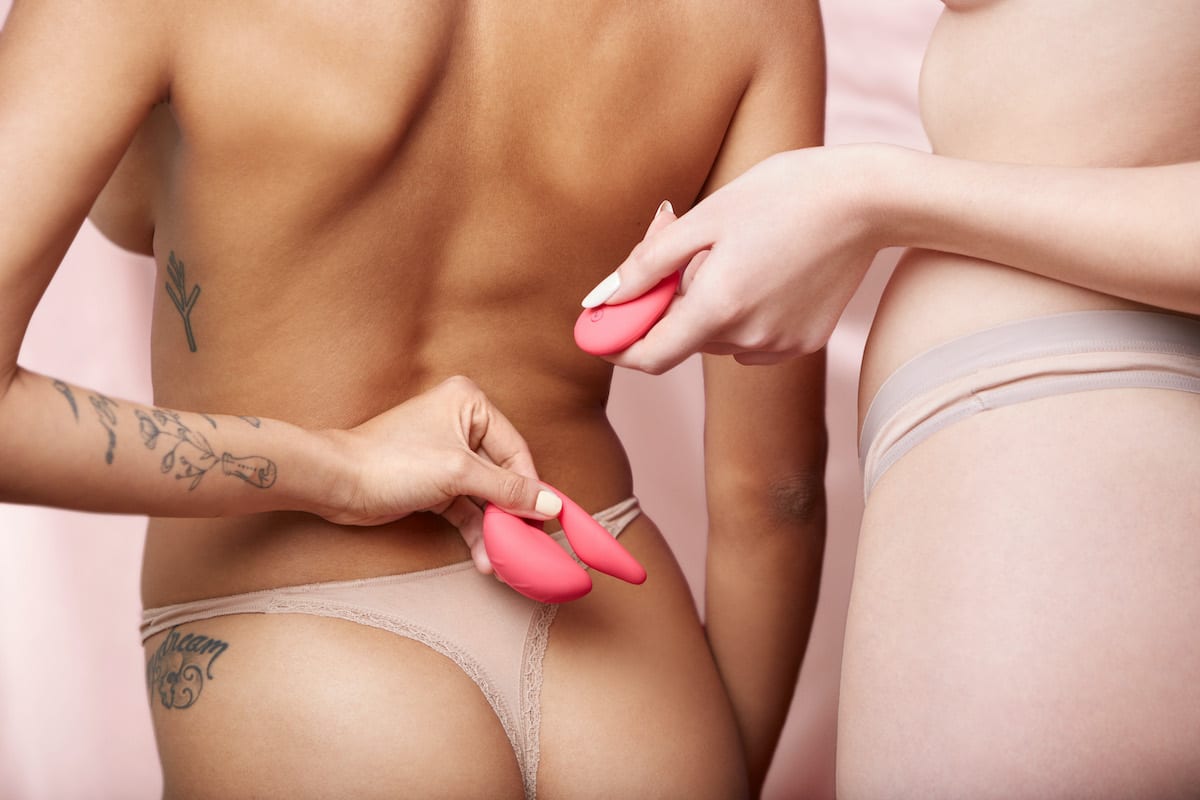 $40 OFF ORDERS $80-$99
Regular $89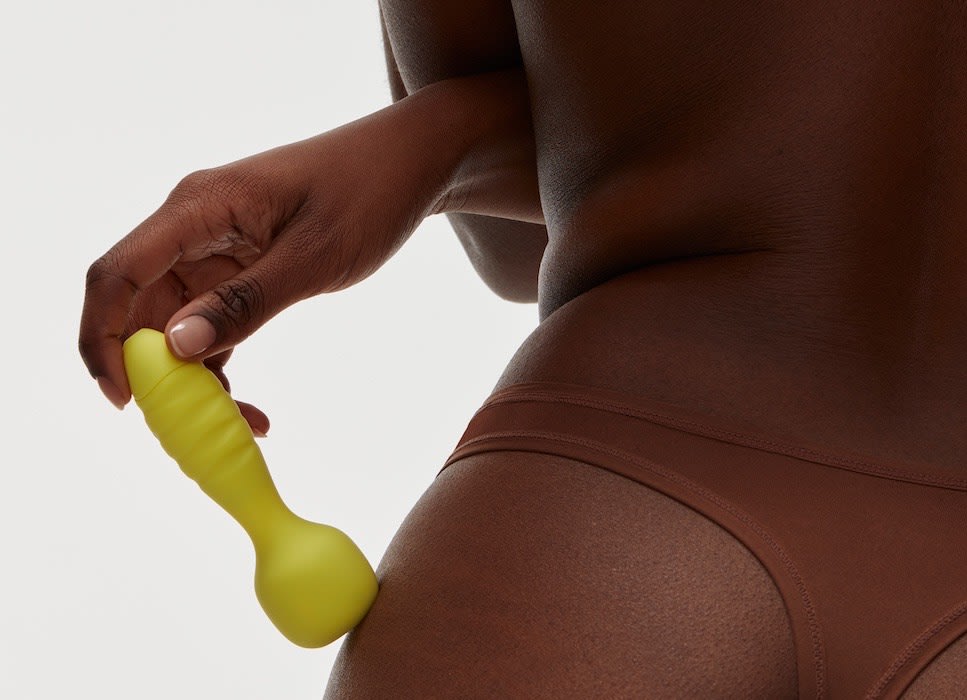 Regular $89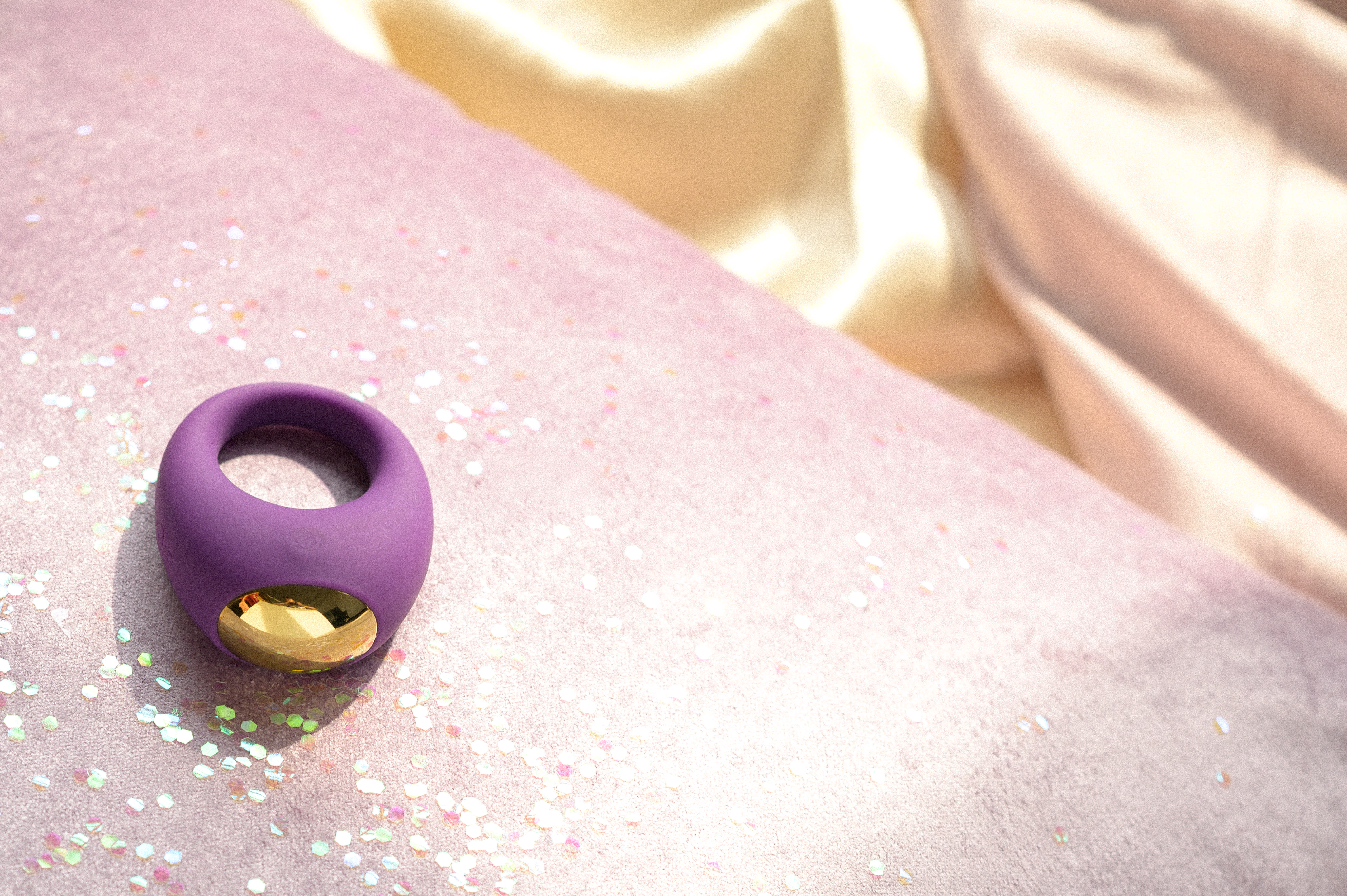 Regular $99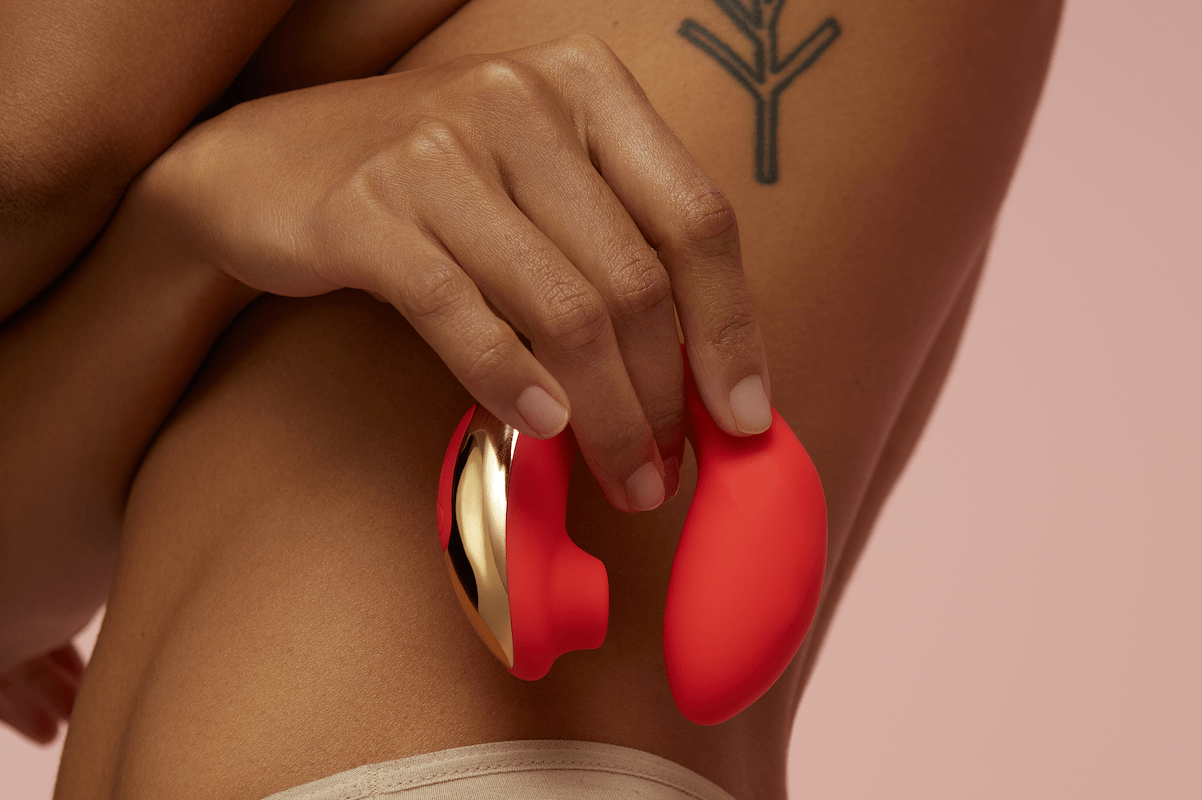 $50 OFF ORDERS $100-$149
Regular $119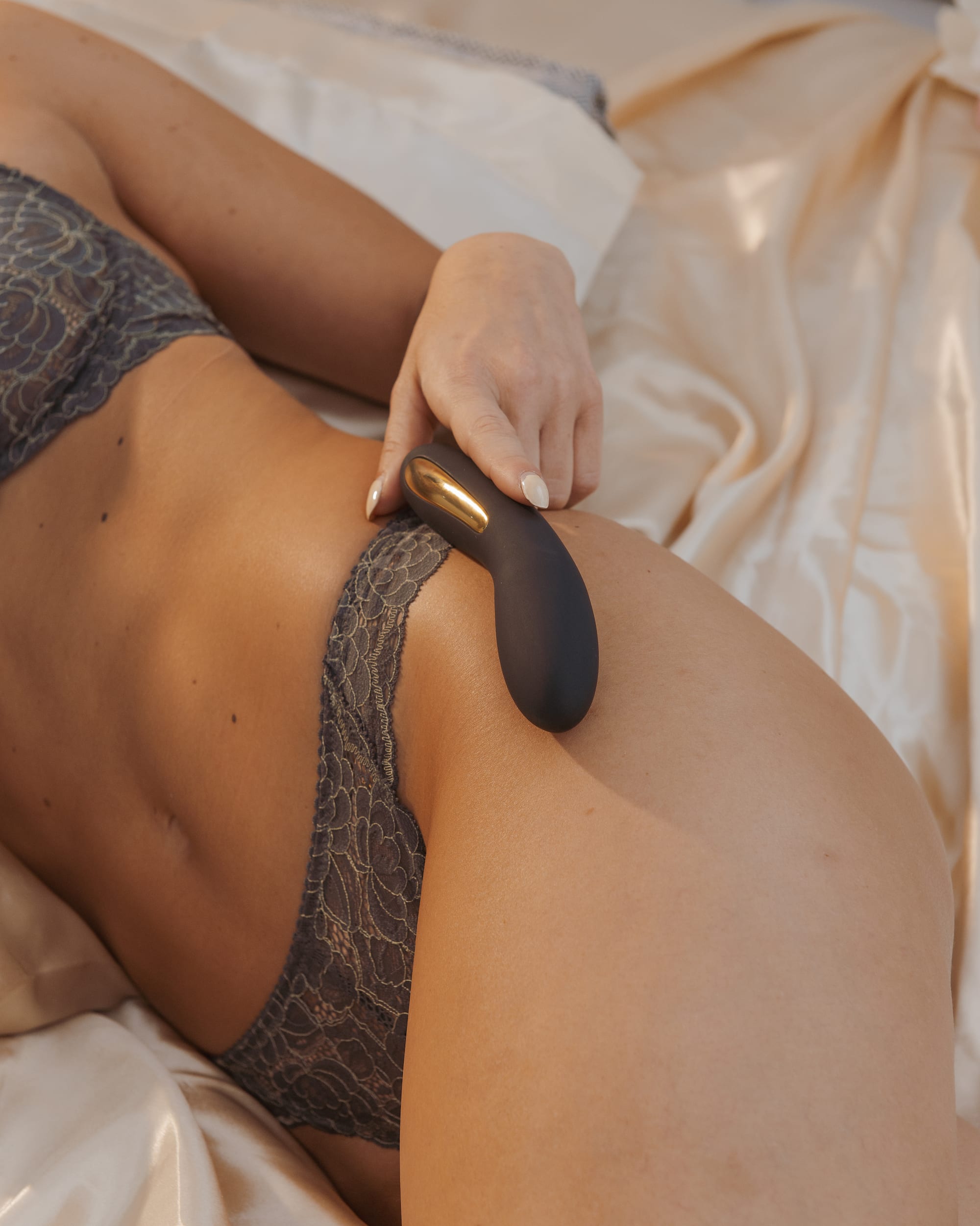 $75 OFF ORDERS OVER $150
Regular $153 (Diosa $129, Water-based lube $24)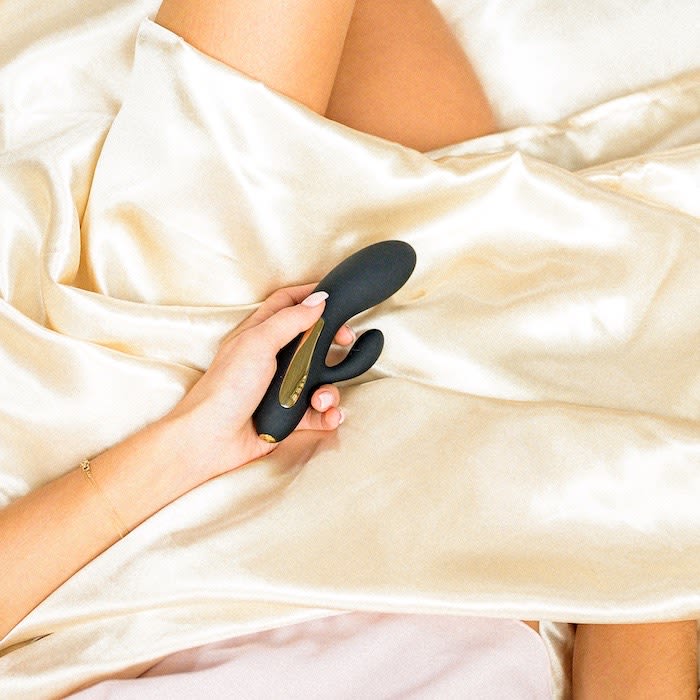 Up your game (and savings) by adding a little something extra!
Or check out a luxurious spin on a classic with the Diosa Soft-Touch - $84 (regular $159).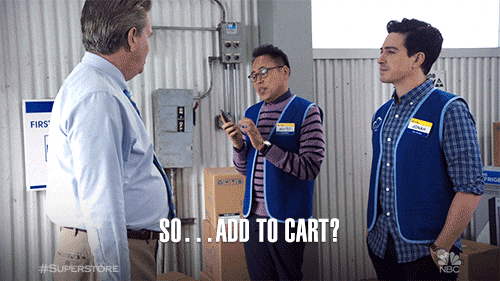 Stay in the loop, bb
Our top stories delivered to your inbox weekly