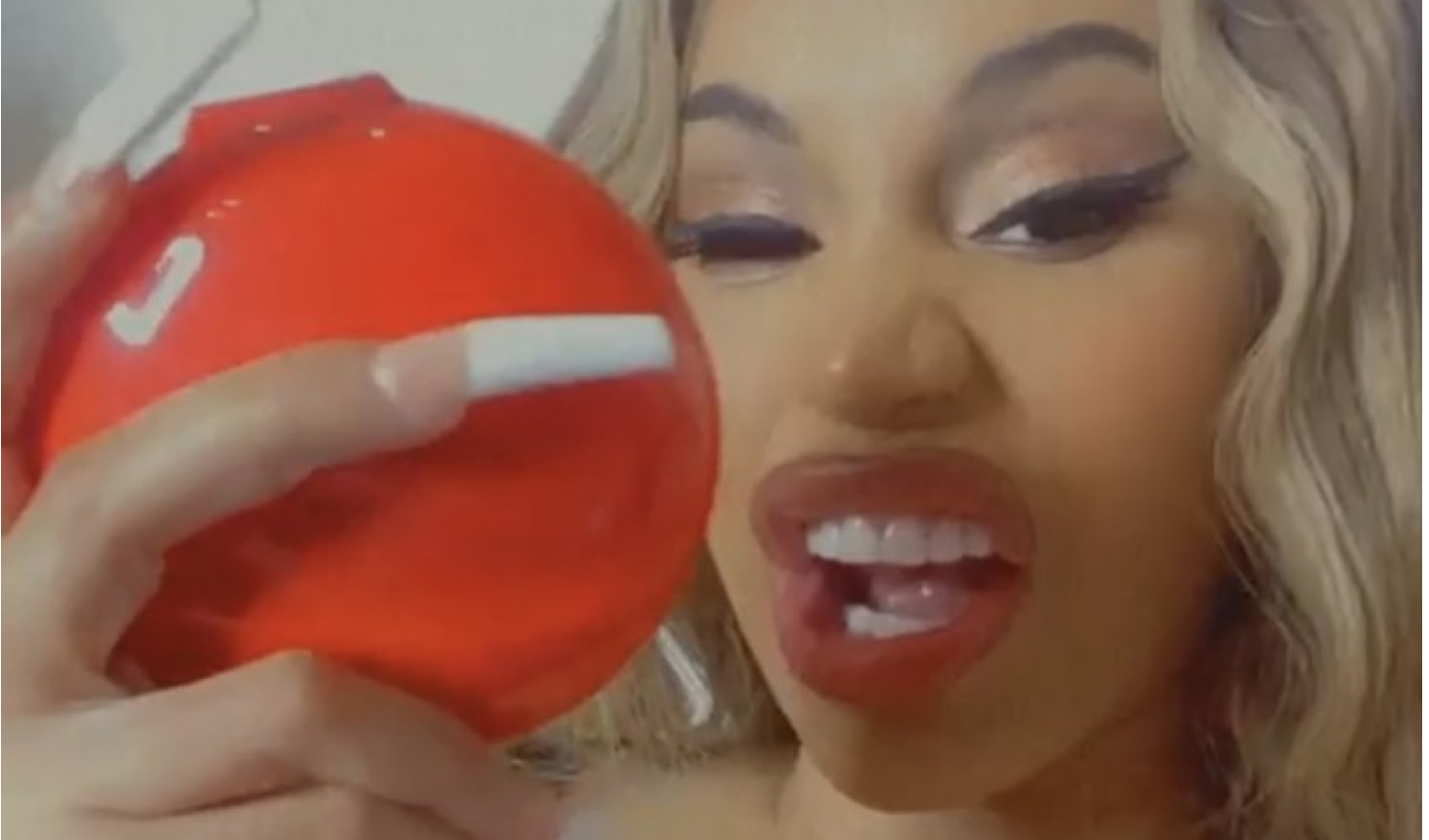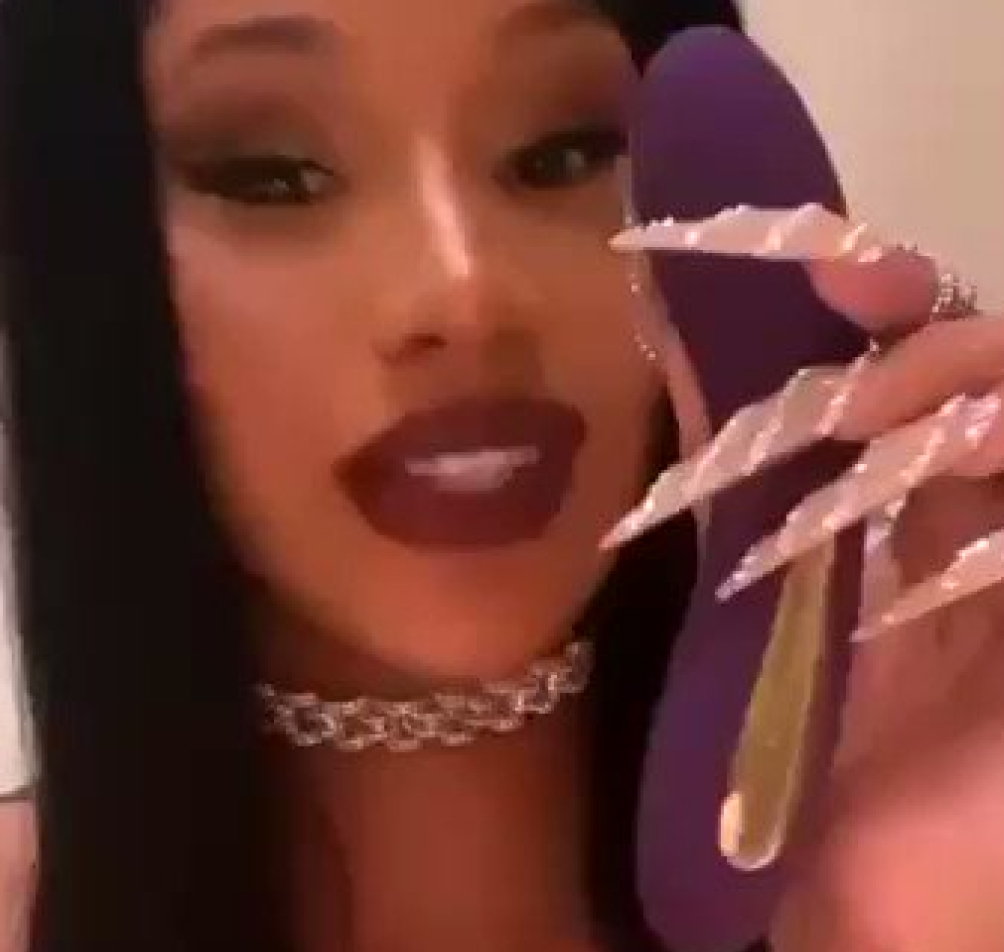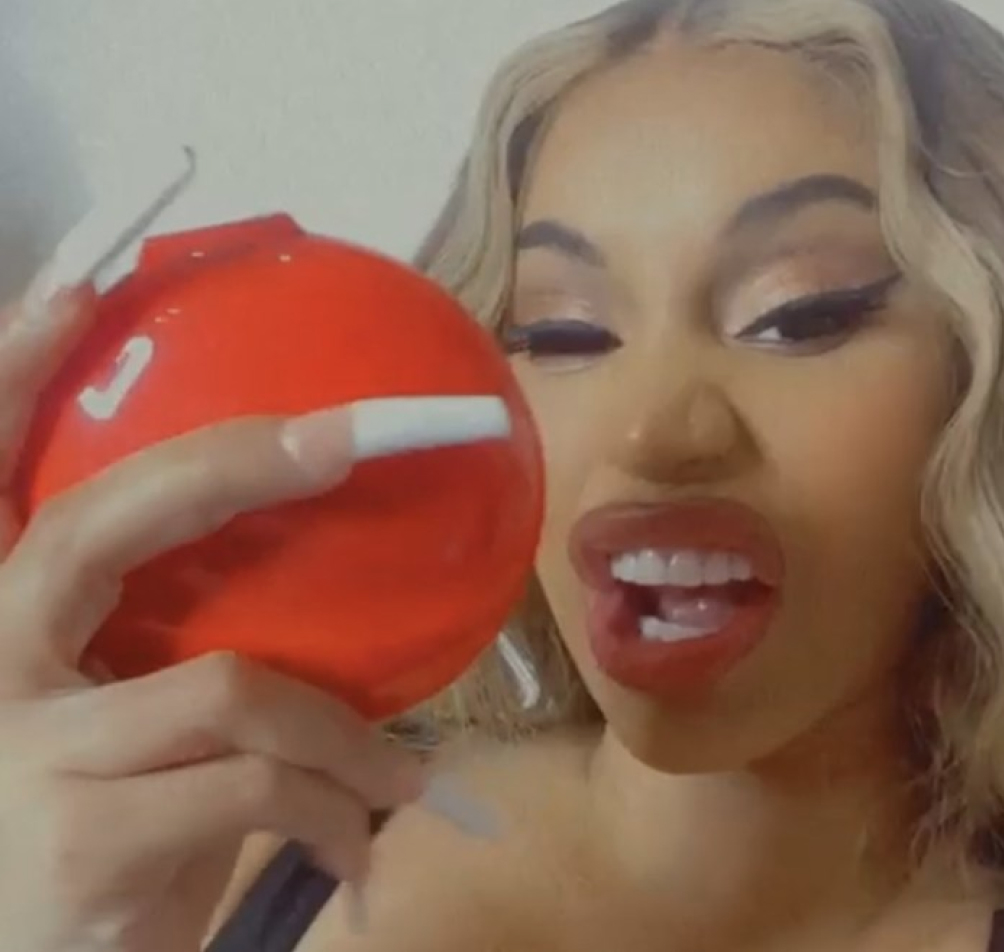 Cardi B's Favorite Toys
Check out Queen Cardi's top Bellesa picks
90 Day Guarantee
Shop with confidence.
Discreet Billing & Shipping
From start to... finish.
Free US Shipping Over $99
It's on us, bb.
Live Chat 24/7
We're ready to help!

Aurora by Bellesa
All of the magic is just one button away – built on a simple premise: orgasms should be foolproof.
Shop Now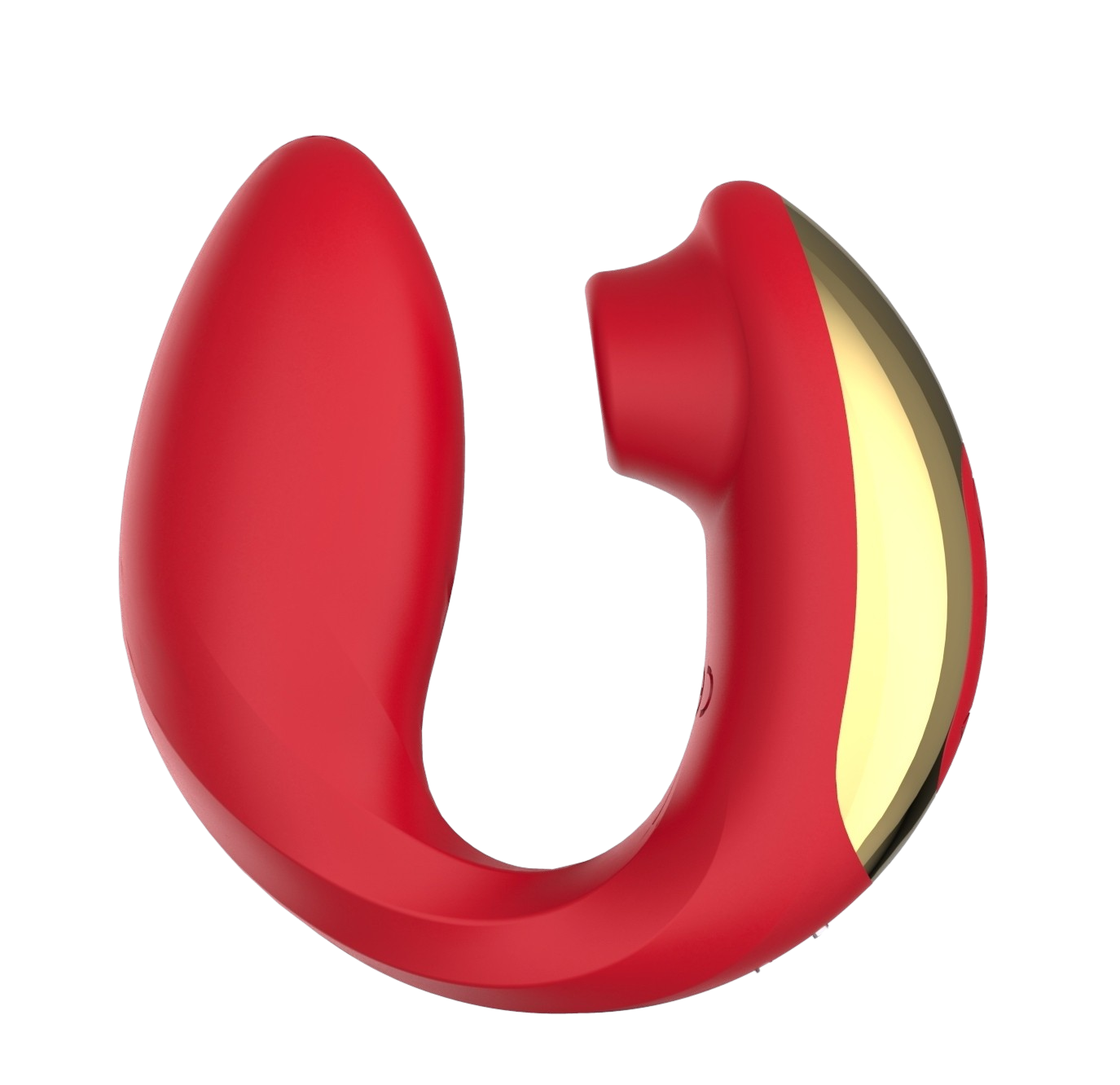 BuzzFeed AirVibe
BuzzFeed & Bellesa join forces for our most innovative sex toy - a brilliant clit suction and g spot vibe in our most discreet package.
Shop Now
Dea by Bellesa
Spice up your sex toy collection (and your sessions) with this departure from the traditional rabbit vibe.
Shop Now
Which toy is right for you?
Choose your fave.



Designed for g spot stimulation



Designed for clit stimulation






Looking for more sex toy options?
Shop Now
I can barely walk

I was a bit skeptical ordering this having read all the incredible reviews. Having just finished the most INCREDIBLE sex of my life, I can confirm that this is, without a doubt, the best vibrator I've ever used. I've never orgasmed for so long and so hard, honestly I thought I was going to cry at one point. Worth the long wait for it to be back in stock, and it was sent to the UK pretty quickly. I also really appreciated the emails to update me on when they were hoping to be back in stock - great customer service!

12/10

Listen. Don't even browse for any other toys. Just put this in your cart and give these people your money. The amount you pay will wither in comparison to the divinity this thing brings to your genitals. My only regret is not buying it sooner. Discreet packaging as promised. And I received mine sooner than I expected, so that was a plus. Amazing performance in product. Contours your body perfectly and is Powerful. If you need a sign, here it is. BUY THIS ONE!!!

Holy sh*t

Took a minute to figure out the angle I needed but once I got there OH MY GOD. It took almost no time to finish. Looking VERY forward to further experimenting with this toy. 0 regrets, 10/10

Dea

OMFG. This is the best vibe I've ever tried in my life. Like I had to use it less just to last a little longer. The design is so chic and makes me time feel even more like a treat. I usually don't even write reviews, but I immediately had to let everyone know that your life is only sub par until you have this toy. Get. It.

Aurora

This lovely is a piece of art. It is beautifully designed, comfortable to hold and the variety of settings have something for everybody. It holds a charge, is easy to recharge and just damn near perfect. Treat yo'self!

Amazing!

This product is amazing! I got it for my wife, but man! I had no idea how versatile this thing is! Highly Recommended!

Dea

Everything we've wanted and more. I was apprehensive thinking this product would be 'too big' for us but it's just the right size. Great materials, high quality build. We are in love!

Myself

Hands down the best vibrator I've ever owned. The shape and texture is perfect. So delighted!!

Best birthday present to self ever

I've wanted to get a sex toy and my birthday opportunity came!Plus my boyfriend and I are currently in a LDR so why not?Love the sleek design and it's super easy to use(first time here!)Much love from Singapore!
Bellesa Essentials
Check out some of our faves