Erotica.
Here you can find premium erotica written by true masters of the craft. An entire Bellesa Book Store is on its way, but for now, enjoy some choice selections made by Bellesa's very own Resident Smut Queen, Jayne Renault.
Shop for All Erotica.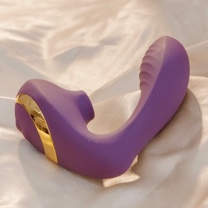 We're giving away Bellesa Vibrators!
Enter your email for a chance to win.