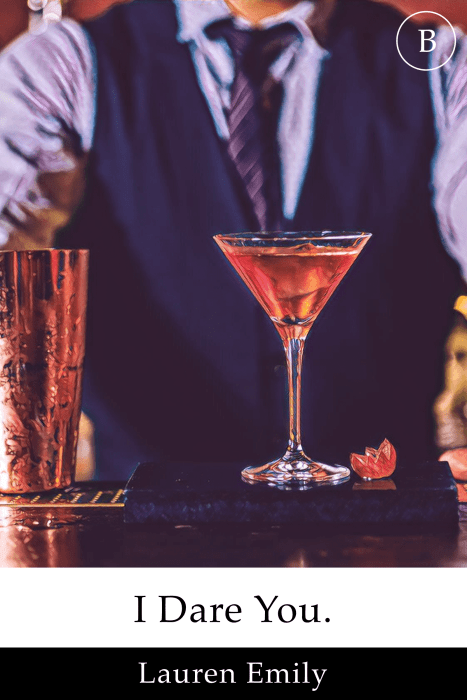 90 Day Guarantee
Shop with confidence.
Discreet Billing & Shipping
From start to... finish.
Free US Shipping Over $49
It's on us, bb.
Live Chat 24/7
We're ready to help!
Bellesa Publications
I Dare You
10% off sitewide with code: BADWITCHES
Author: Lauren Emily
Summary: Jules is single. Again. And it's made all the more obvious by her roommate who is happily smitten with a new man. But Jules is tired of finding herself stuck in fling after boring, unfulfilling fling. At least, until one night when she meets Jack, a bartender at her local karaoke bar. Jack is cool, a little mysterious, and devastatingly sexy. The only problem is that he has a girlfriend.
But he might be willing to help Jules spice things up for herself… Can Jack and his string of challenges be the key to Jules breaking free of her mediocre sex rut?
Pages: 54
Publisher: Bellesa Publications
Publication Date: September 13th, 2018 You Receive: PDF, EPUB, MOBI
10% off sitewide with code: BADWITCHES