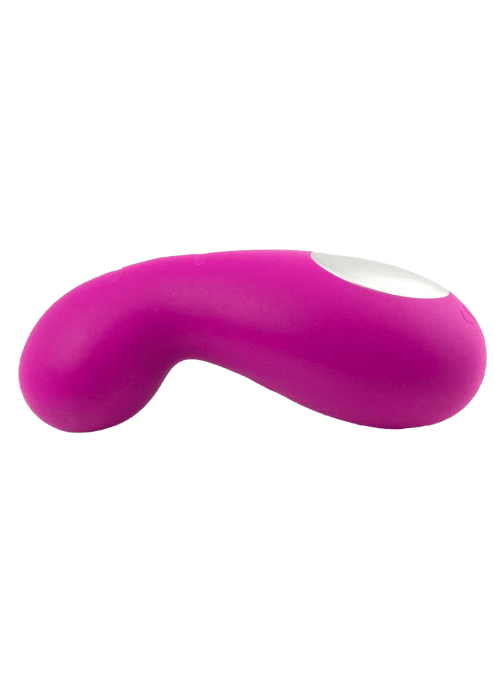 Kiiroo
Kiiroo Cliona Interactive Clit Vibe
Dive to the deepest parts of your pleasure with this powerful, waterproof, pocket-sized clit massager. Play with your lover or interactive erotic content, and let Cliona take your breath away.
Cliona™ by KIIROO® is perfect for anyone on the go or at home.
With Cliona™ by KIIROO® you can:
- Control vibration intensity with a simple touch.
- Transmit touch to your partner's device from a distance.
- Have your pleasure controlled by your partner.
- Allow your pleasure to be controlled by compatible online content.
Cliona™ by KIIROO® is fully compatible with all KIIROO® products and FeelTech™ enabled products from a variety of leading sex tech producers.