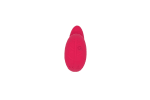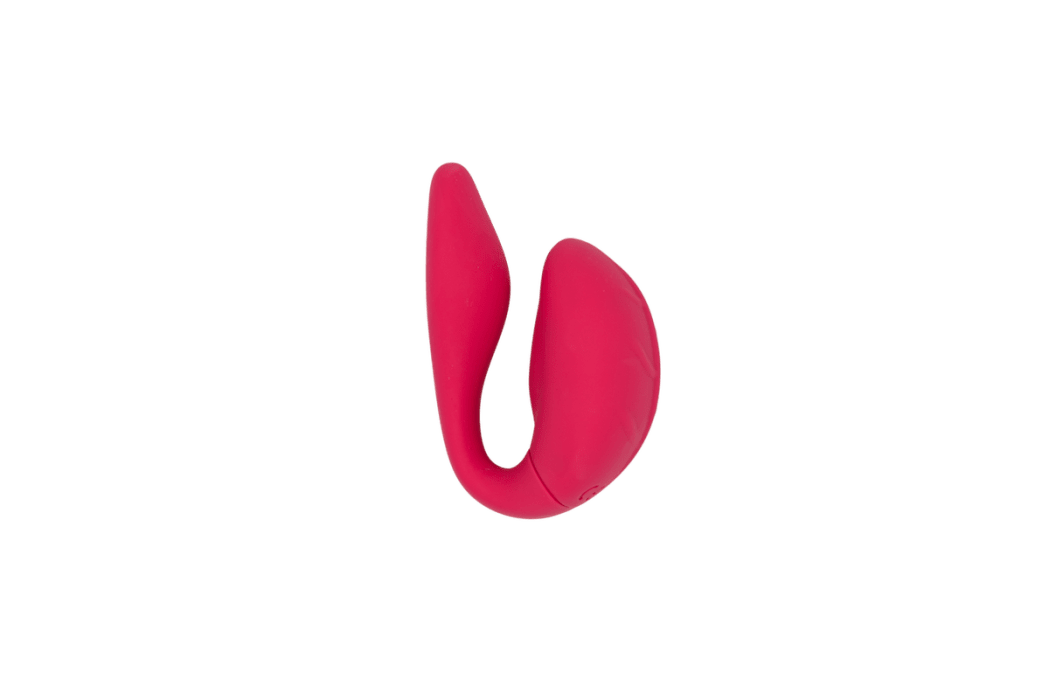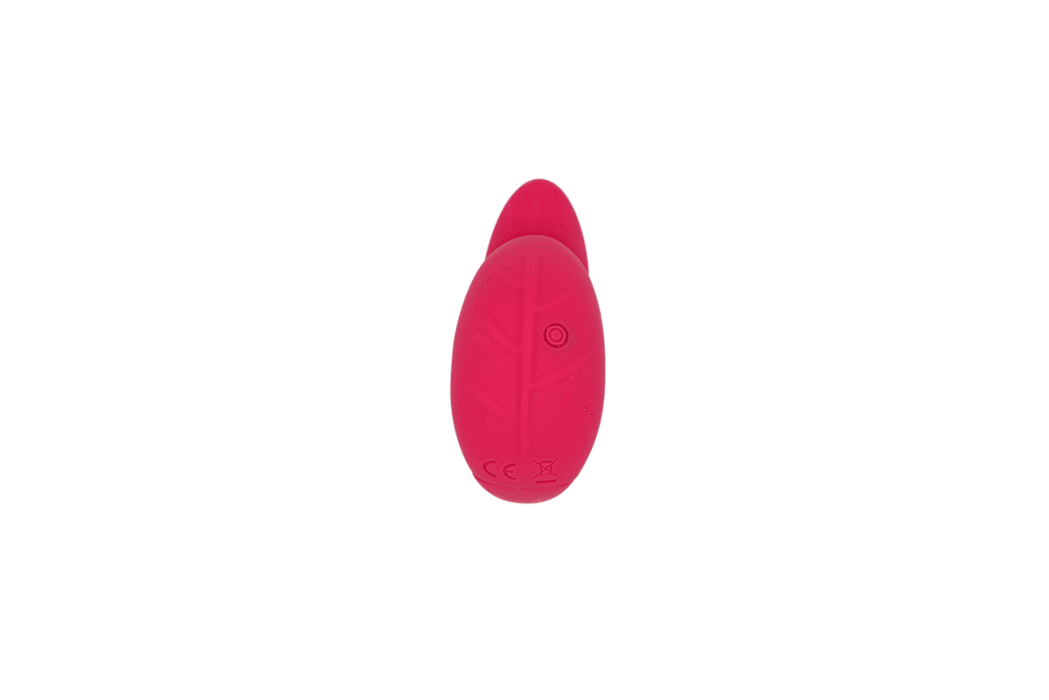 Luvli
Luvli Ditto 2 - The Wearable Couples Toy
The new Luvli Ditto 2 takes the most comfortable and most flexible hands-free wearable couples vibrator and adds a convenient, wireless remote to the mix. The Luvli Ditto 2 builds on the Luvli Ditto's mission: staying in place comfortably and enhancing pleasure for both partners, while being able to control it all from the palm of your hand. Mission very much accomplished.
Since Kama Sutra blew minds around 400 B.C., the innovations to sexual intercourse have been far and few between... Enter this brilliant little gadget.
The Luvli Ditto 2 is 100% waterproof, USB chargeable and made of medical-grade silicone. No fumbling around with three different buttons-- one easy-to-access button controls all 11 vibration modes.
The Luvli Ditto 2 has a sister toy, the Luvli Ditto, which retails for $49 without the remote control feature, if remote controls don't impressa you much.
Remote Control: Yes
Vibration Modes: 11
Compatibility: Works with all body types