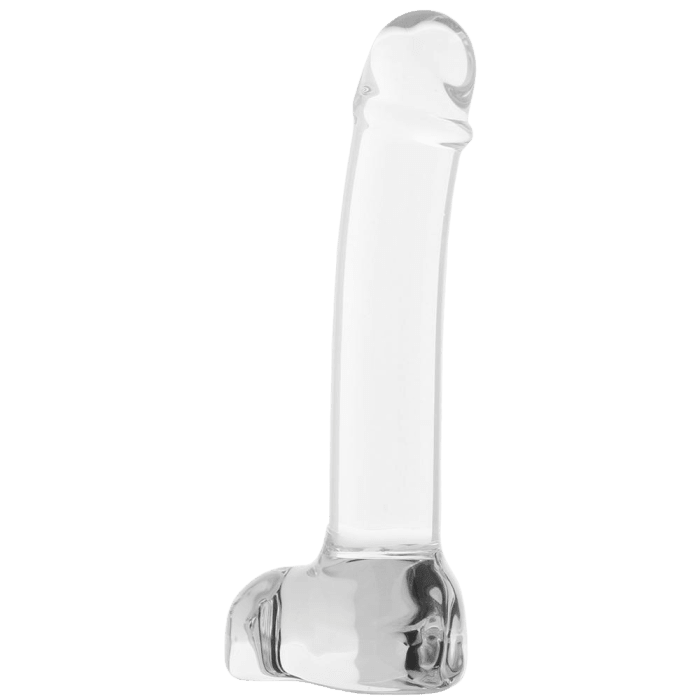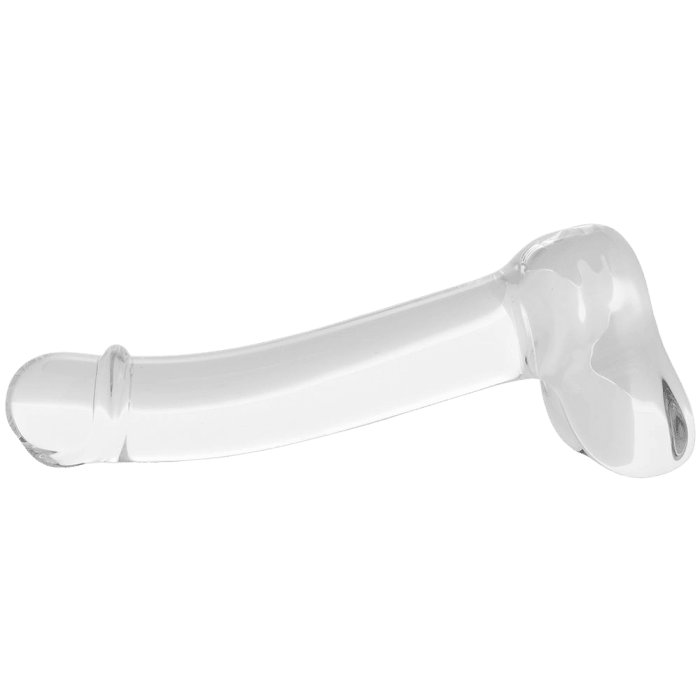 90 Day Guarantee
Shop with confidence.
Discreet Billing & Shipping
From start to... finish.
Free US Shipping Over $49
It's on us, bb.
Live Chat 24/7
We're ready to help!
Glas
Glas Realistic Curved G Spot Dildo
10% off sitewide with code: BADWITCHES
Get ready for a sleek, rock-hard sexual experience. This realistically shaped glass G-spot dildo is topped with a deliciously ribbed tip, while the shaft is expertly crafted with a smooth curve that's angled perfectly to stimulate the G-spot or P-spot.
Length: 7"
Insertable Length: 5.4"
Width: 1.25"
10% off sitewide with code: BADWITCHES
The lowdown.
A beautifully crafted 7" glass dildo that's realistically curved and also entirely hypoallergenic.
Bang for your buck
The best type of purchase..when you get more than your money's worth.
Glass
Rigid, firm structure. And very pretty.
G-spot
This toy is ergonomically designed for insertion. Your g-spot will thank you.
Hypoallergenic
This product is designed to be safe for those with allergies.
Ribbed
Feel the grooves. This item is ribbed to enhance tactile perception and pleasure.
Temperature Play
This toy is made for temperature play. Hot n' cool sensations await.