Large Dildos.
Sometimes size matters- and when it does, we've got you covered. These big, bold toyfriends have everything a size queen needs to reach the depths of pleasure. Just warm up, lube down, and stretch into your next mind-blowing orgasm.
Shop for All Large Dildos.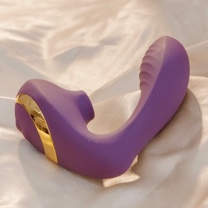 We're giving away Bellesa Vibrators!
Enter your email for a chance to win.