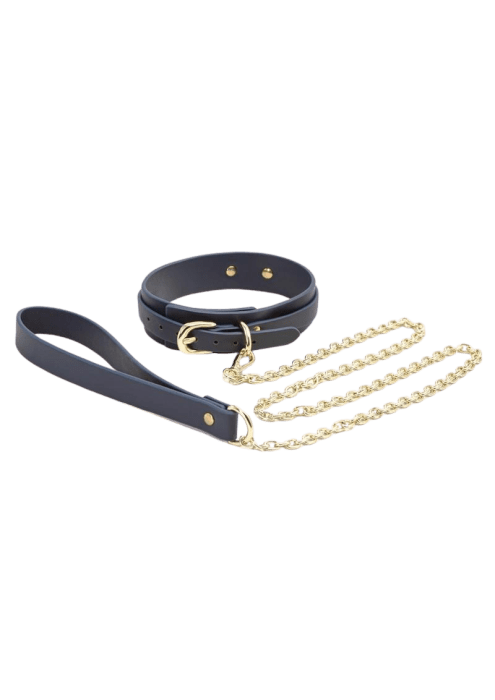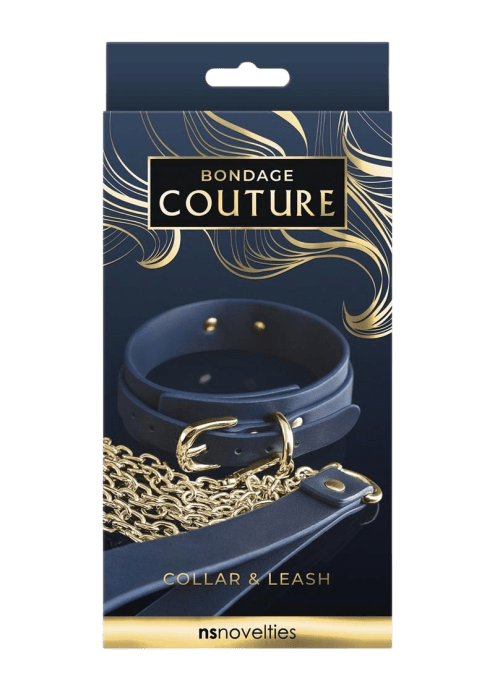 NS Novelties
Bondage Couture Collar & Leash
You may have a collar. You may also have a leash. But do you have a collar and leash that are perfectly designed to be used together? Elegant details and superior materials make this collar and leash an ultimate accessory for any BDSM collection. Use them separately, or connect them using the sturdy D-ring to restrain or be restrained...we'll leave that choice up to you.
Approximate Collar Diameter: 7"
Approximate Leash Length: 43"

This item ships in 3-4 weeks.