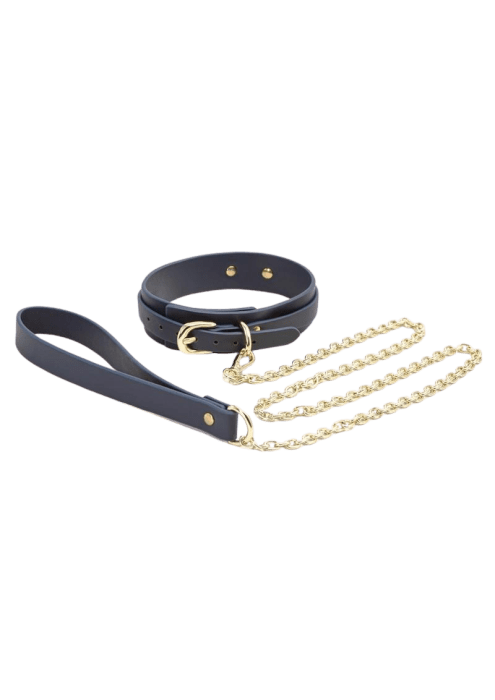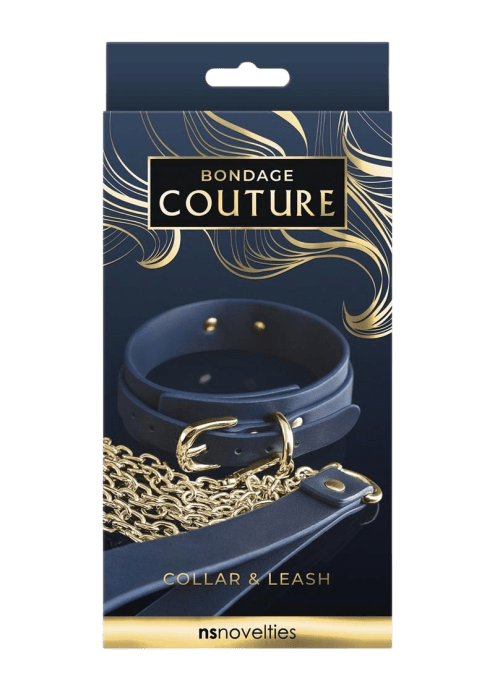 NS Novelties
Bondage Couture Collar & Leash
Apply SPRING20 to save 20% at checkout.
You may have a collar. You may also have a leash. But do you have a collar and leash that are perfectly designed to be used together? Elegant details and superior materials make this collar and leash an ultimate accessory for any BDSM collection. Use them separately, or connect them using the sturdy D-ring to restrain or be restrained...we'll leave that choice up to you.
Approximate Collar Diameter: 7"
Approximate Leash Length: 43"

Apply SPRING20 to save 20% at checkout.
The lowdown.
Just like you and your partner, they work so perfectly together.
Couples
This is a great option for use during sex.
Pleasure for him and her
This toy will enhance both individual and joint pleasure. More pleasure for all!
Hypoallergenic
This product is designed to be safe for those with allergies.
Luxury
Expertly designed for your pleasure.
Restraint
Pick a safe word and tie each other down.
Wearable
Become one with this sex toy. Or just wear it, wtvr.