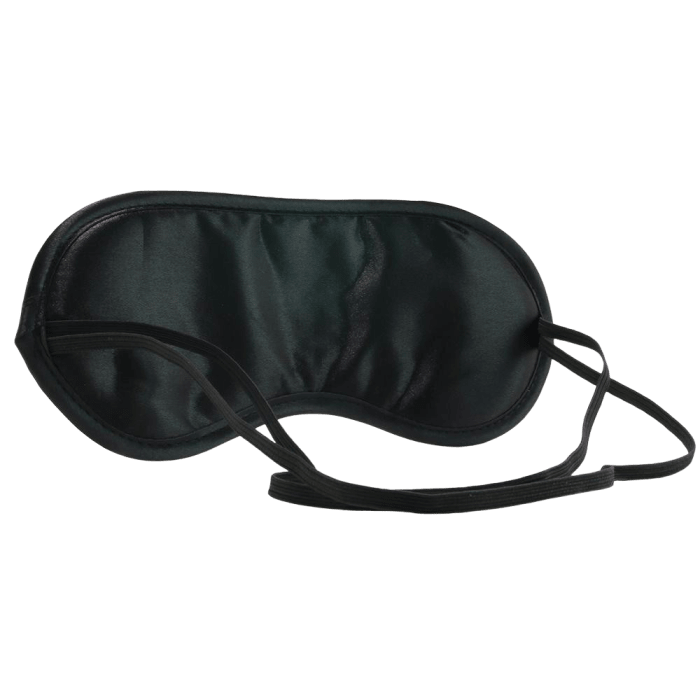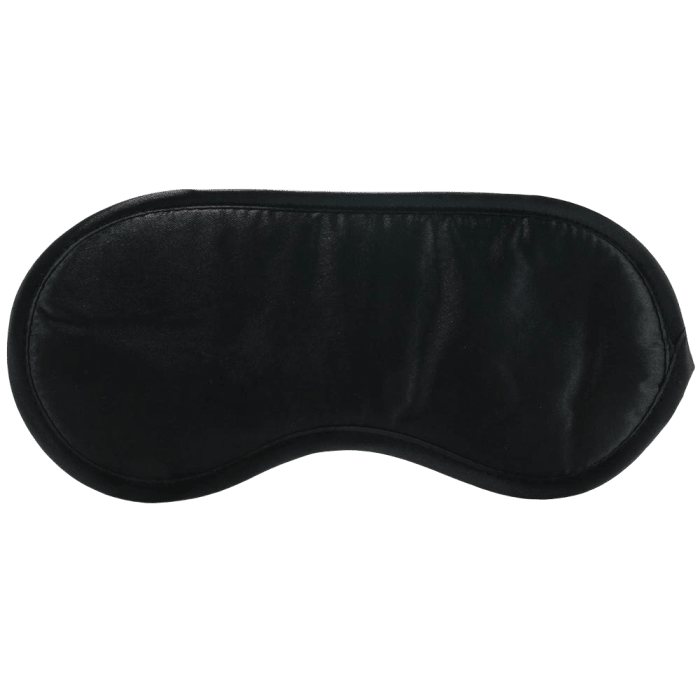 90 Day Guarantee
Shop with confidence.
Discreet Billing & Shipping
From start to... finish.
Free US Shipping Over $49
It's on us, bb.
Live Chat 24/7
We're ready to help!
Sportsheets
Satin Black Blindfold
Apply PRIDE20 to save 20% at checkout.
A luxurious double-layered satin blindfold with Velboa trim and thin dual-elastic strap for a comfortable fit.
Apply PRIDE20 to save 20% at checkout.
The lowdown.
Effectively blocking sight for a thrilling taste of unexpectedness, while also heightening the other senses in anticipation, a great blindfold is an absolute staple for any playful couple.
Classic
Tried and true. This vibe is among the very best vibes out there.
Couples
This is a great option for use during sex.
Lace
Made from high-quality lace.
Luxury
Expertly designed for your pleasure.
Wearable
Become one with this sex toy. Or just wear it, wtvr.