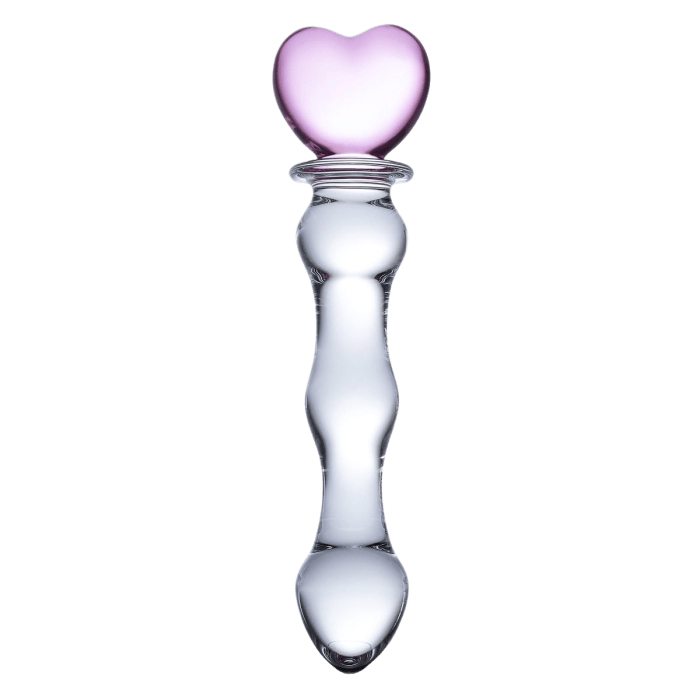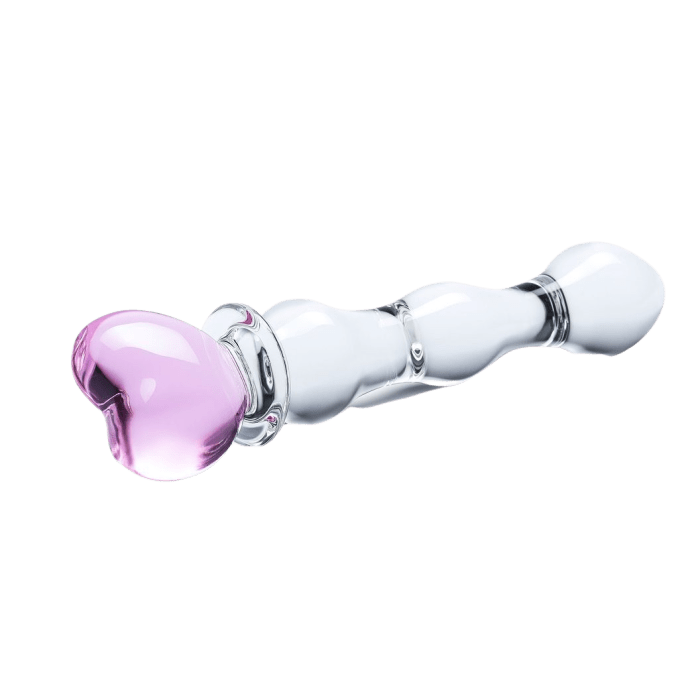 90 Day Guarantee
Shop with confidence.
Discreet Billing & Shipping
From start to... finish.
Free US Shipping Over $49
It's on us, bb.
Live Chat 24/7
We're ready to help!
Glas
Glas Sweetheart Dildo
10% off sitewide with code: BADWITCHES
You're a sweetheart so you need something that's beautiful and that will get that heart racing, which is why you deserve the Glas Sweetheart Dildo by the incredible glassmakers at Glas.
With over 8" of crystal clear shatterproof glass, the Sweetheart is sensually bulby providing just the right amount of stretch while you go g-spot or p-spot seeking. Up your stimulation with a little temperature play, as this pretty pink heart can be heated or cooled down.
Length: 8.25"
Insertable Length: 6"
Girth: 4.5"
Width: 1.4"
10% off sitewide with code: BADWITCHES
The lowdown.
Beautiful, handcrafted and versatile. Everything you'd want from a luxurious glass dildo.
Glass
Rigid, firm structure. And very pretty.
G-spot
This toy is ergonomically designed for insertion. Your g-spot will thank you.
Hypoallergenic
This product is designed to be safe for those with allergies.
Luxury
Expertly designed for your pleasure.
Storage Included
This item comes with protective storage.
Temperature Play
This toy is made for temperature play. Hot n' cool sensations await.